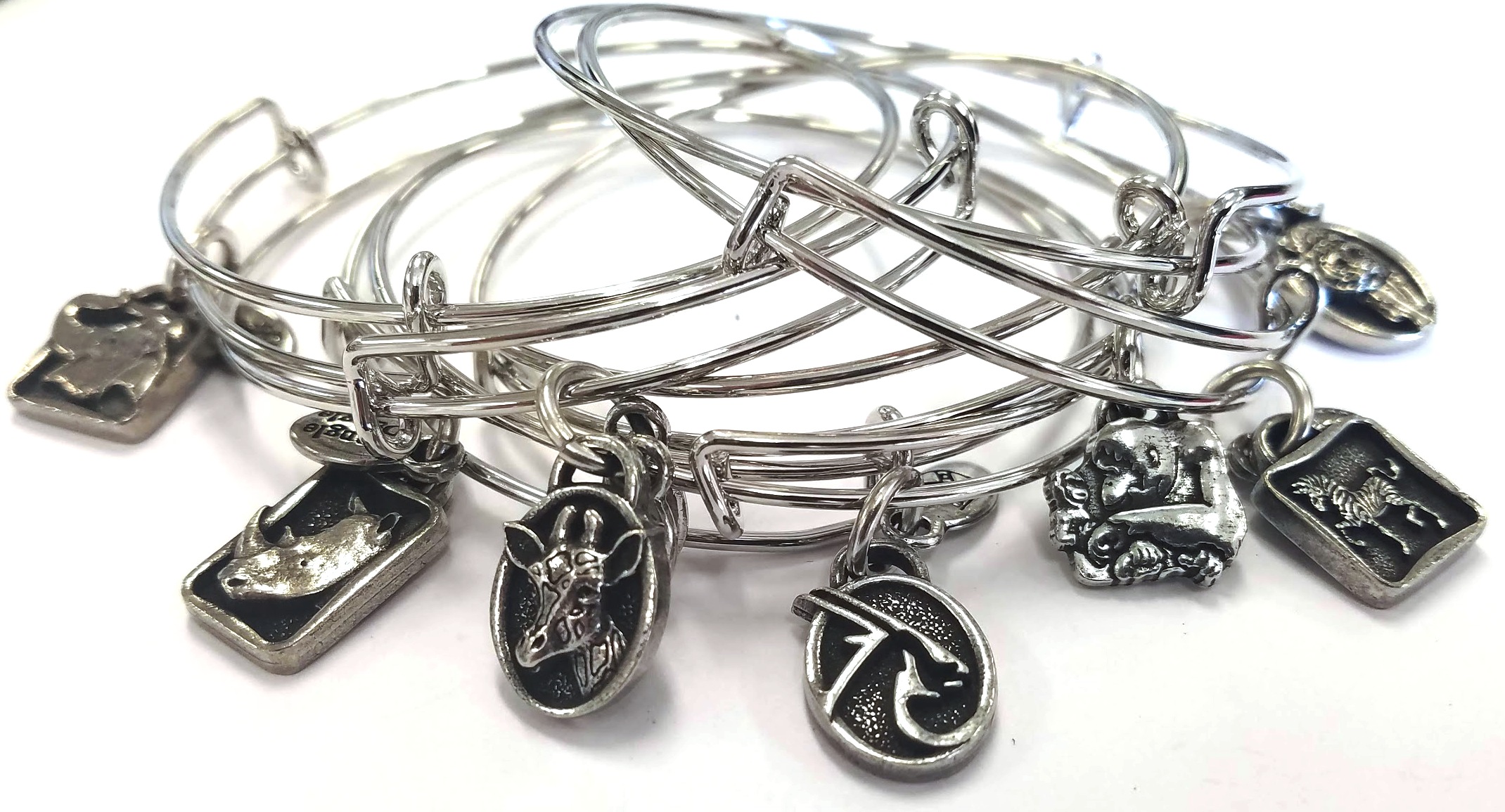 Fashionable and Meaningful
CHARM your supporters with Bangle Dangles! Bangle Dangles are custom bangle charm bracelets. Each Bangle Dangle is adjustable and one size fits most. Each adjustable bangle features the charm or charms that define your mission or campaign. Bangle Dangles spread awareness, thank supporters, and help raise funds. Use Bangle Dangles for everything from donor gifts to special events like walks, runs, and fundraisers. 
Only the Best
Your supporters LOVE to spread the word about your cause by wearing YOUR Bangle Dangles and telling YOUR story. Bangle Dangles make them feel like a recognized and special member of your community.
BANGLE DANGLES
Bangle Dangles are custom bangle charm bracelets. Each bracelet is adjustable and one size fits most. Very popular to wear in stacks. Create multi-charm program supporters will collect to make their own statement while supporting your cause!
CHARMS created from your logo or choose one of 75+ popular symbol charms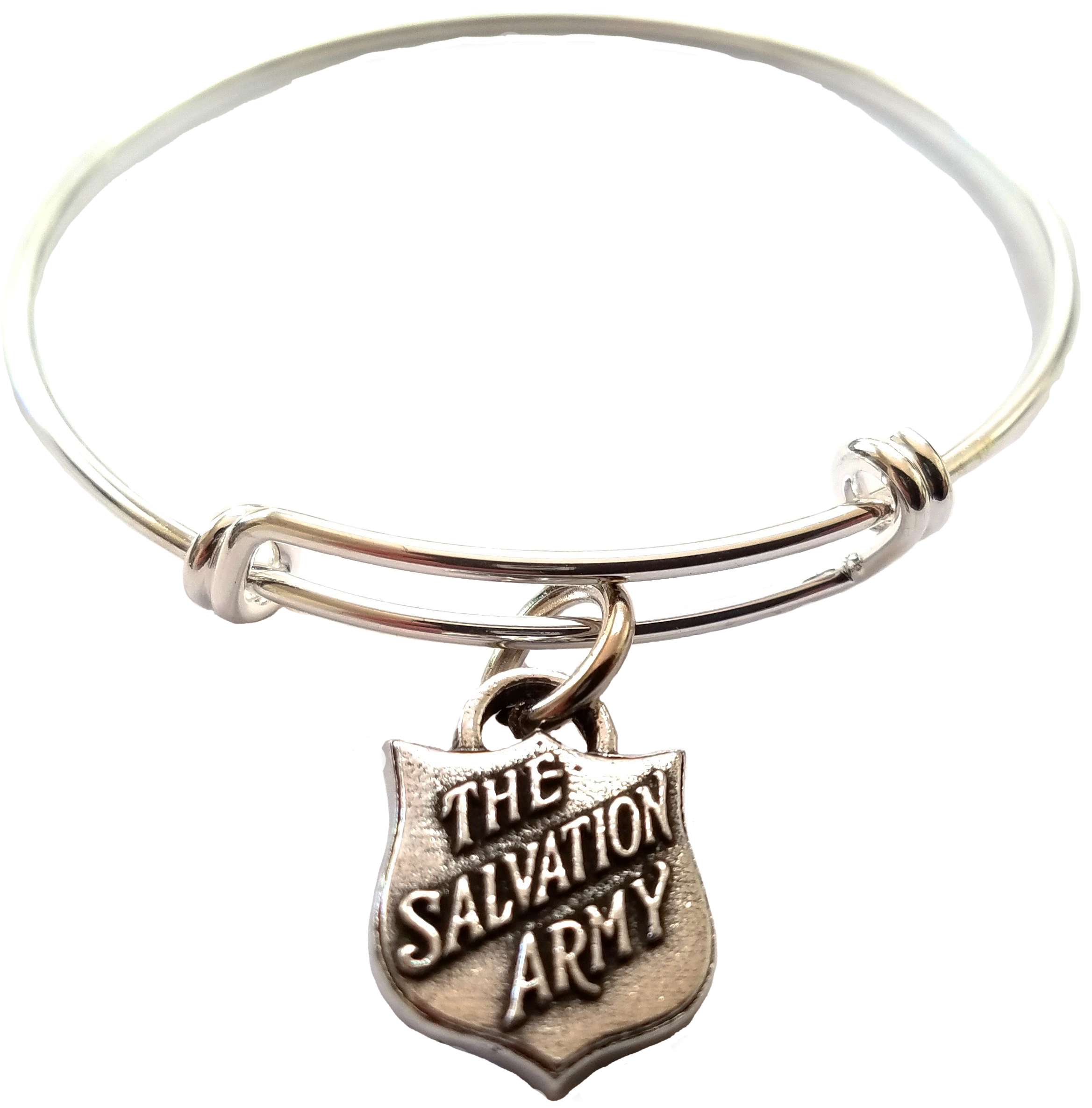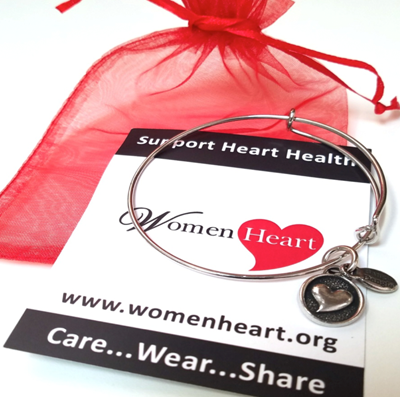 embrace the power of charms
Use Bangle Dangles To:
Engage your community
Thank your supporters, members, and volunteers
Commemorate good work and achievement
Support your mission
Honor the gift of time and support
Spread awareness for your cause
Recognize important contributions
Send a message to find a cure, stop abuse, save an animal
"Our bracelets are beyond perfect! Thank you so much! Charity Charms was able to turn what we had envisioned into a perfect product! I couldn't be happier with the end result and Kay was a delight to work with!"
Faaria Chowdhury
"The Bangle Dangles set us apart from the rest of the chapters during recruitment. Because we had a cohesive look, many non-members were more curious about our philanthropic cause. Not to mention how we support our community."
Caitlyn Barner
"We have received great reviews about our bangle bracelets! We have sold them as a fundraiser and also plan to use them as sponsor gifts, anniversary gifts for our administrative team, and continue to sell them at trade shows, a very versatile product!"
Kim Hearn

Copyright 2020 Charity Charms
info@charitycharms.com | 800-615-3120
1940 E. Camelback Rd, Phoenix, by appointment only.