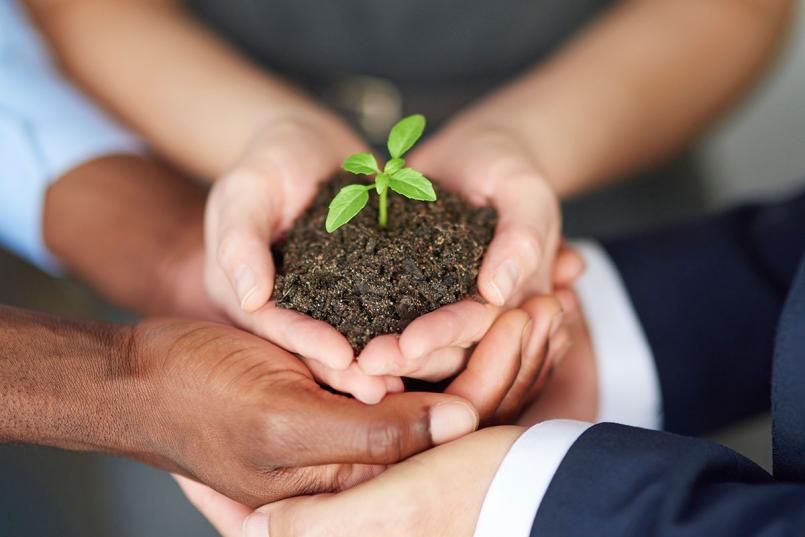 Lesson 6: Corporate partners & underwriting
---
Consumers are more connected, engaged, aware, and empowered these days. As a result, companies are taking a more active role in the community around them. Brands have a duty to play a role in shaping society while reflecting the values of their consumers. Businesses every day are forming partnerships with causes they care about.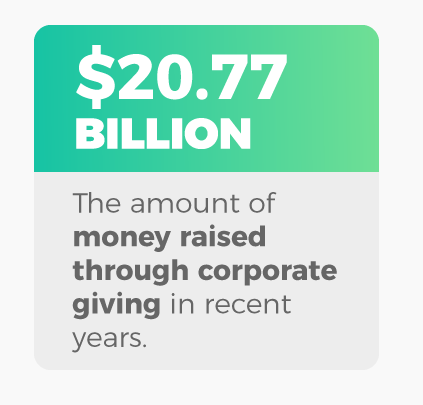 Source: Double the Donation
Corporate partnerships build a cycle of good. They encourage consumers to support their efforts and their chosen cause. Businesses have new ways of solving problems with speed, technology, innovation, and a new fresh perspective. This can be valuable to causes of all types. It has become so important that many businesses are hiring "chief philanthropy officers" who manage these community relationships.
A corporate partner can be an important aspect to your cause because they can commit to a cause and deploy resources to deliver solutions. This includes rallying employees and motivating people to get the word out. It helps show genuine effort and active engagement within the community. Now that you know why it's important to have a corporate partner, here is information about how to best utilize your partnership: underwriting.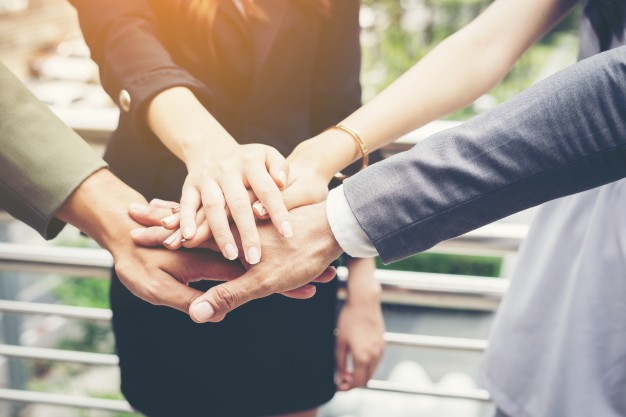 Corporate Partners & Underwriting Case Study: 
Smiles and Beyond's Women for Women Luncheon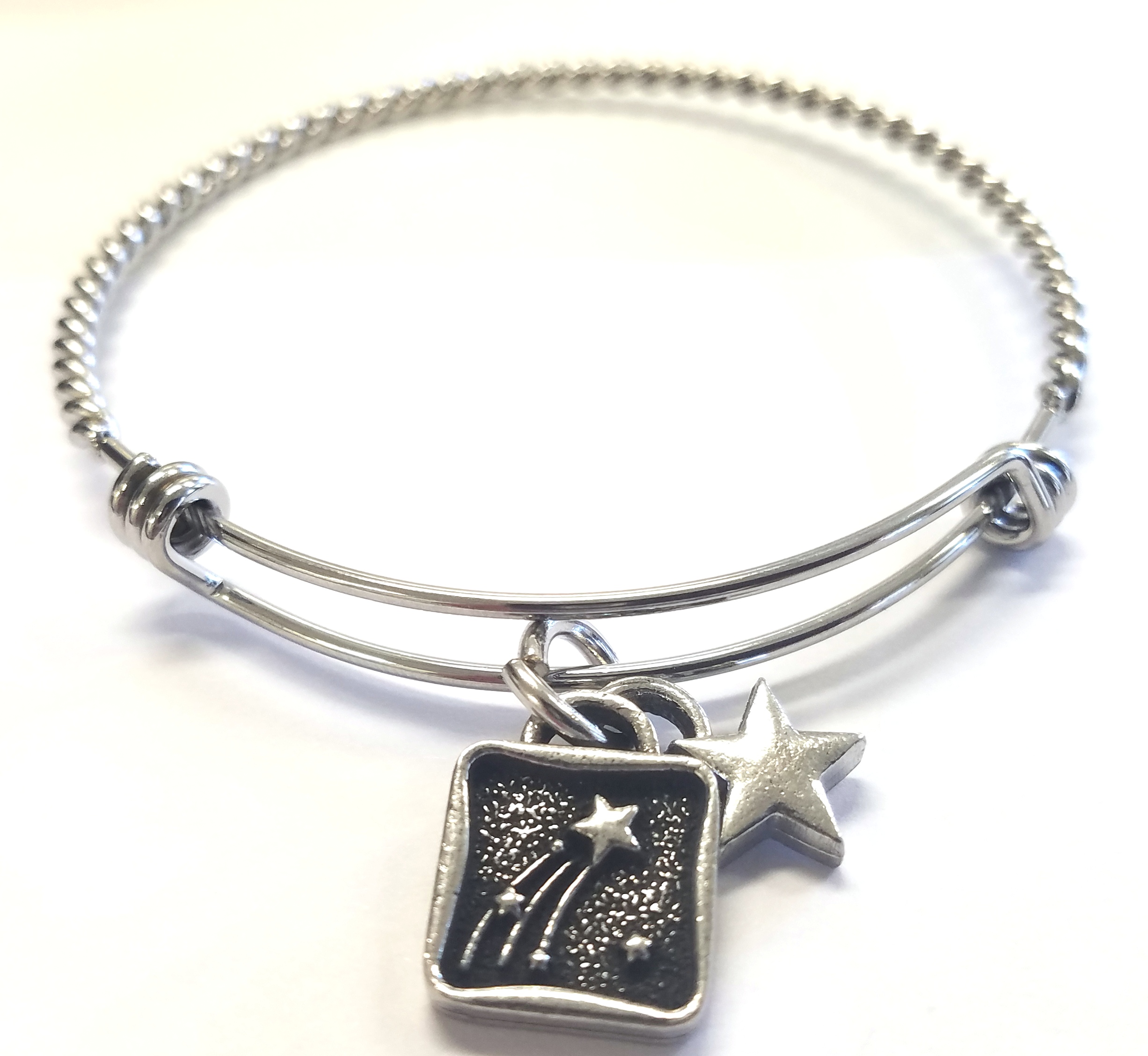 What Was Their Need?
Smiles Beyond Bars raises money through events. Their signature 2019 event is the Women for Women luncheon. They wanted a beautiful gift their demographic of attendees would want to wear every day to spread awareness and be reminded of the event. 
How We Met This Need:
We created a beautiful charm bangle featuring the Smiles and Beyond logo charm. Smiles and Beyond's bracelets were underwritten by a sponsor, DENCO. To showcase their contribution, a complimentary star charm featuring their name was added to each bracelet. Each bracelet was accompanied by a custom card featuring their event branding and placed into a pink organza bag. 
Corporate Underwriting
Corporate Underwriting is a way for businesses and charities to build a lasting, valuable relationship meanwhile leveraging something they both can use: awareness. For the business, their philanthropic efforts in the community are noticed through the co-branding of your Charity Charms products. The charity, on the other hand, receives a tangible item they can use to raise funds, thank donors, give to supporters and more. It's a win/win that can be shared on social media and encourages others to support not only the business' efforts, but the cause itself.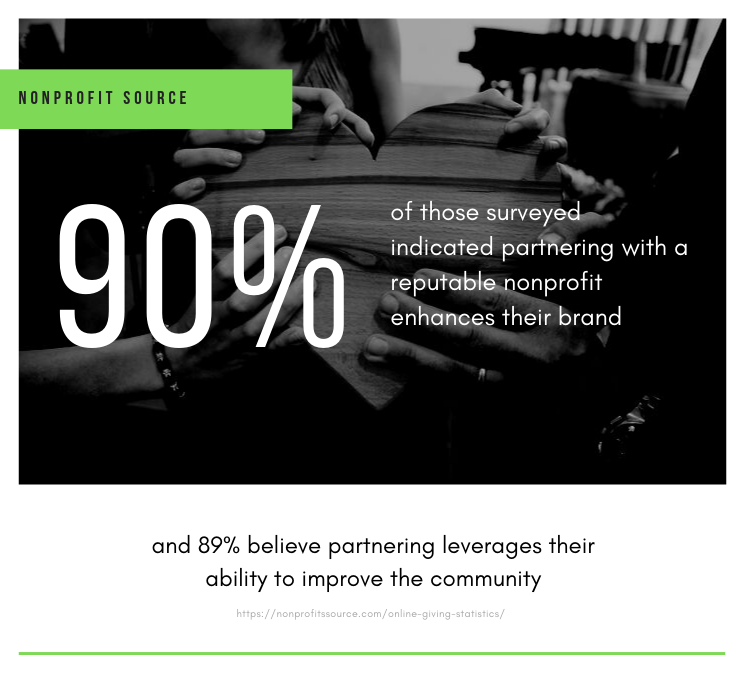 Charmed Giving is a simple and impactful Cause Marketing program that aligns with your favorite charity. Our CHARMED GIVING program could be the solution to define your philanthropy and help charities spread awareness. With the CHARMED GIVING program, YOU choose the charity that your team is passionate about. Your donation funds a custom charm program that aligns and co-brands your company with their cause.
We then create a custom charm program that features the charity's logo charm, your company branding bead, and a custom message card acknowledging your generous donation: "XYZ supports (your charity name) and all that they do to help (your organization's mission)"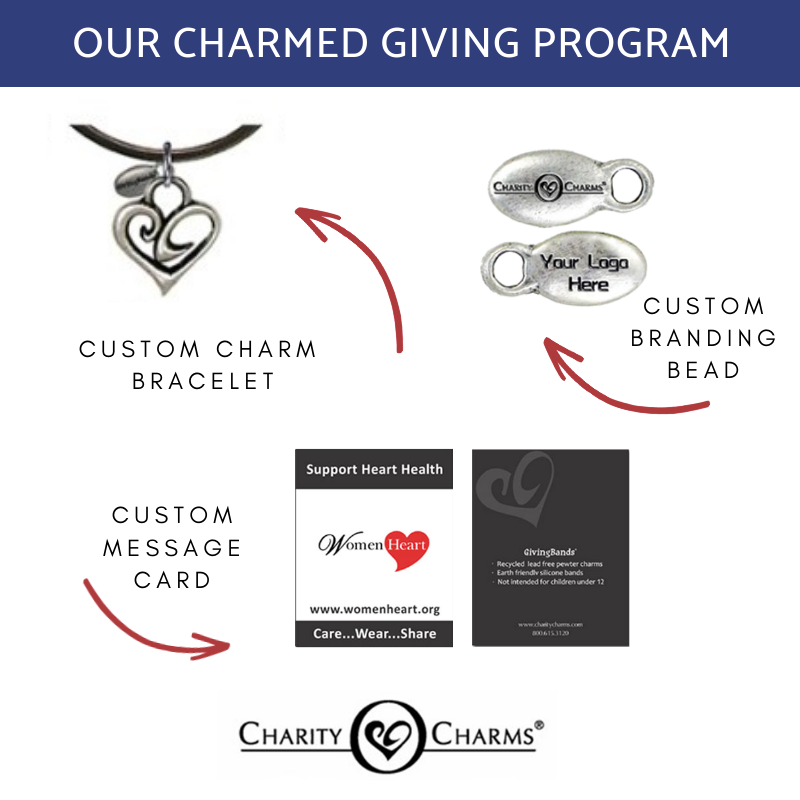 CORPORATIONS AND BUSINESSES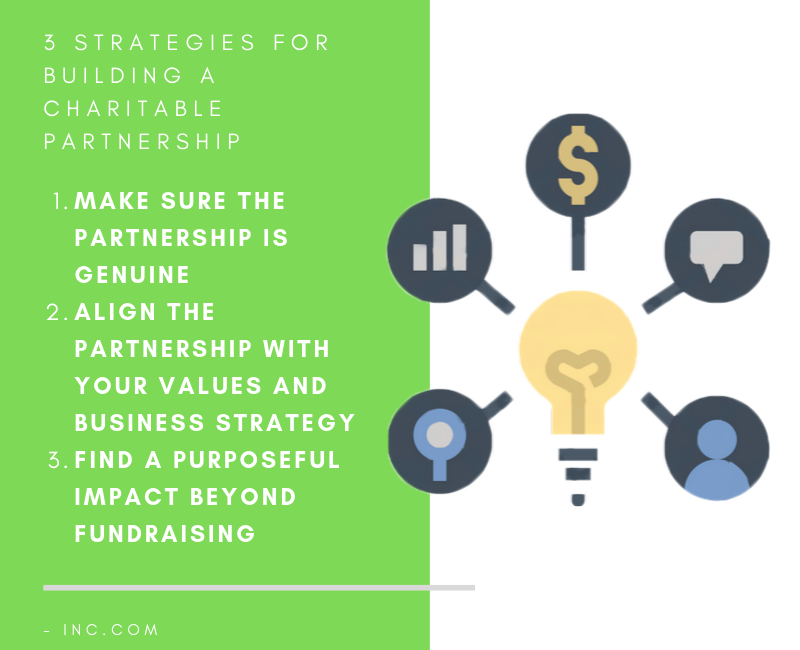 Sign up for full access to Charm School and receive new lessons directly to your inbox when they become available each month! 

Copyright 2019 Charity Charms
info@charitycharms.com | 800-615-3120
1940 E. Camelback Rd, Phoenix, by appointment only.