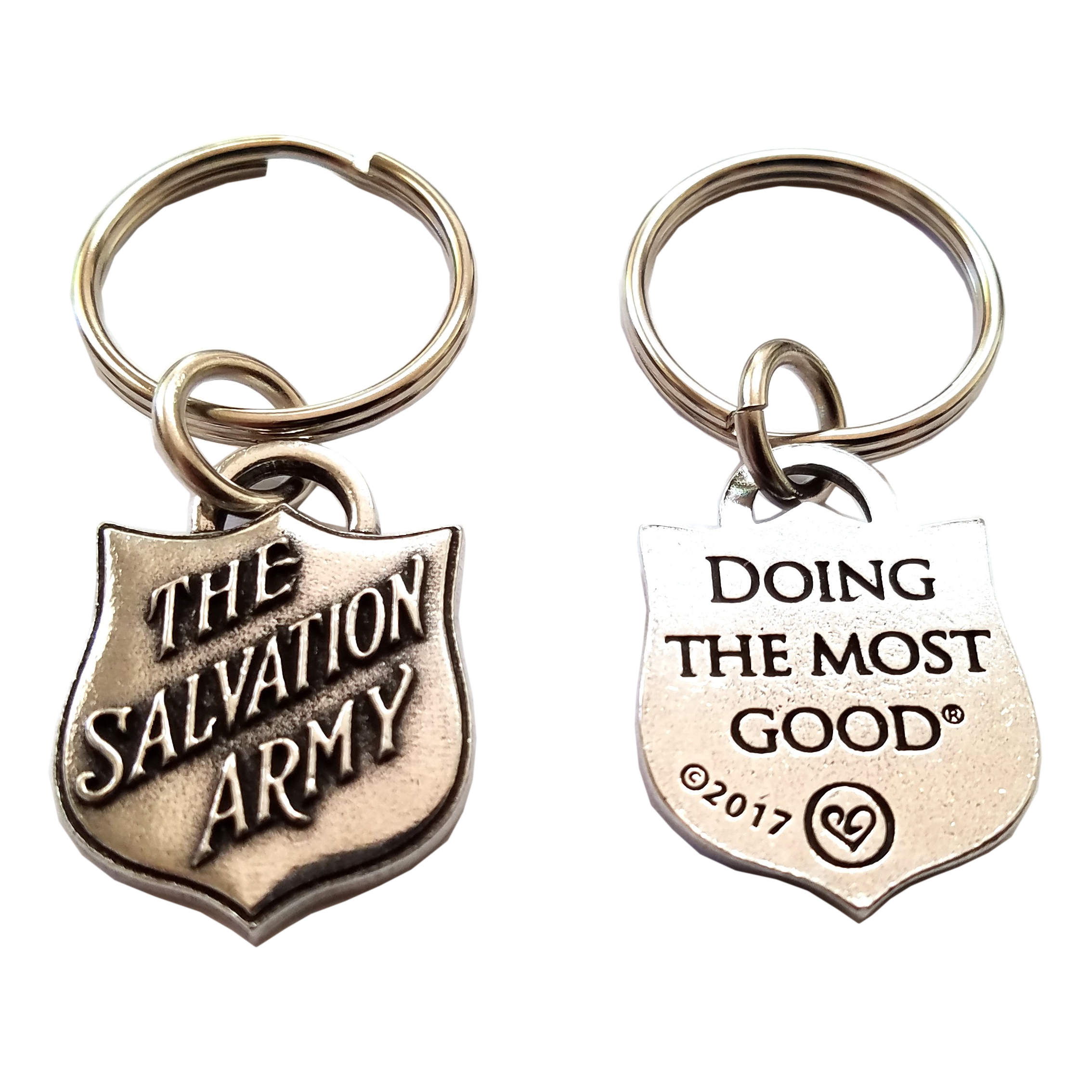 Key Rings
Unisex and Useful
Turn your logo into a key ring to show gratitude to your supporters! These key rings are approximately 1″ and unisex making them useful for everyone! Made from recycled eco-friendly pewter. Made in the USA.
About Key Rings
Market Price $12-$18
Charity Volume Price: 50-75% off depending on the package ordered
One of our most popular appreciation gifts
Pewter key rings help YOU Spread Awareness, Thank Supporters, & Raise FUNDS.
View the video below to see how keyrings can benefit your organization.
What are you doing to stand out?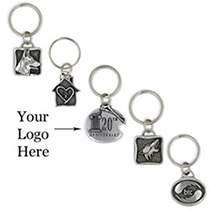 Your supporters will LOVE spreading the word about your cause, wearing YOUR key ring, and telling YOUR story.
About Key Rings
Customized with your logo charm attached to a steel split ring. Charming Key Rings are unisex items that everyone can use! The custom pewter logo charm is approximately 1″
CHARMING OPTIONS
1) Create a CUSTOM LOGO KEY RING
2) Add a BRANDING BEAD
3) Create a CUSTOM CARD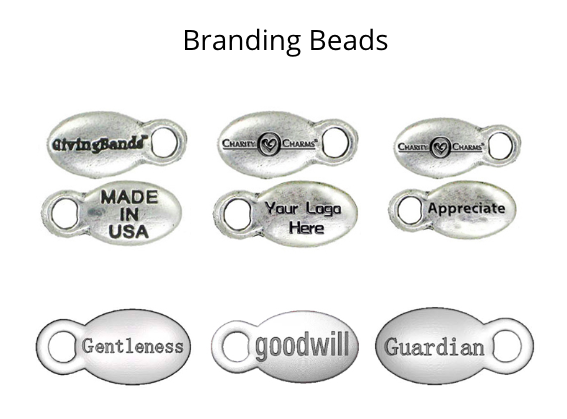 BRANDING BEAD OPTION
Add more impact with:
*The name of an event
* Commemorative year
* Sponsor Name
* Meaningful Word
* Your Name or logo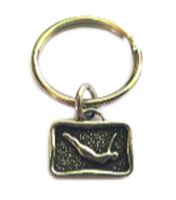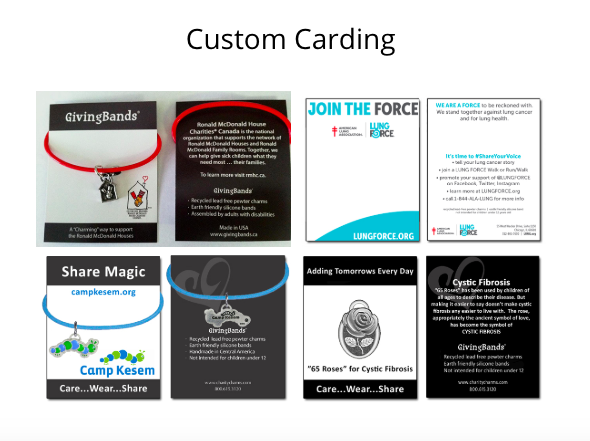 CUSTOM CARD OPTION
Our 3 x 4 cards are a way to carry your message further. They are often kept and used as a business card or reminder of YOU.
We have a standard template but they are fully customizable with your art.