Charms As A Force for Good
Welcome to Charms As A Force For Good!
The Charity Charms Blog
All the resources and information you need to change the world through charms.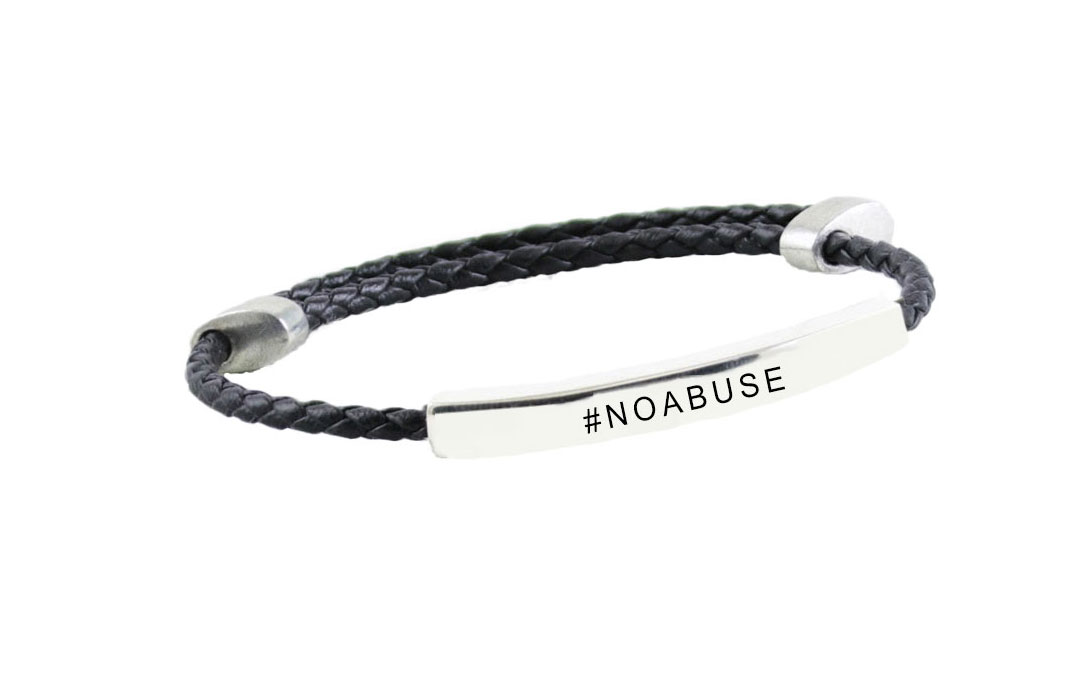 Hashtags can turn causes into movements. The hashtag was once just a humble pound sign on the telephone, but now is the most popular way to spread content. Everything from causes to brands and even weddings are utilizing hashtags. Hashtags spread the word to your...
read more