Welcome to the Charity Charms Blog!!!
All the resources and information you need to change the world through charms.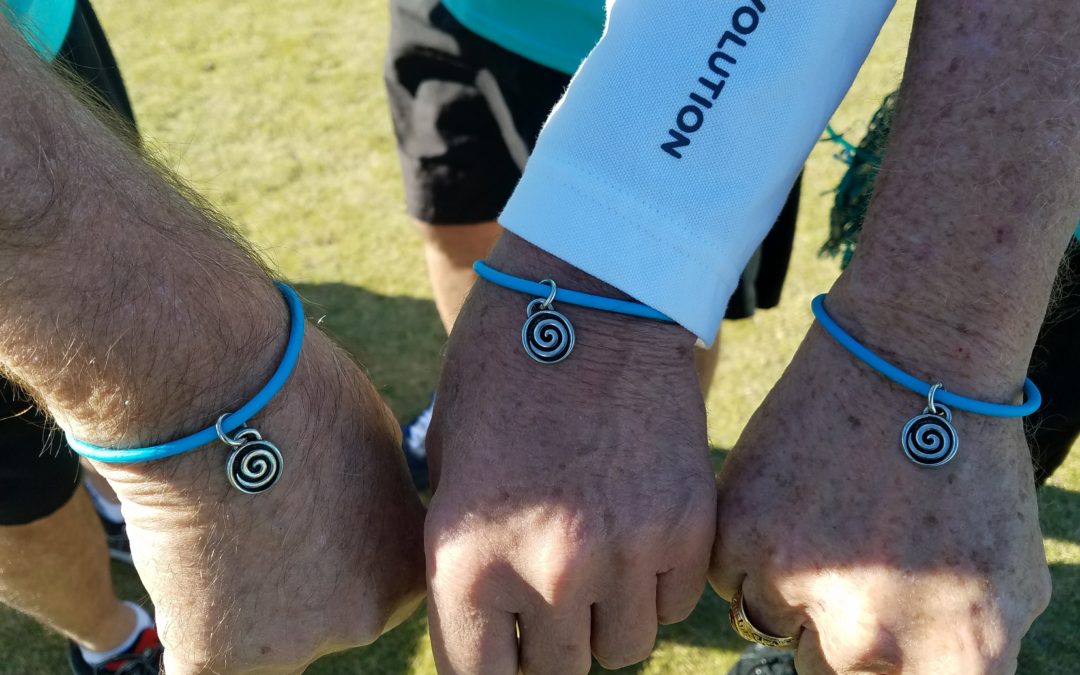 Lung Force: A Walk In Memory of Our Friend Jill Lung Force is a cause near to our heart. We formed Team Jill to honor our dear friend Jill Hoffman to show our compassion and support for her continuing uphill battle. Jill was battling lung cancer and subsequence brain...
read more