Welcome to the Charity Charms Blog!!!
All the resources and information you need to change the world through charms.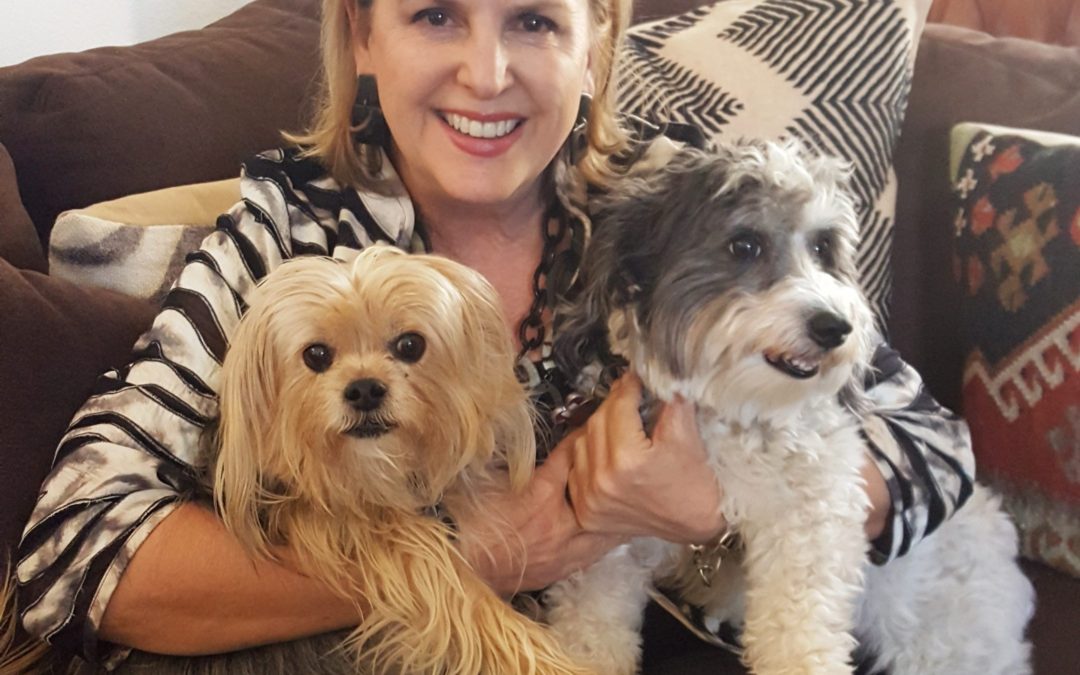 Collaborate with Us & Best Friends Animal Society to Strut Your Mutt on a mission to SAVE THEM ALL It's a BIG GOAL: To make every Animal Shelter No Kill by 2025  It's time to collaborate in order to save the lives of homeless pets across the country. Every day...
read more