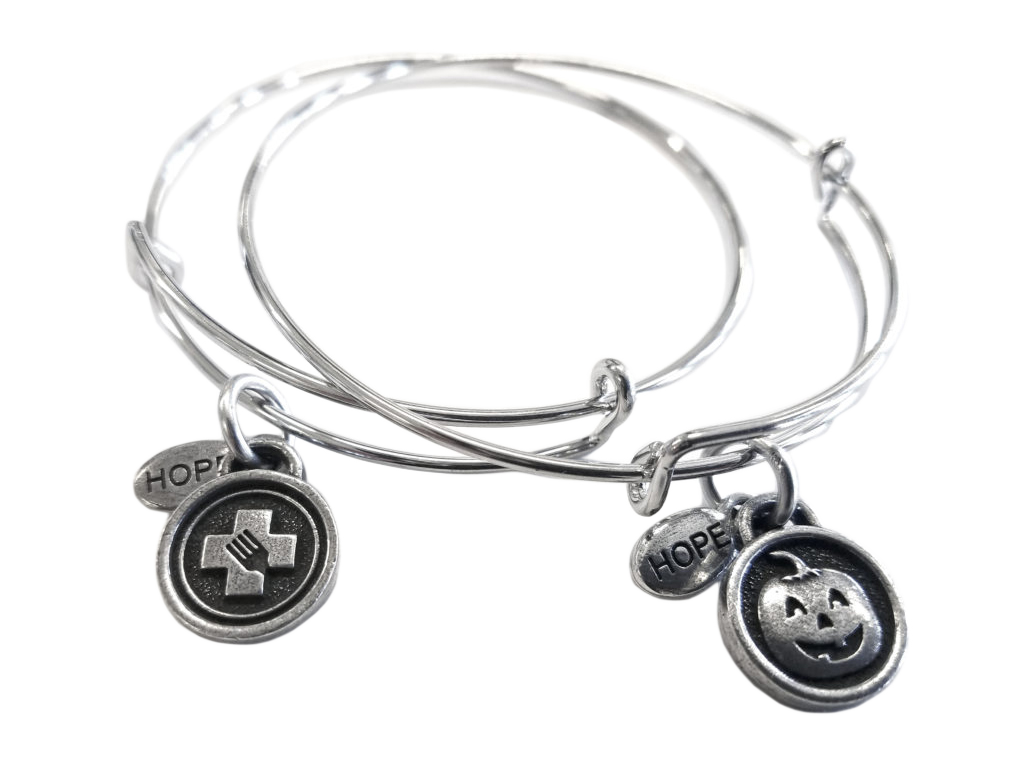 Bangle Dangles
Fashionable and Meaningful
CHARM your supporters with Bangle Dangles! Bangle Dangles are adjustable, one size fits most bracelets. Very popular to wear in stacks so create more than one!
About Bangle Dangles
Market Price: $20-28 each
View comparable retail from: Alex and Ani, Chrysalis, and Etsy
Charity Volume Price: 50-75% off depending on the package ordered
Bangle Dangles spread awareness, thank supporters, and help raise funds. Each adjustable bangle features the charm or charms that define your mission or campaign. Use Bangle Dangles for everything from donor gifts to special events like walks, runs, and fundraisers.
Your supporters will love to spread the word about your cause by wearing your bracelets and telling your story!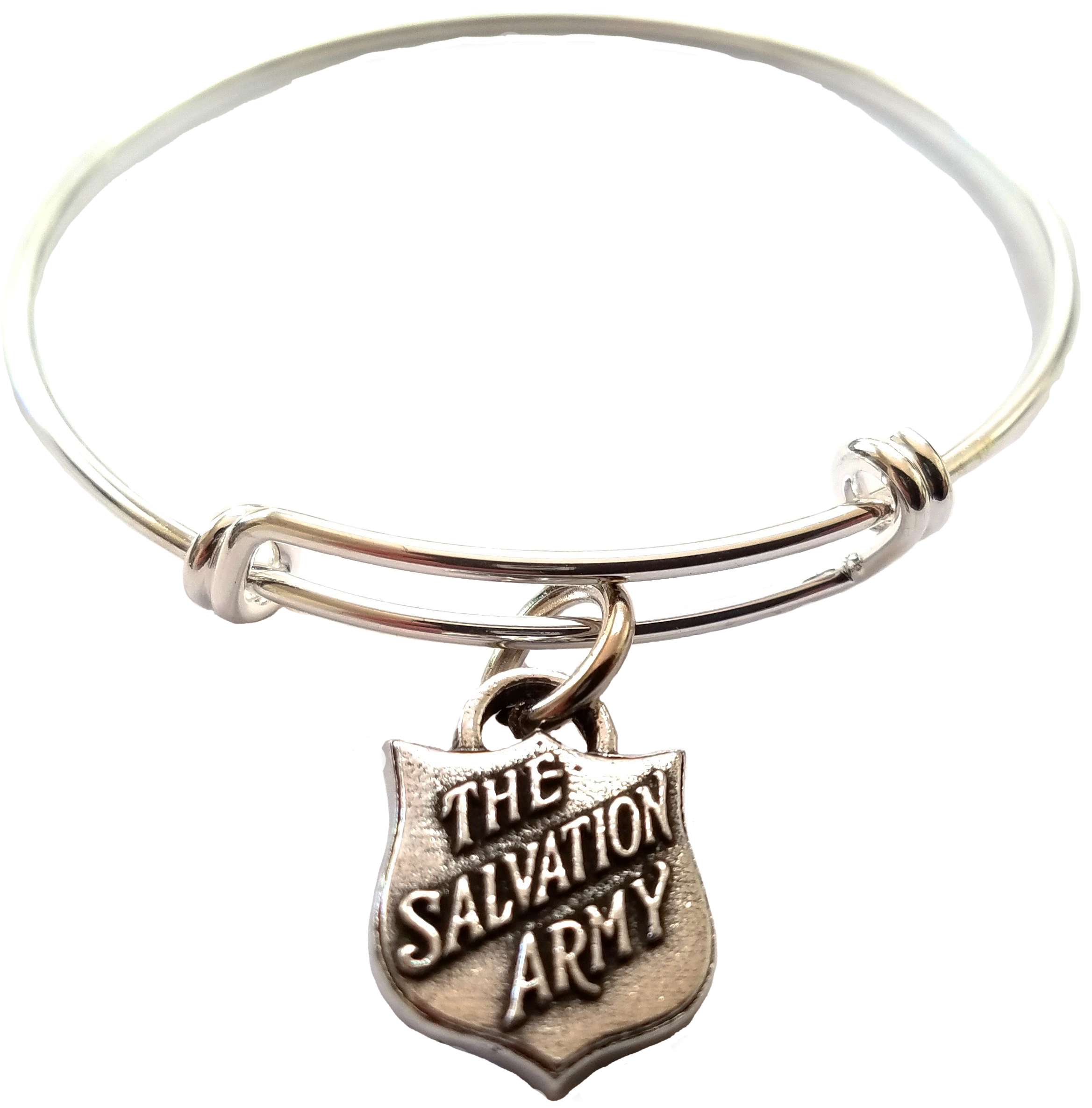 BRACELETS
Adjustable, one size fits most bangles steel plated with rhodium or brass. Very popular to wear in stacks. Create multi-charm program supporters will collect to make their own statement while supporting your cause!
CHARMING PROGRAMS
1) Create a CUSTOM LOGO CHARM
2) Choose from 75+ SYMBOL CHARMS
3) Do a COMBO PACKAGE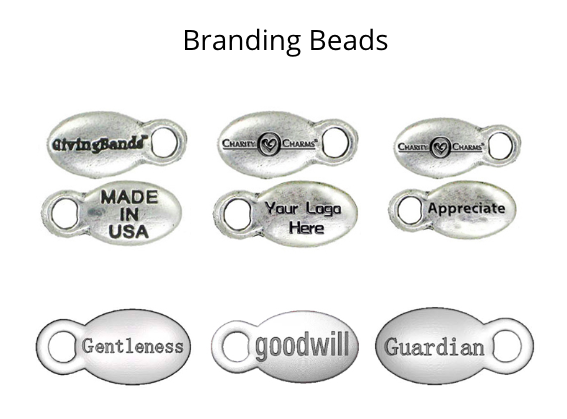 BRANDING BEAD OPTION
Add more impact with:
*The name of an event
* Commemorative year
* Sponsor Name
* Meaningful Word
* Your Name or logo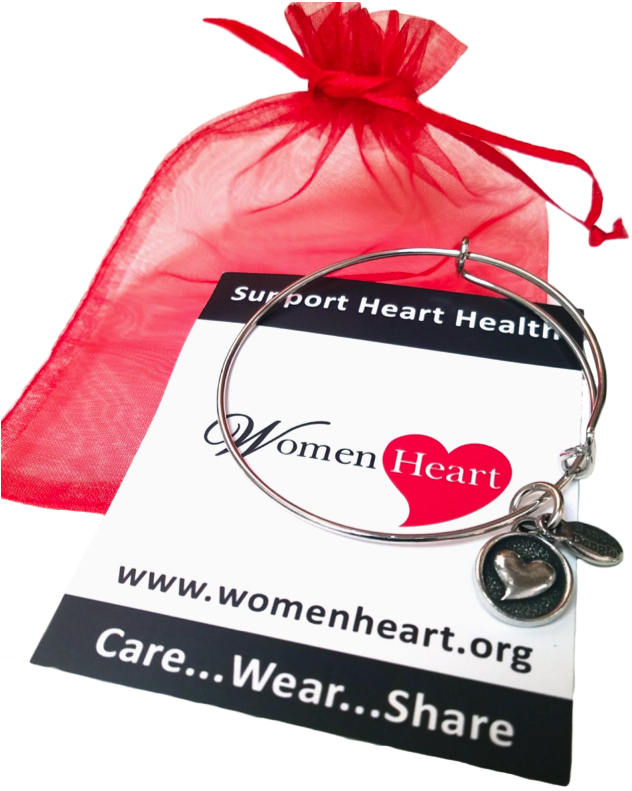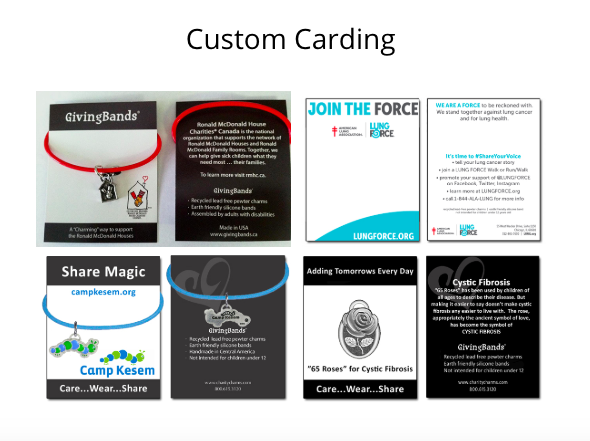 CUSTOM CARD OPTION
Our 3 x 4 cards are a way to carry your message further. They are often kept once the bracelet is taken off and used as a business card or reminder of YOU.
We have a standard template but they are fully customizable with your art.