"Could It Really Be Possible…"
That a simple charm bracelet program could help you:
• Build your brand
• Attract volunteers and board members
• Fundraise
• Generate awareness
Charity Bracelets called GIVINGBANDs can help
It's True!
In fact, over 500+ organizations worldwide have used GivingBands, and rave about their success.
READ our BLOG for success stories
We focus on YOU to Create Your CUSTOM GIVINGBANDS Program.
The first step is creating a CUSTOM CHARM created from your logo like this: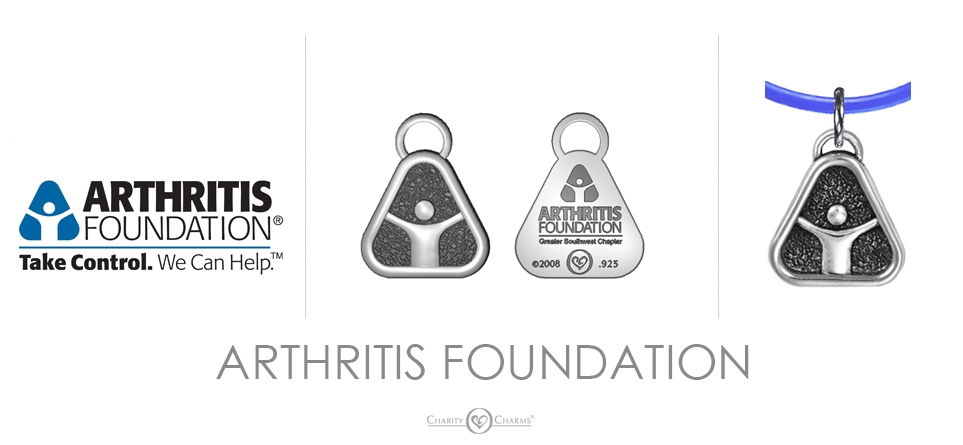 It's as EASY as 1,2,3…."Three times is a Charm":
Step 1
The charm we create for you features the ICON in your logo so it's actually a beautiful piece of ART that your supporters WANT TO WEAR. The back has info you select and is often as attractive as the front. See multiple examples HERE.
Step 2
Then, you choose the color (s) to match your brand.
Step 3
Next you choose which program is the best fit for your organization.
And Your Custom GivingBands program is born!
Everyone that "touches" your organization: Employees, Volunteers, Donors, Event Attendees, Corporate sponsors, 3rd party event organizations….everyone…
Will wear their bracelets with pride because they WANT to support your cause.
And by GIVING the a bracelet to wear you are GIVING them a simple way to spread your message while they proudly talk about their engagement with your organization.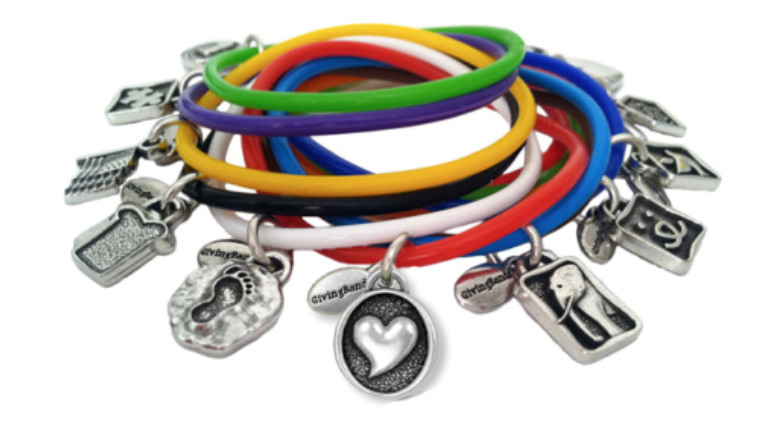 Sounds pretty simple, right?
It is! Let's get started: