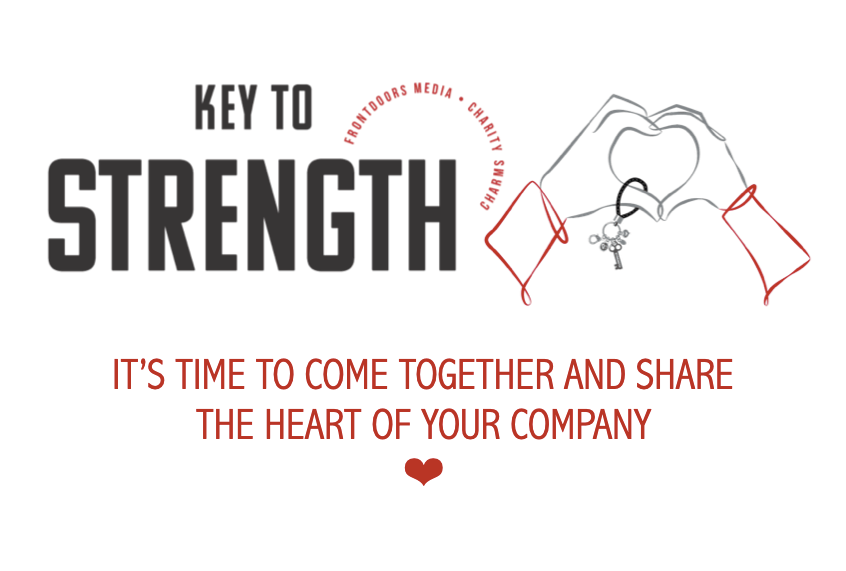 The Challenge:
89% of Arizona nonprofits have lost critical funding due to COVID-19. these resources and services are in high demand more than ever.
We can help and Key to Strength is the plan.
What is Key to Strength?
Key to Strength is an innovative marketing campaign that lets you tell your philanthropic story. It provides an opportunity for your company to help a nonprofit with low effort and a high return. By design, Key to Strength inspires giving, boosts employee engagement, and builds brand recognition through multiple communication channels.

Key to Strength Campaign Video
Benefits to a Charity
Turnkey Program to raise $20,000

No Cost. Program is underwritten by Sponsor

New virtual way to engage your community

Physical way to touch your donor with KEY FOB/collateral mailed to them

Exposure to new audiences to fall in with your cause
Benefits to a Company
A way to tell your company's story of philanthropy

Turnkey marketing program with measurable results

Support for a nonprofit that aligns with your mission and purpose

A compelling program to engage employees and clients

Your company will be part of a collective campaign for local support
HOW IT WORKS
Corporation selects a charity that aligns with their values
Underwrites a custom program for the charity
30 day virtual donation campaign is launched
Your story of philanthropy is told through our campaign

A multi-channel approach drives traffic to the virtual donation campaign. The POWER of Key to Strength is leveraged by the combined reach of all the campaign partners.
The Key to Strength Donation Gift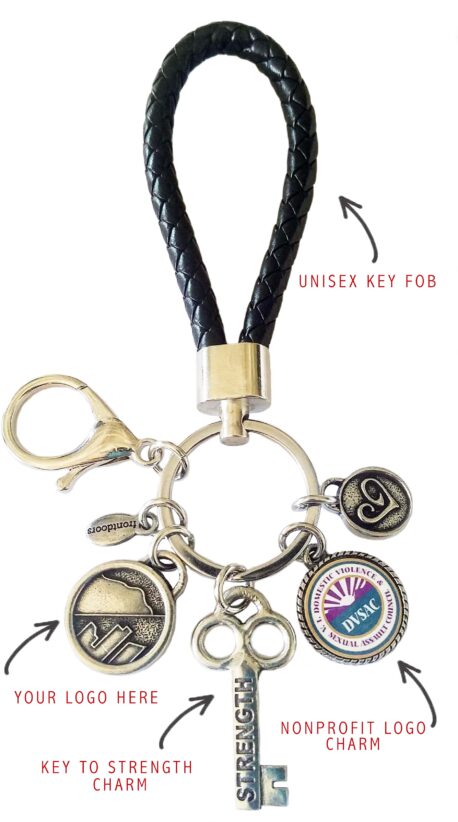 Supporters are driven to virtual donation pages through the messaging shared through the various community channels. 
For each $50 donation, the donor will receive a thank you gift mailed to them by the Key to Strength team. This meaningful memento helps the story of your impact live on, long after the campaign is gone.
Customized and Co-Branded Key Fob:
His & hers fob with signature Key to Strength Charm

Customized with company and charity logo charms

Eco-friendly, recycled pewter charms made in Arizona

Assembled by Seeds for Autism

,

a Phoenix nonprofit

Since 2004 Charity Charms has created custom logo charm programs that define brands, raise awareness, and support important causes. As an Arizona based company, we are dedicated to lifting up our community and collaborating with key partners to make a social impact. 
Frontdoors Media has been dedicated to celebrating the people and groups who give generously and work to build the future of our community since 2001. They are the Valley's go-to source for business leaders, prominent foundations, and individuals who give back.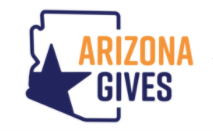 AZGives.org is a collaboration between the Alliance of Arizona Nonprofits and Arizona Grantmakers Forum that began in 2013.  All donations will go directly to the nonprofit through their AZGives page. The Key to Strength team will mail each $50+ donor their gift directly with thanks from your company!
Key to Strength In the Press
3C Amplified Podcast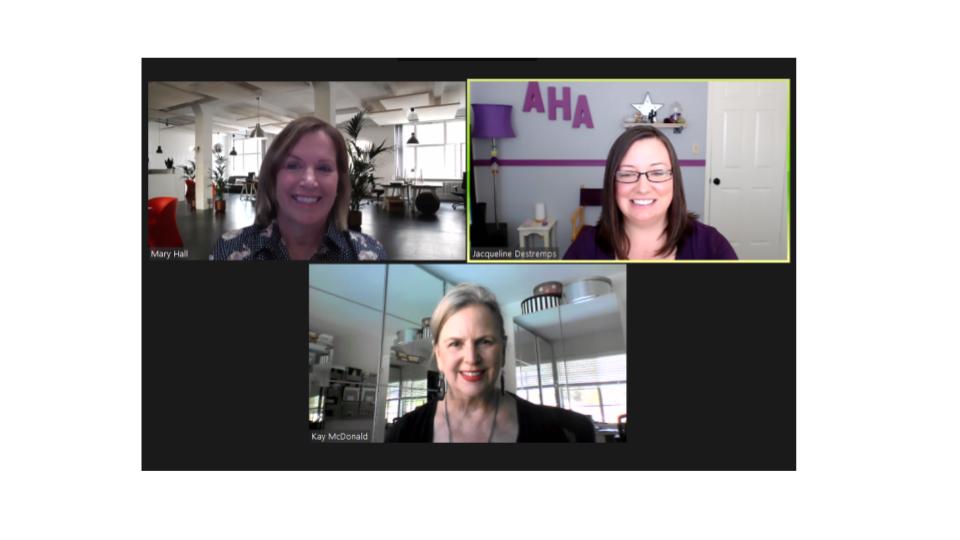 Copyright 2020 Charity Charms
info@charitycharms.com | 800-615-3120
1940 E. Camelback Rd, Phoenix, by appointment only.