About Custom Logo Charms:
Custom Logo Charms are the 100% unique Charity Charms option. Turn your organization's logo into a stunning charm which can be attached to everything from bracelets to key rings. We work with you to determine the best shape and design to bring your image to life. Tie in your brand's colors and messaging with custom packaging. The possibilities are endless! Every item we make is customized to suit your individual needs making them exclusive to your organization. As a result your cause, campaign and culture stays in the minds of people who care about your hard work.
We make sure everything is perfect right down to the presentation. Charity Charms products have a 100% quality guarantee and our prices are fairly based on volume. You control everything right down to the colors and packaging. Our team helps you craft a charming campaign to achieve your goals and you keep 100% of the profits!
NOTE: $500 set up fee required for new customers
Logo Charm Gallery
View a selection of customized logo charms from organizations like yours! Click any image to open a full gallery and see images in full size!
Feature Your Logo Charm On: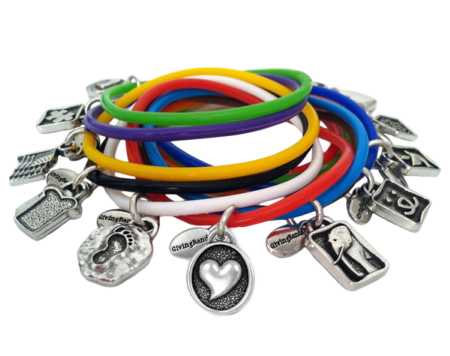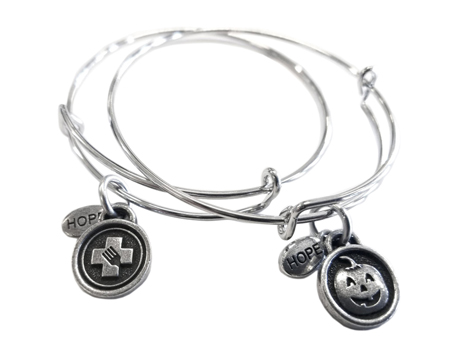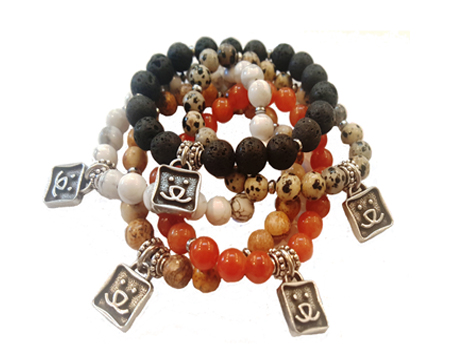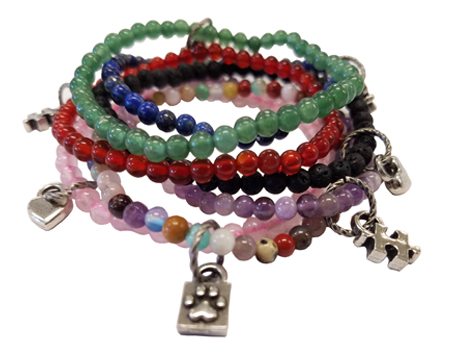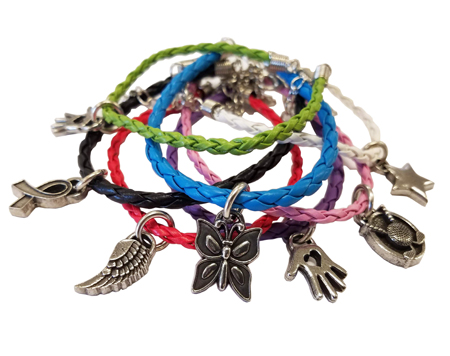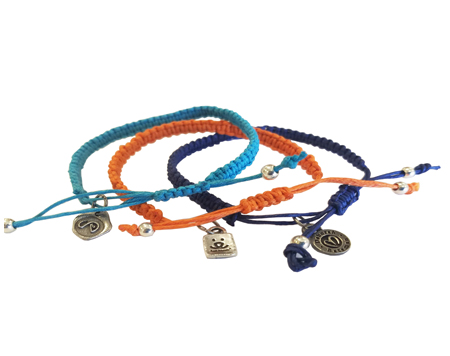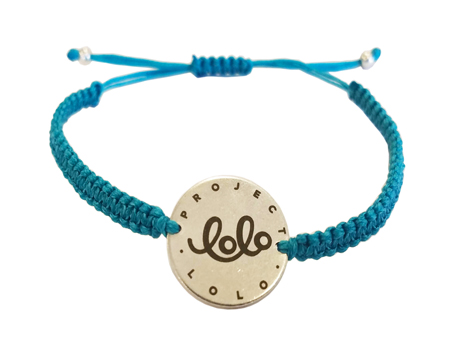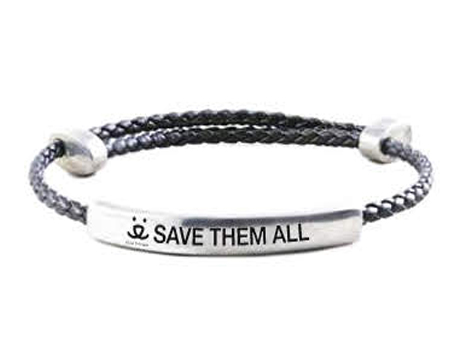 Don't see what you're looking for?
We want to make your vision a reality. if you don't see the product you're looking for tell us!