Medallions & Ornaments
KEYWORDS
Medallions & Ornaments are a favorite of all ages and sexes. Feature your custom charm attached to a ribbon that mateches your brand. Medallions and Ornaments are great items anyone can use!
About Medallions & Ornaments
Market Price $18-30
Charity Volume Price: 50-75% off depending on the package ordered
View Comparable Products:
Uses: Donor gifts, walks, fundraisers, and special events!
See our video below to learn more about Medallions & Ornaments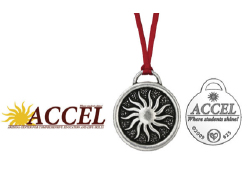 Your supporters LOVE to spread the word about your cause by wearing your medallion & telling YOUR story.
MEDALLIONS & ORNAMENTS
Your logo made into a 2″ charm made of 100% recycled pewter. Attached to a colored ribbon to match your brand. Can be used as a medallion, ornament, golf bag tag, or wine bottle charm.
CHARMS
1) Create a CUSTOM LOGO CHARM
2) Choose from 75+ SYMBOL CHARMS
3) Do a COMBO PACKAGE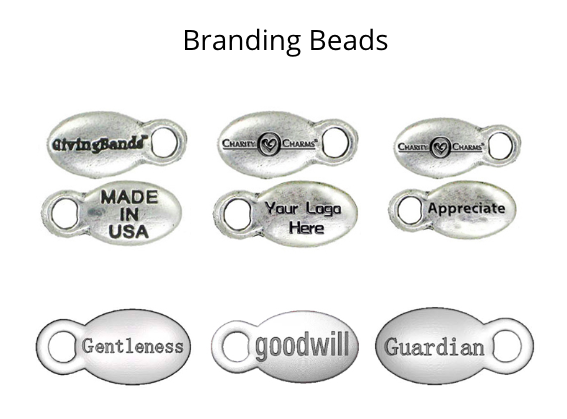 BRANDING BEAD OPTION
Add more impact with:
*The name of an event
* Commemorative year
* Sponsor Name
* Meaningful Word
* Your Name or logo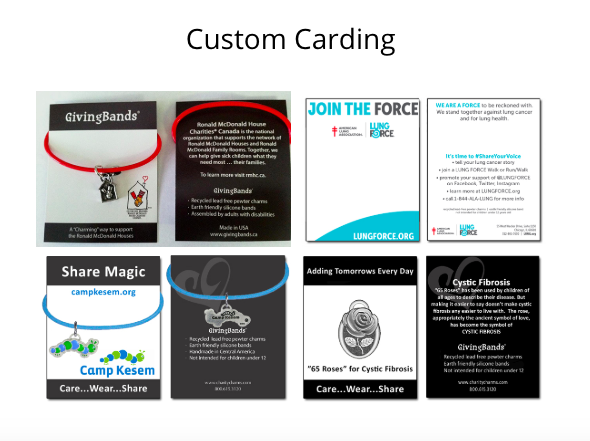 CUSTOM CARD OPTION
Our 3 x 4 cards are a way to carry your message further. They are often kept once the bracelet is taken off and used as a business card or reminder of YOU.
We have a standard template but they are fully customizable with your art.
Custom Message Cards included on orders over 500 pieces