Charity Charms are not just about the product we create for your organization, it's what the charms DO.
CREATE A "CHARMING" CAMPAIGN

Farmers Insurance Raised Funds for MARCH of DIMES
With your audience and objectives in mind we work together to craft your completely custom program
We start with charms, then tie in your brand message, significant words, key symbols, colors and jewelry pieces (bangle, necklace, keychain, etc.) to create custom items that can be used for multiple initiatives.
See the CHARMING customizable components available to you

Tie in your BRAND COLOR in the product 
We offer 10 standard colors in our silicone band bracelets to match your brand.
Or, you can add color with stones and gems (depending on the item you choose).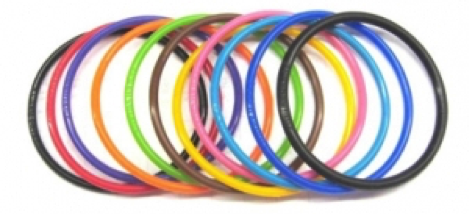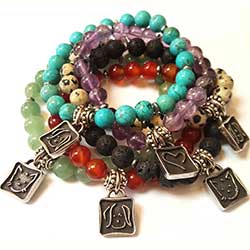 Include A Custom Descriptive Card
Explain your mission, recognize a sponsor, or launch a campaign with custom cards.
Custom Packaging and Display Support
We can source and provide special bags, boxes, and displays.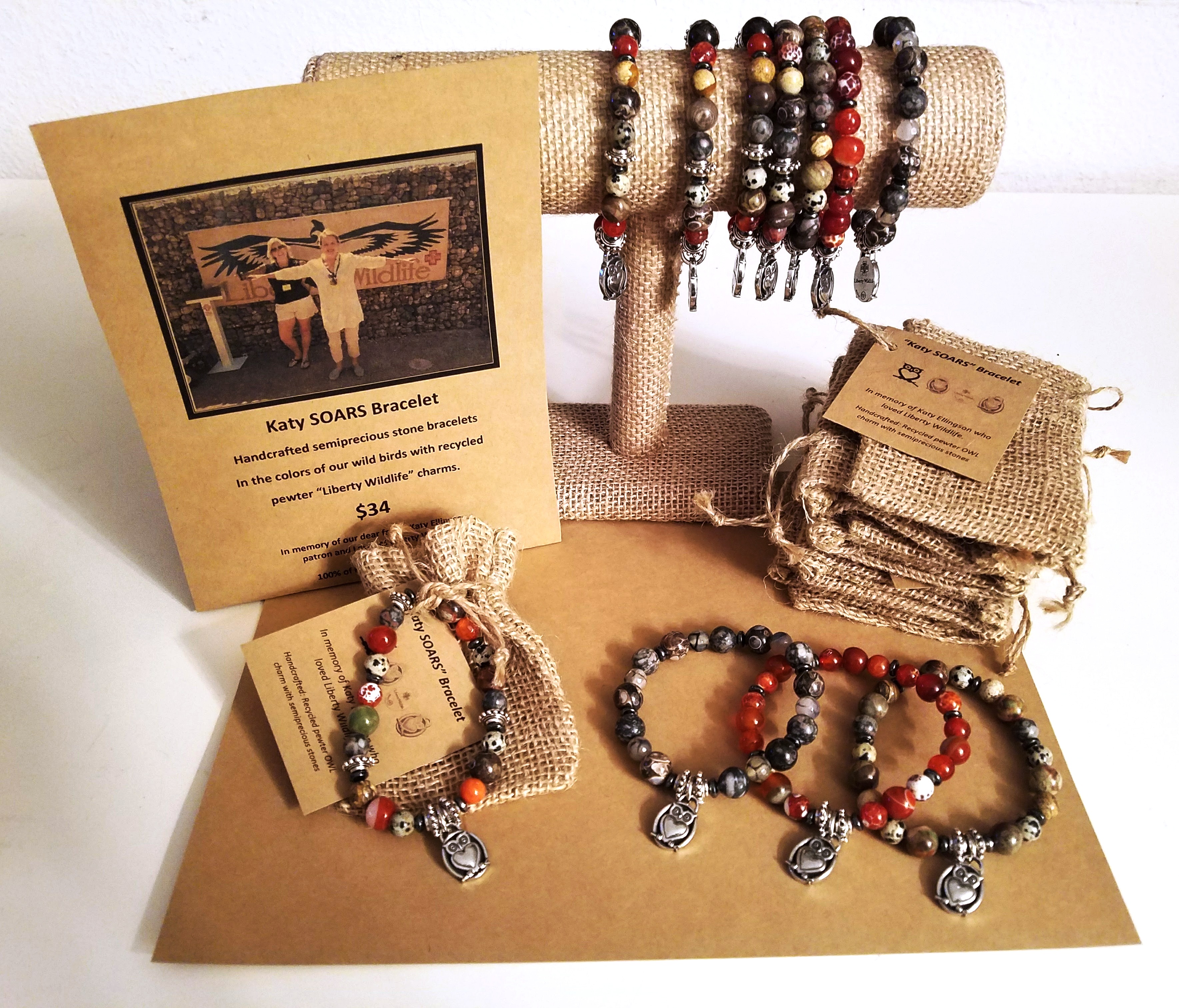 Charity Charms are not just about the product we create for your organization, it's what the charms DO for YOU.
"Charmed Campaigns" capitalize on the power of charms, and how you can use them to create impact for your initiative(s). Each campaign is tailored to the client and their objectives.
Whether your focus is:
Cause marketing, fundraising, engaging new supporters for your cause, educating employees about philanthropy, a capitol campaign, a matching gift program, thanking all of your volunteers and donors, a total rebranding of your mission , gifting: swag bag gift, gala gifts, donor gifts, recognition gifts…or a combination.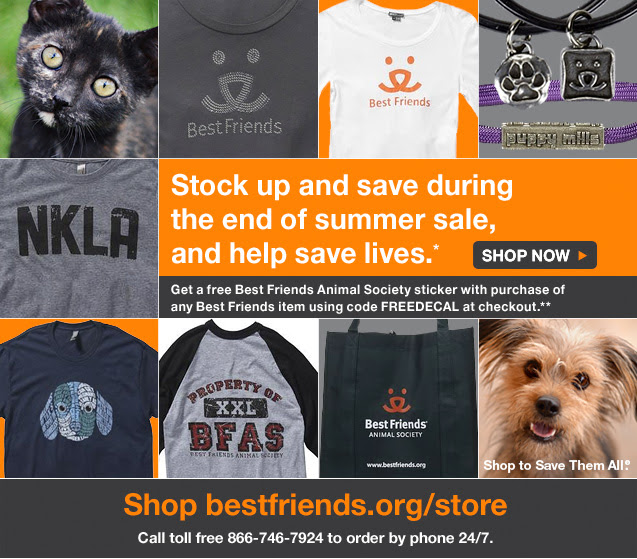 Best Friends Online Store
Custom campaigns can feature one charm or multiple charms. The options are delightful. Our skilled staff specializes in working with you one on one to craft the perfect campaign. Or, if you have a full marketing staff, you can simply use the product and craft your own.
When creating your own custom charm you do not HAVE to create a whole campaign…many clients simply want the charms for one use or objective.
But we like to think big and at least give you ideas on how to CHARM your WORLD.