We have a decade of experience in designing and delivering impactful charm programs. Use the contact form below to take the next step. With this information we will create a custom quote to your specifications.
NOTE: We are not a retail company and do not sell single items. Our programs begin at $500.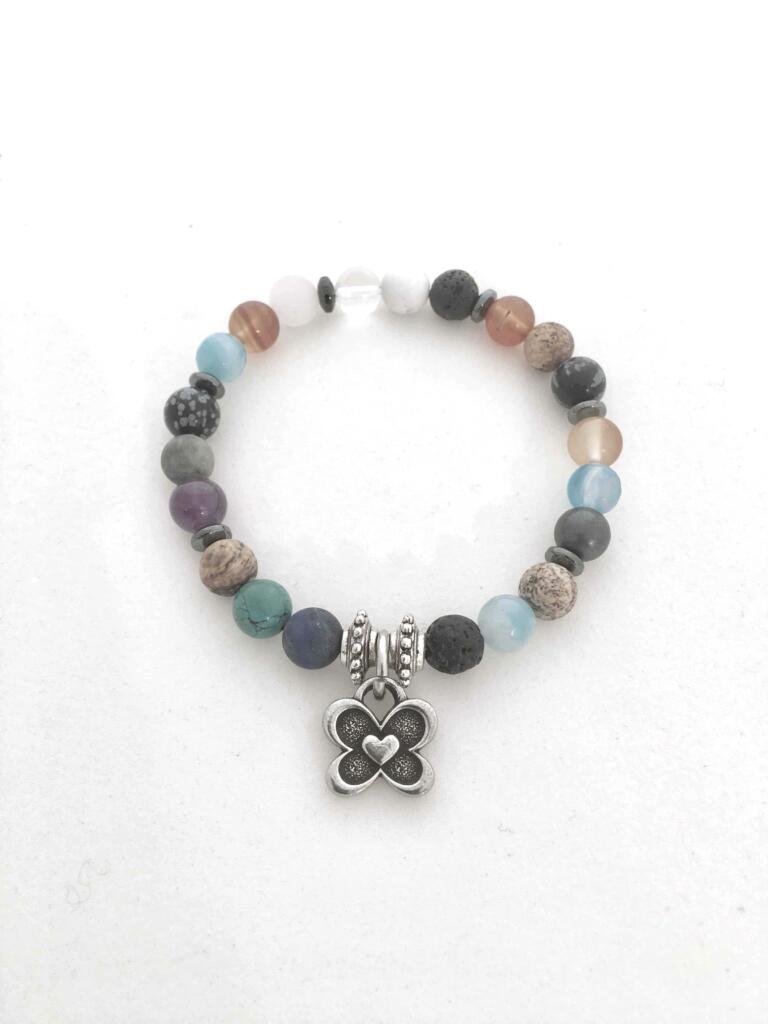 Copyright 2021 Charity Charms
info@charitycharms.com | 800-615-3120
1940 E. Camelback Rd, Phoenix, by appointment only.