custom branding defined
Purpose driven charms & jewelry created from your logo
It all begins with a charm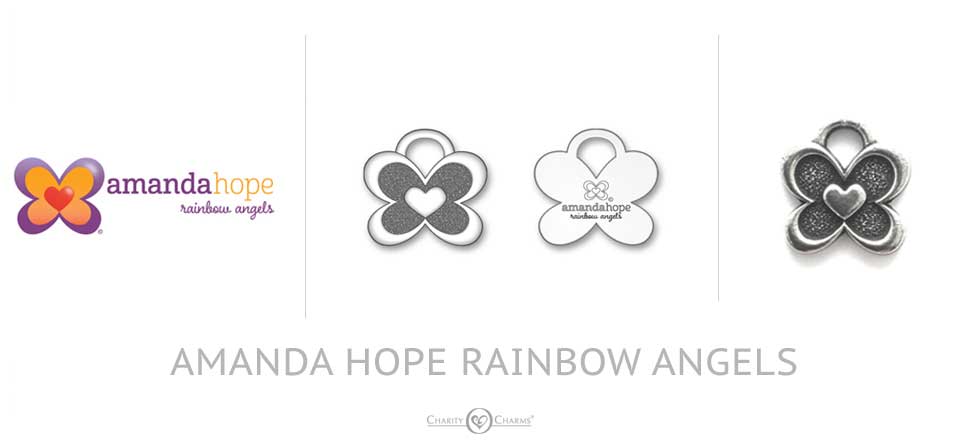 | | |
| --- | --- |
| | EMPLOYEE ENGAGEMENT |
| | LEVELS OF GIVING INCENTIVES |
| | BEHAVIOR REINFORCEMENT |
| | BRANDED LINE FOR SALES |
| | GIVINGTUESDAY |
| | FUNDRAISING |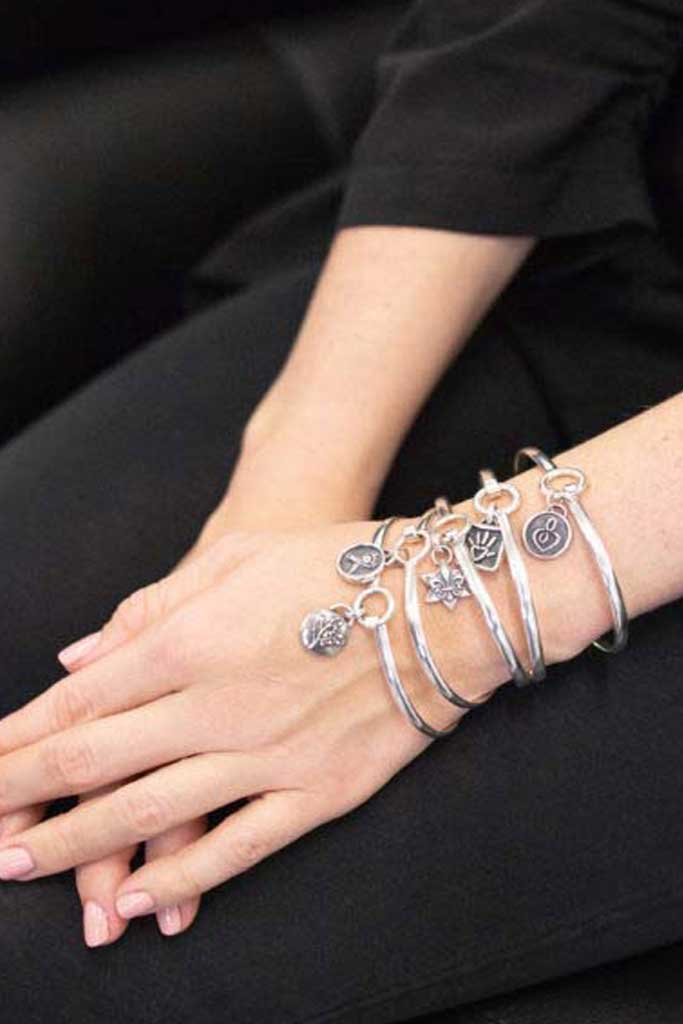 WE CAN MAKE YOU SHINE
Charity Charms creates custom items for you that will help you "charm" your audience and make them fall in love with your cause. It's that wearable word of mouth impact that YOUR Charity Charm provides that makes the difference.
Are you looking for a way to stand out from the millions of charities, causes, and companies in your arena? We can help. As you plan your gala, launch a new campaign, or open an online store look to Charity Charms as your resource.
FREE E-Book Download:
Charm School
Ideas to engage supporters, raise funds, and brand your cause.
Charity Charms uses the POWER of charms to create private label meaningful items that will define your brand and accomplish your objectives. The icon in your logo is turned into a beautiful 3D charm that your community LOVES to wear.
WHAT WE DO FOR YOU
Whether it's a charm, a charm bracelet, a keychain, or even an ornament we work closely with you to integrate not only your logo, but your brand colors, messaging, audience, and purpose to create an item that will WOW, DAZZLE, and DELIGHT. Once you become part of the Charity Charms' family with your first logo charm, you can look forward to being inspired and supported by our team with new concepts and ways to use your charm. 
The best part is YOUR Charity Charms item is yours alone. Priced at wholesale, you can afford them as memorable gifts, or, you can sell them and keep 100% of the profit, or both. It's your choice, it's your charm. With a wearable piece when the event is gone, the message lives on.  
FREE E-Book Download:
The Power of Charms
Inspiring stories of powerful women and the symbol that define them.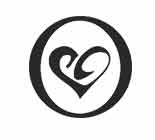 Chat With Us
One of our knowledgeable team members is here to help you bring your vision to life.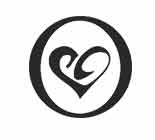 Charm Selection
We turn your logo into a beautiful, quality charm that can be attached to a variety of products.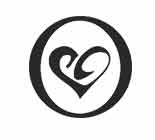 Design Product
Once you have chosen your symbol or logo charm, it is time to bring your one of a kind product to life.
The Power of Charms Podcast
Charity Charms' Kay McDonald sits down with special guests who share inspiring stories of how they are helping their community, bits of wisdom, and how they have used charms to change the world. 
Episode 40: Jessica Adnani – Uniting Philanthropy
Episode 39: Meet Kim Adams – The Corporate Hippie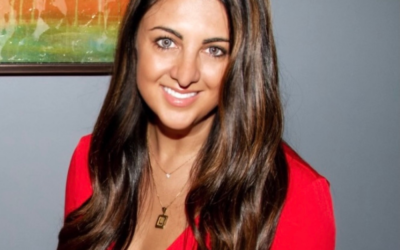 Over the past year, many of us have had to pivot whether with our careers, businesses, or just in our personal lives. Working with nonprofits, the biggest shift we saw was the impact on their events. Nonprofit organizations' biggest fundraisers are often live,...
read more
American Cancer Society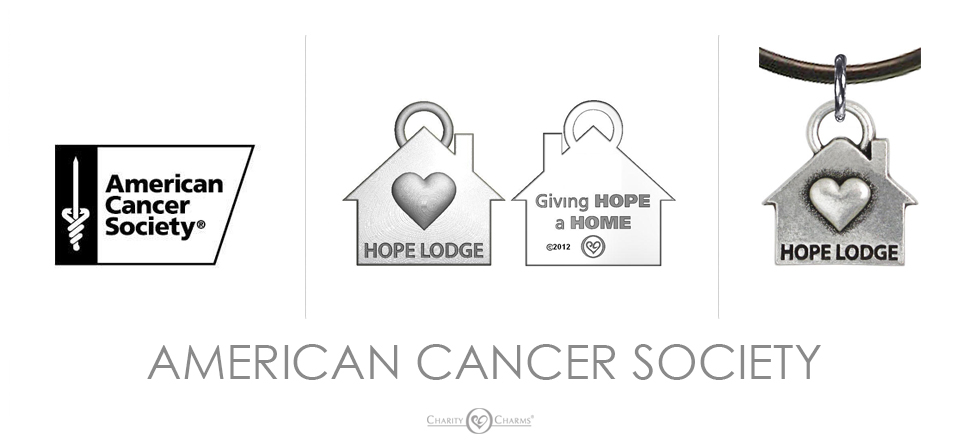 The Salvation Army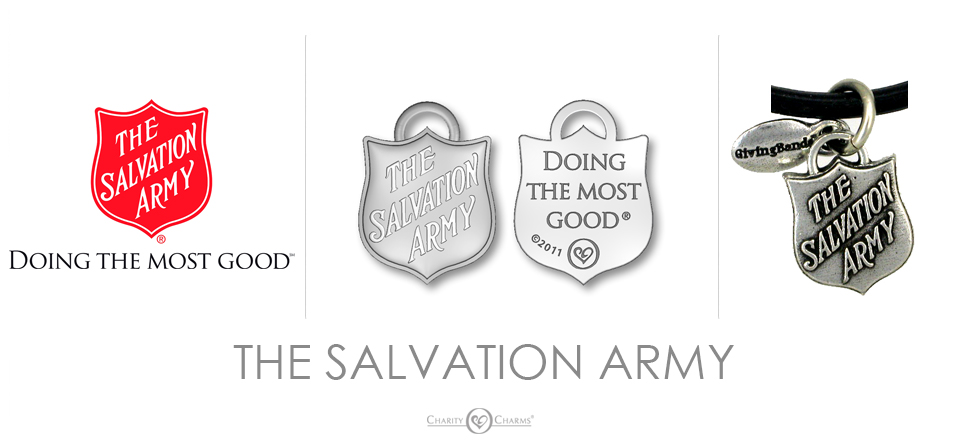 Childhelp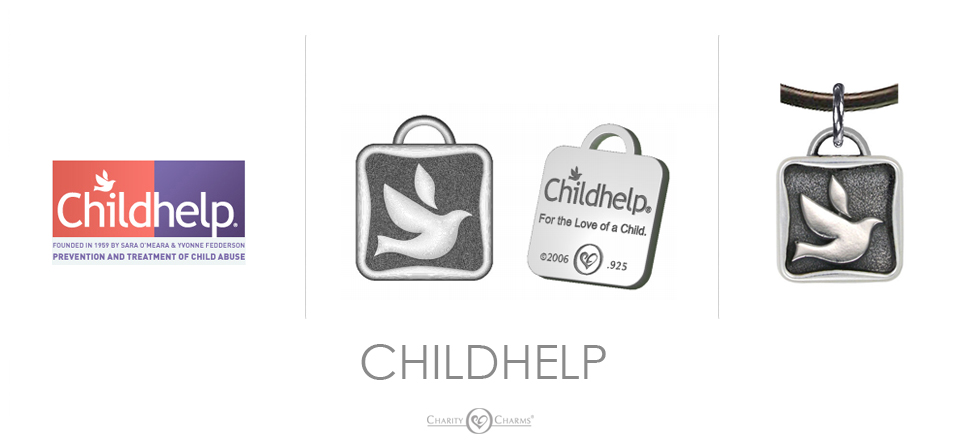 WomenHeart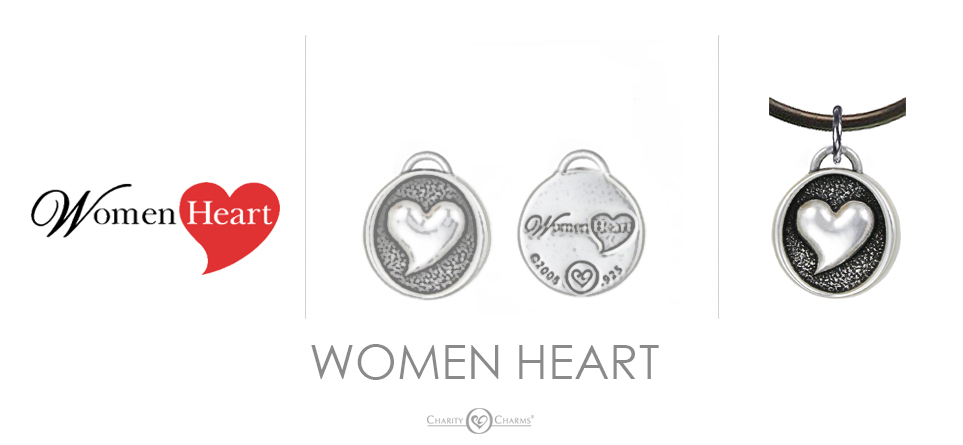 "Kay has made my dreams into a reality with her work on our Amanda Hope Project. Kay understands the passion and motivation behind our charity, and she has used her inspiring talents to create multiple pieces to help raise awareness for the Amanda Hope Project and our work with childhood cancer warriors and their families."
"Our March of Dimes GivingBands were a huge hit. We used them as welcome gifts at many events and everyone was thrilled to receive them. The branded bracelets looked great and were a super value for the price. Our chapter bought 500 and used them throughout the year to spread awareness. Plus, Charity Charms bent over backward to provide our custom color and rushed them to meet our delivery.
They are great to work with!"
"Charity Charms combines creativity, innovation, and a "stop at nothing to get it done" attitude to deliver exceptional results for her clients. They have the ability to look at and adapt to changing conditions to position their clients ahead of the curve. Charity Charms is by far the most innovative and creative in her field and they stop at nothing to get it done!"
Why Charity Charms
Superior Quality Charms Made in the U.S.A.
Charity Charms prides itself on the superb quality of its charms. Charity Charms custom logo and symbol charms utilize only the best of materials and are hand cast in the United States by experienced craftsmen. Each charm is made from 100% sustainable, recycled pewter or sterling silver. From the very beginning of your project, we take pride and care in order to bring the iconic parts of your logo to life and create a wearable work of art you can't get anywhere else. Whether you're looking for a timeless token or on-trend style, our team will be dedicated to creating an item that brings your vision to life. Charity Charms products are long-lasting when cared for properly. Our handcrafted charms become a chapter in your story that supporters will want to share for years to come.
At Charity Charms we value sustainability so our products are:
Made with eco-friendly, recycled metals
In Reusable packaging
Made in the USA
Assembled by a purpose driven workforce