The ideal Charity Charms client has a desire to stand out from the rest. They are organizations that are passionate about their cause, have a strong community, and the resources required to procure products and execute campaigns.
We serve clients locally and internationally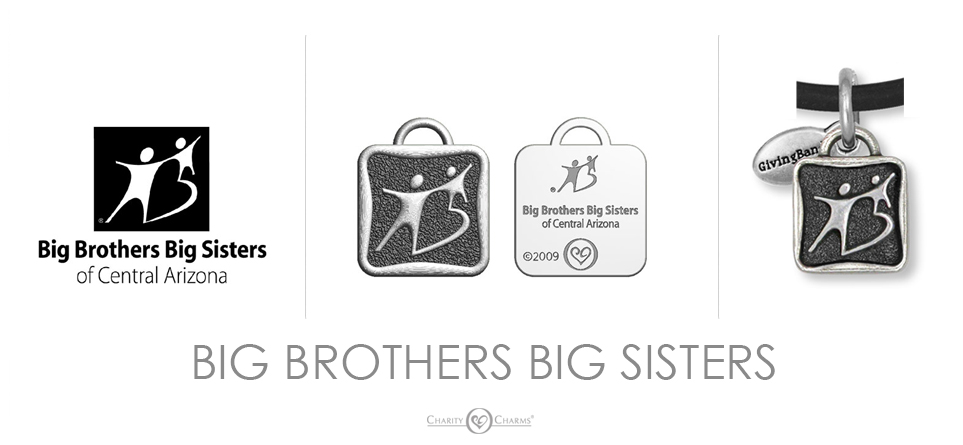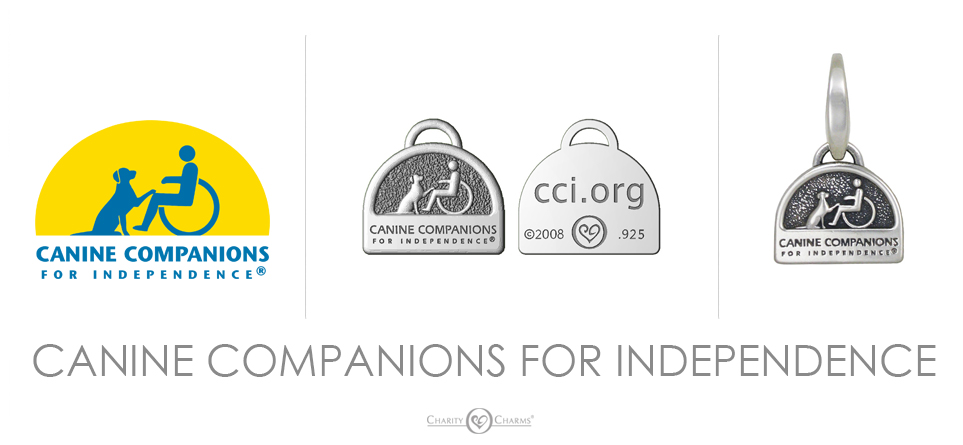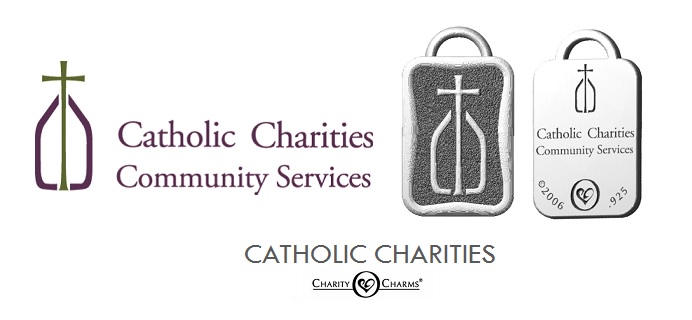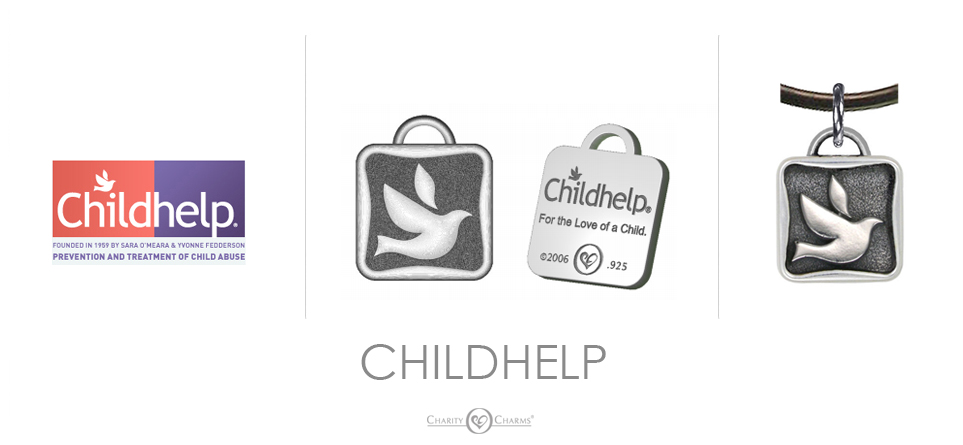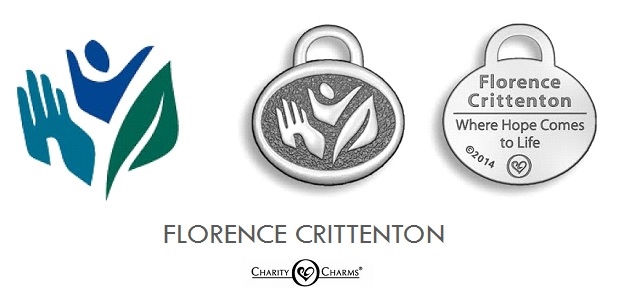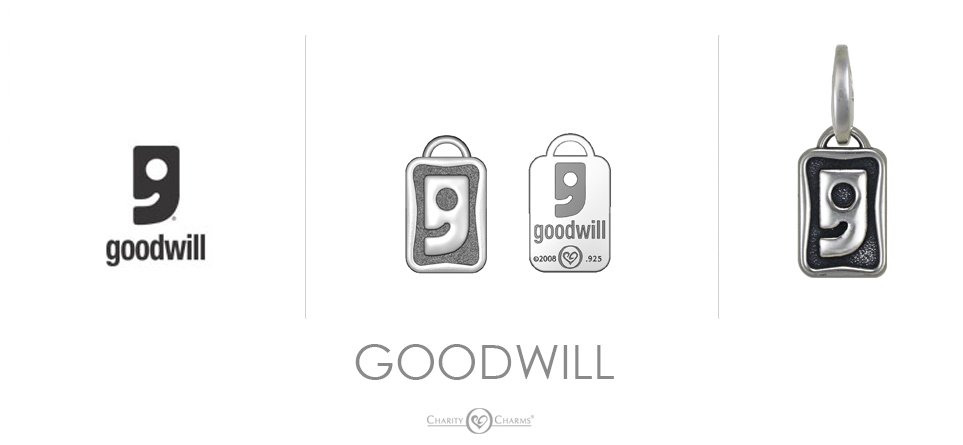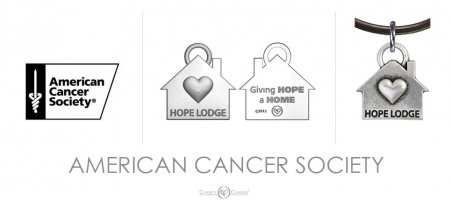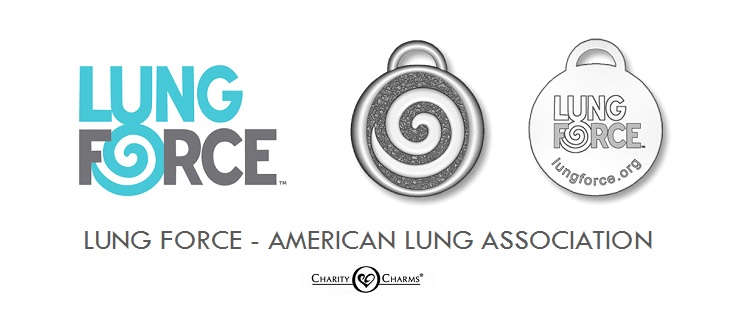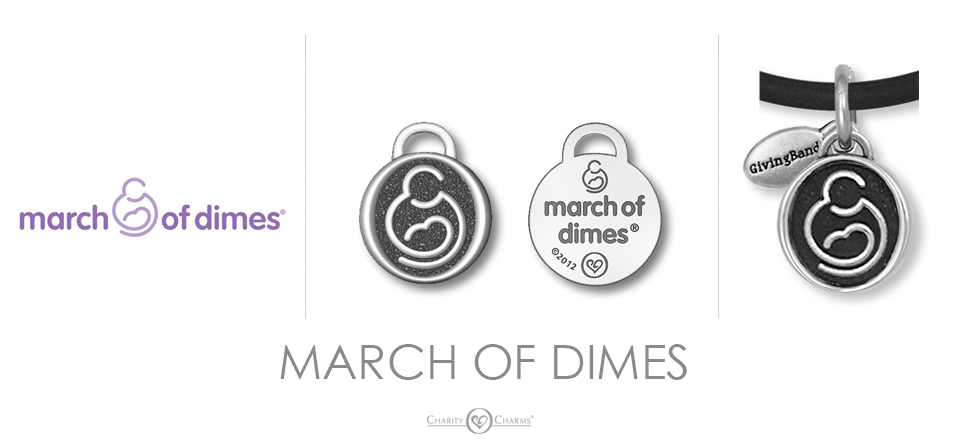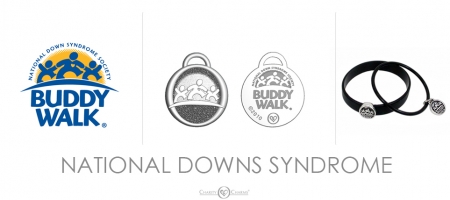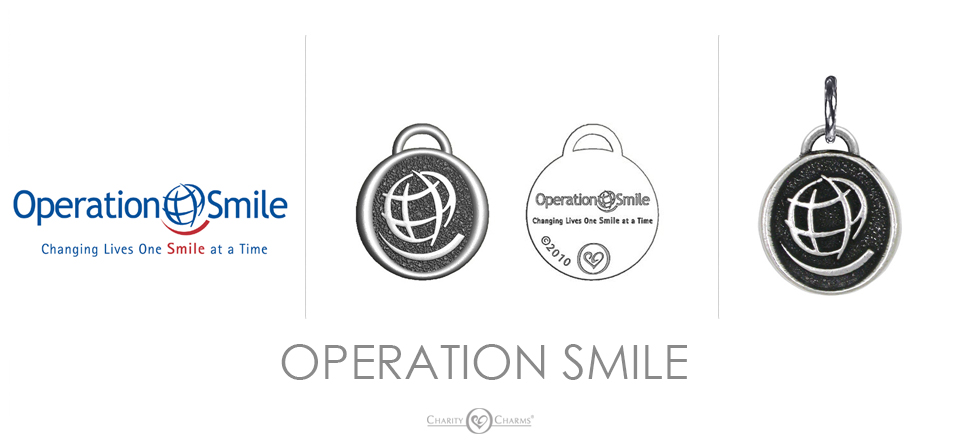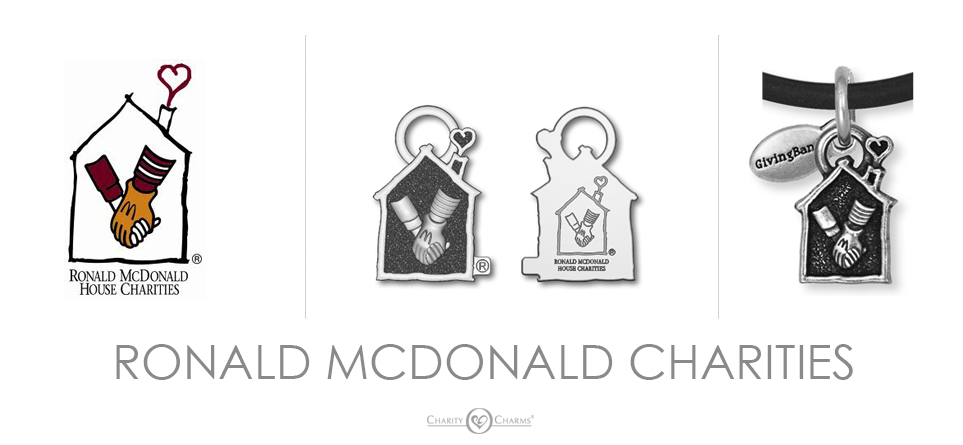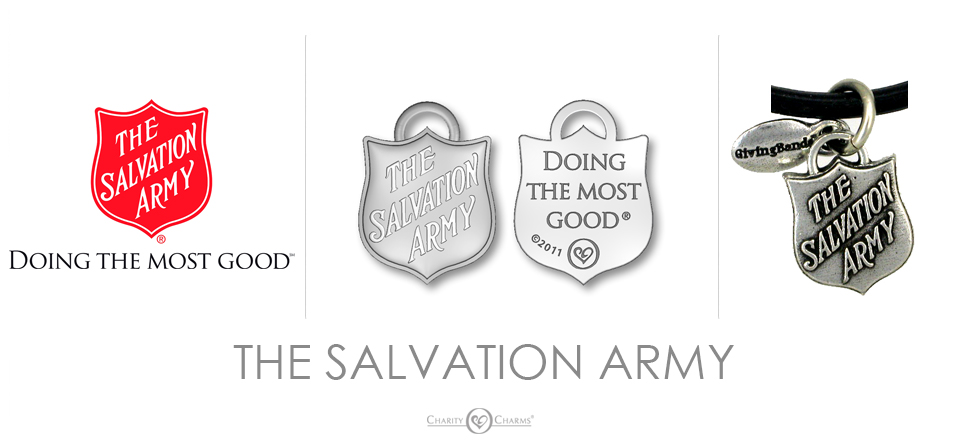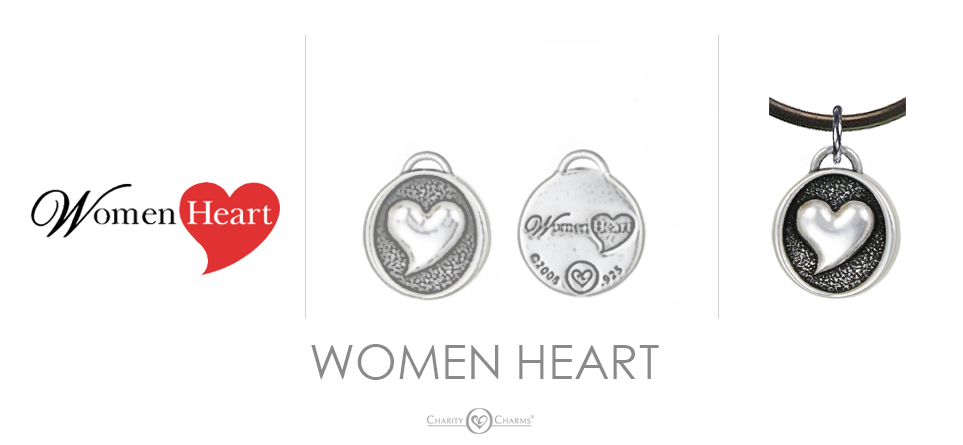 View more of our Charming Clients

Copyright 2021 Charity Charms
info@charitycharms.com | 800-615-3120
1940 E. Camelback Rd, Phoenix, by appointment only.