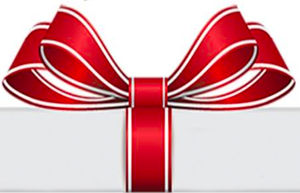 Many organizations choose to sell their Charity Charms products online in retail stores. This provides the organization with 100% of net proceeds directly to their charity. This page provides links directly into the charity's online stores. These are custom products we have enjoyed creating specifically for each charity. No matter what type of cause you or your loved ones support, we have a wonderful charity who could use your purchase and put the proceeds to good use. 
Click a logo below to begin shopping!
NOTE: When you click a link above, you are purchasing directly from the charity who will receive the profits of the sale. These are merely recommendations of our clients and their available products in online stores. Charity Charms receives no revenue from the recommendation or purchase of these items.
Start An Online Store
Is your organization looking to start a retail store to raise funds and increase awareness? We can help! Sell your unique Charity Charms products and keep 100% of the profits! We have partnered with GIVE BACK NATION to offer their turnkey Giving Store Solution.

Copyright 2019 Charity Charms
info@charitycharms.com | 800-615-3120
1940 E. Camelback Rd, Phoenix, by appointment only.