Custom Carding
Custom Carding elevates your packaging. We work with you to bring your vision to life. We have a standard template or you can customize your own. Custom Carding spreads your message and brand further. It can serve as a business card or memorable way for people to contact you later. 
Packaging
Present your beautiful, custom item in gorgeous packaging. Your recipients will be thrilled and awed by your presentation and thoughtful gift.
Signature Hat Boxes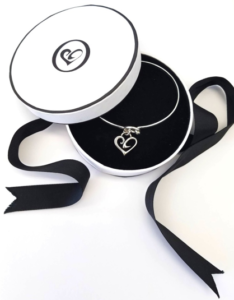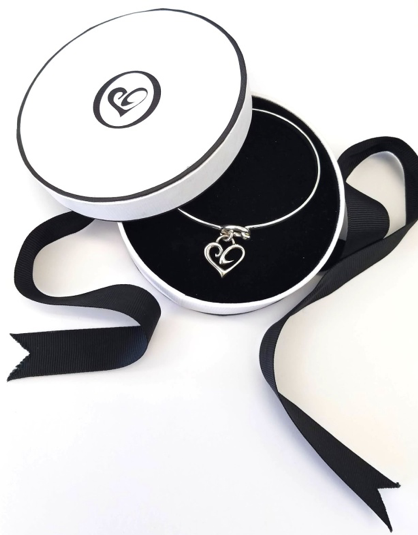 Organza Bags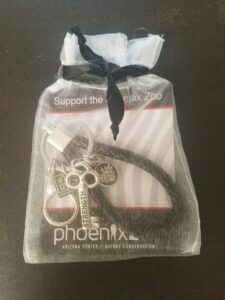 Copyright 2021 Charity Charms
info@charitycharms.com | 800-615-3120
1940 E. Camelback Rd, Phoenix, by appointment only.