Custom Logo Charm Bracelets for Charities, Causes, and Campaigns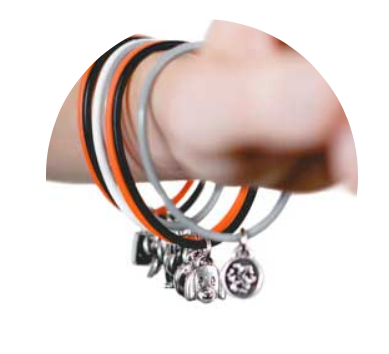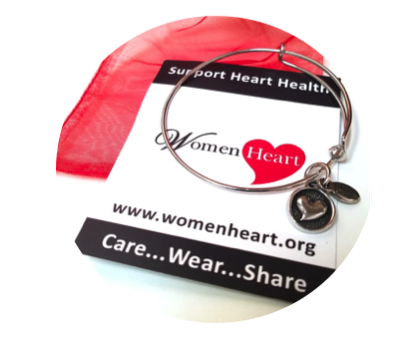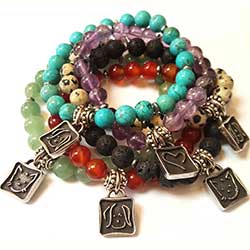 Are you looking for a memorable way to brand your campaign, cause, or event? Harness the POWER of CHARMS!
Transform Your Organization Video Transcription
Did you know there are over a million nonprofit organizations in the USA?  What is your organization doing to stand out and be noticed?  At Charity Charms, our mission is to help you engage your community and brand your cause by creating beautiful, useful, wearable items from your logo.
Let me introduce you to Best Friends Animal Society, a charity we work with that uses Charity Charms throughout all of their venues.  They have truly created a movement with their mission, to Save Them All.  We have been privileged to support their efforts by creating a full line of branded items such as GivingBands.  GivingBands are silicone bracelets in colors that match your brand.  We enhance them with a custom logo charm.  And also, Best Friends uses other animal charms from our line so people can wear GivingBands in multiple styles.
We also do Bangle Dangles, which are the popular charm bangles.  You can add your logo charm or other symbols.
In addition, what's fun is to blow up your charm into a keyring in a one-inch size.  Or maybe even an ornament in two inches, for the holidays or to hang around a wine bottle.
Best Friends has used these items in countless ways.  They sell them at their retail store and online store.  They use them as incentive gifts for membership drives and thank you gifts for donors and volunteers.
Once your mold is made, you can count on us as to be your source for charming items that transform your organization.  We encourage you to visit BestFriends.org to see our charms in action.
Please contact us today so we can help you transform your cause into a movement through the power of charms.  Visit charitycharms.com.  Have a charming day.
A custom bracelet, that your supporters will wear daily, can be your solution.
Charity Charms works with you to integrate your logo, keywords, branding colors, and mission statement to create a custom bracelet that defines your organization and message. When gifted to your community, the bracelets provide a wearable "word of mouth" vehicle to help spread the word about the important work you do.
Who doesn't like to wear a bracelet that shows they supported their favorite cause?
Word of Mouth is consistently the world's most impactful way to share passions, information, and messaging.
How we work: Charity Charms is a boutique private label wholesale cause jewelry company. We create custom products in bulk for our clients (Nonprofits, Schools, and Corporations). The items are priced at 50-75% of the retail market value. Our clients keep 100% of the profit generated from their own marketing/fundraising campaigns.
BUILD IMPACT with GIVINGBANDS!
Our most affordable and popular charm bracelet option.
"Charity Charm's Giving Bands have been a hit for our donors and volunteers.
It's been great to see the support we have out there with every band sold."
Sarah Rivers
Custom Charms Gallery
VIEW OUR GALLERY FULL of EXAMPLES of CUSTOM CHARM PROGRAMS
We work with each client to choose the best shape and design to bring their logo or design to life. Our gallery shows examples of a few of our projects and will help guide you as we create your own custom charm.
Charity Charms provides your organization an impactful, wearable vehicle to support your initiatives. Since 2004, we have created custom charm bracelets, key rings, pendants, earrings, and medallions for fundraising and awareness for over 500 organizations worldwide. Our goal is to use the POWER of CHARMS to share stories and spread awareness for a better world.
The charity awareness items we create are used for donor gifts, volunteer recognition gifts, and cause marketing. They are put in swag bags, given as gala gifts, and thank you's for small donation campaigns. Other uses for our charity awareness items are capital campaigns, fundraising, global initiatives, branding, and school fundraising. Not to mention charity events, walkathons and runs, levels of giving, mailing inserts, and much more.
Whether your 'WORLD' is a charity, school, business, or foundation we have a program for you!