custom branding defined
Purpose driven charms & jewelry created from your logo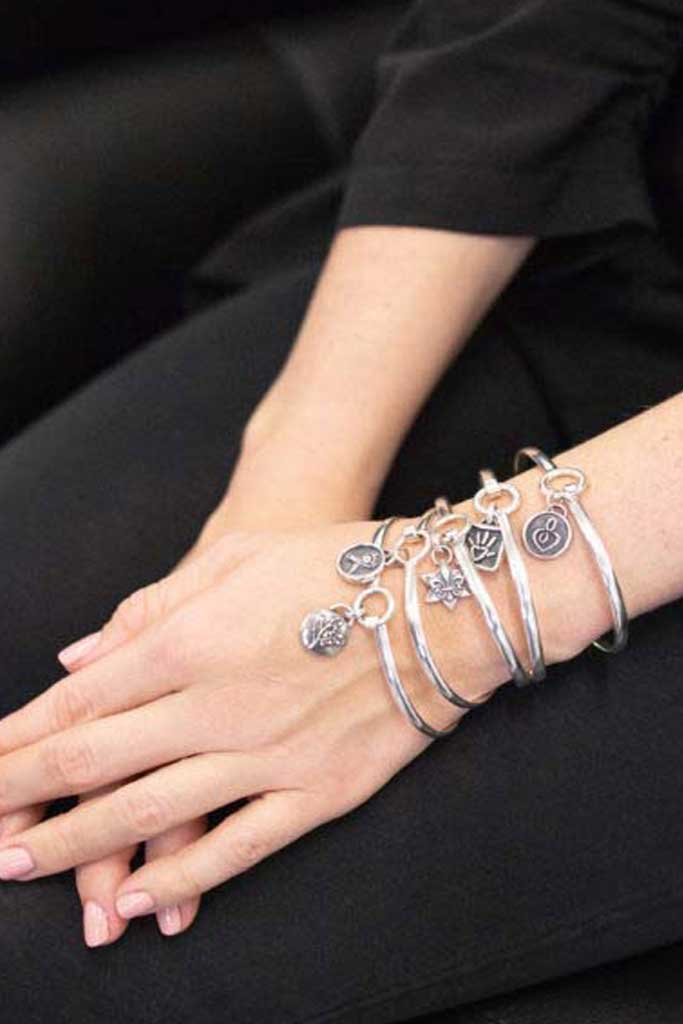 WHO WE ARE
Charity Charms is a private label jewelry company that believes in the power of charms as a force for good. As the industry leader in purpose-driven jewelry, we create a custom charm program out of your logo or design providing you with tangible, wearable works of art to define your brand and tell your story.
WHAT WE DO
Each program we do is custom for you. We work closely together to incorporate your logo, symbols, significant words, colors, and messaging to create an item geared specifically to your audience or campaign. Once you become part of the Charity Charms' family with your first logo charm, you can look forward to being inspired and supported by our team with new concepts and ways to use your charm. 
HOW WE CAN HELP
We help set your organization apart from the rest. When you give the gift of a custom charm bracelet people actually love and will want to wear, it speaks volumes. With a wearable piece when the event is gone, the message lives on. Use your custom charm program to thank donors, volunteers, members, and event attendees. If you're looking for an item to raise funds, our volume wholesale pricing provides a way for you to keep 100% of the revenue. 
It all begins with a charm
Charity Project Spotlight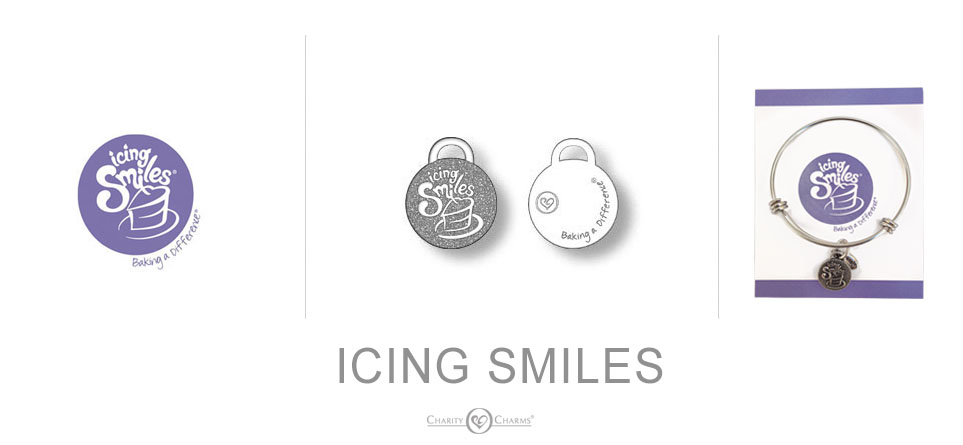 Icing Smiles is a fun organization which helps children battling an illness "wear a smile all year long" through sweet treats and magical memories.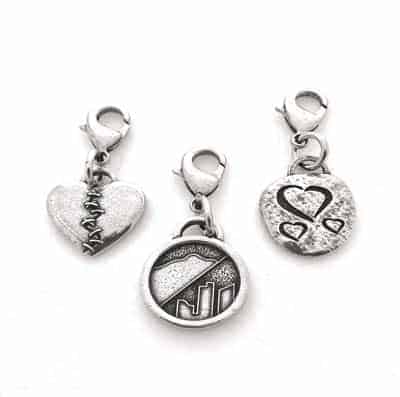 Charms
Logo charms made from 100% recycled pewter & sterling silver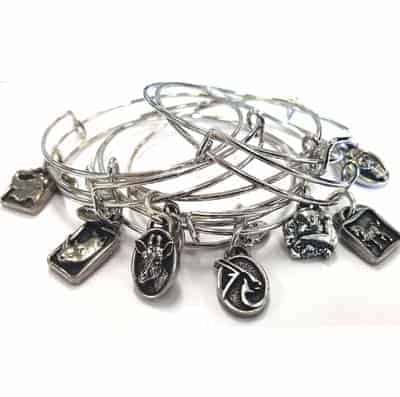 Jewelry
Choose from the best on trend styles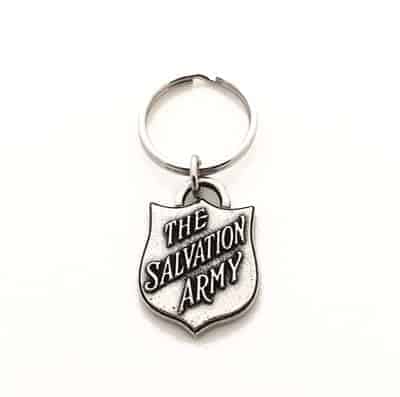 Accessories
Fun, useful keychains and accessories with your charm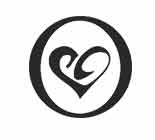 Chat With Us
One of our knowledgeable team members is here to help you bring your vision to life.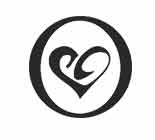 Charm Selection
We turn your logo into a beautiful, quality charm that can be attached to a variety of products.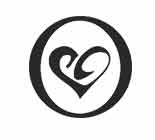 Design Product
Once you have chosen your symbol or logo charm, it is time to bring your one of a kind product to life.
| | |
| --- | --- |
| | EMPLOYEE ENGAGEMENT |
| | LEVELS OF GIVING INCENTIVES |
| | BEHAVIOR REINFORCEMENT |
| | BRANDED LINE FOR SALES |
| | GIVINGTUESDAY |
| | FUNDRAISING |
| | |
| --- | --- |
| | GALA GIFTS |
| | DONOR AND VOLUNTEER GIFTS |
| | CROWDFUNDING REWARDS |
| | WALKS & RUNS (A-thons) |
| | LEGACY PROGRAMS |
| | CAUSE MARKETING |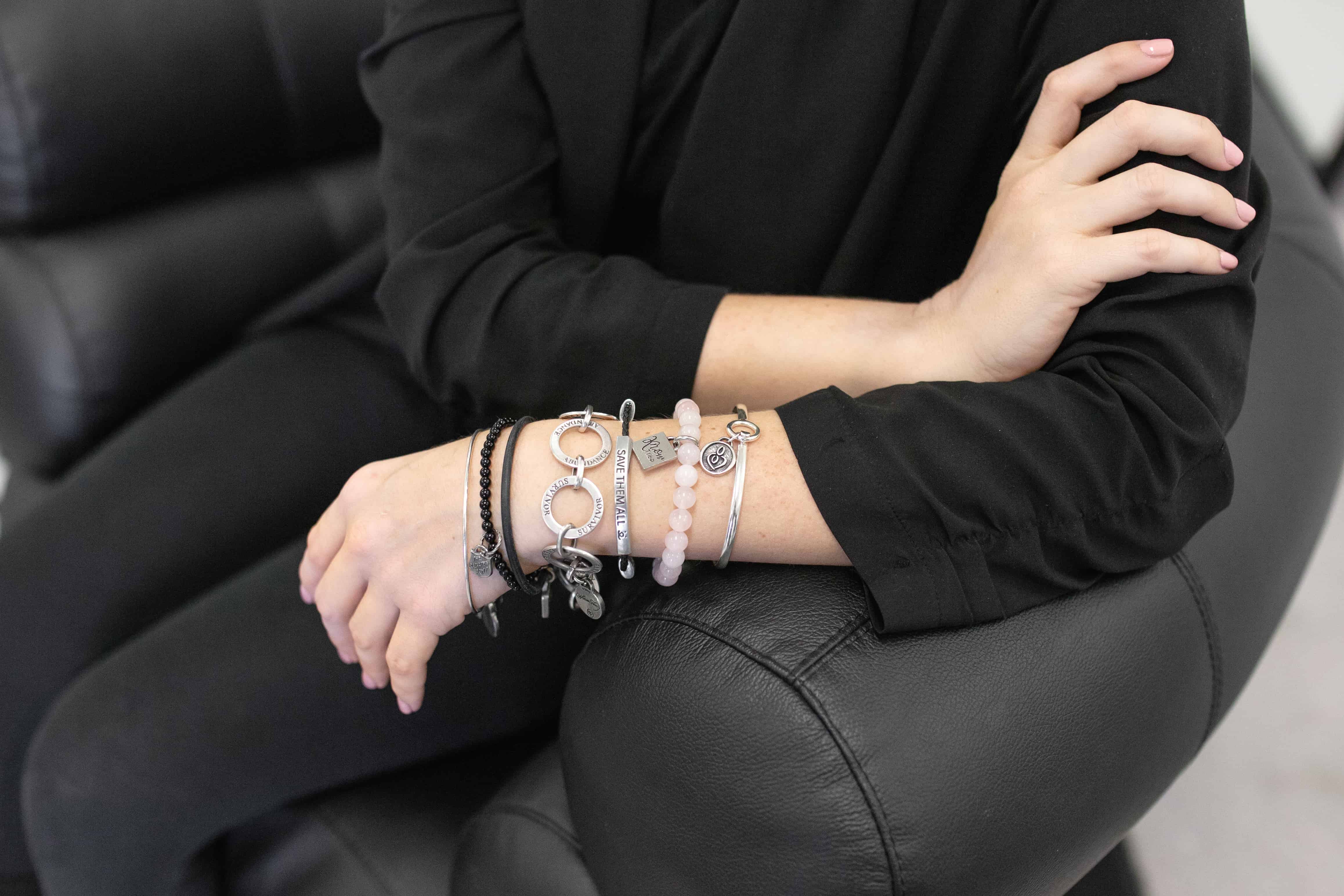 How we help you
Handmade Jewelry Made With Love
Charity Charms creates custom wholesale jewelry for your organization. We turn your logo into a quality, wearable piece of art that can be used as branding, promotion, raise awareness, and much more.
"Kay McDonald and Charity Charms have been supporting our organization since the beginning. She has brought color and beauty to two of our Night of Hope Galas with incredible, hand-made bracelets for our supporters. Recently, she has made my dreams into a reality with her work on our Amanda Hope Project. Kay understands the passion and motivation behind our charity, and she has used her inspiring talents to create multiple pieces to help raise awareness for the Amanda Hope Project and our work with childhood cancer warriors and their families."
Jessie Swygert
"Our March of Dimes GivingBands were a huge hit. We used them as welcome gifts at many events and everyone was thrilled to receive them. The branded bracelets looked great and were a super value for the price. Our chapter bought 500 and used them throughout the year to spread awareness. Plus, Charity Charms bent over backward to provide our custom color and rushed them to meet our delivery.
They are great to work with!"
Tom Kane

Copyright 2019 Charity Charms
info@charitycharms.com | 800-615-3120
1940 E. Camelback Rd, Phoenix, by appointment only.