5 Unique Fundraising Ideas We're Sure You Haven't Tried
Raising necessary funds for your cause may require some creativity. With the current pandemic, your cause may need more help than usual to keep providing their important services to the community. The following guest blog by Ashley Lipman is here to give you a few new creative ideas for your next fundraiser. We hope these unique fundraising ideas spark some inspiration with you!
---
Fundraising for your organization can be a challenge. Not only are you faced with competing for the disposable income of generous donors, but you're often up against other worthwhile organizations that need support.
The best way to stand out when hosting a fundraiser is to be different. The ALS society's overwhelming success with the Ice Bucket Challenge is a prime example. 
Here are five unique fundraising ideas we're sure you haven't tried yet.
Custom Sock Order
Custom clothing orders aren't uncommon when it comes to fundraising. However, t-shirts and hoodies are often overdone. Instead, try something new with a custom sock order. Elite Sports Socks suggests working with a trustworthy supplier who specializes in fundraisers. Narrow down your designs to a few options, place your order, and start selling.
This is a great fundraising option for hosting a pre-sale to ensure that you have money in hand before shelling out for supply. A pre-sale will also help you buy the right amount of product to maximize your profits. There are a lot of unique custom accessory options beyond socks as well. Custom logo charms from Charity Charms are another option for a wearable, non t-shirt fundraiser.
Custom Brew
A custom brew is a great way to work with a local business to raise funds. Have a local brewery or coffee shop create a signature beverage for your organization. They can then price the brew and market it accordingly to cover their costs and give the profit to your organization. To make this unique fundraiser more appealing, limit the availability.
If coffee or beer doesn't feel right for your organization, think outside the box. A local diner could put together a specialty burger, or a local chocolatier can create bespoke items of confectionery to offer for your organization.
A Tree Sale
What better way to support your cause, as well as the world around you, than with a tree sale. There are a few ways to go about this unique fundraiser. Your first option is to sell saplings to buyers to plant at home. You can partner with an organization like Trees for America to facilitate this fundraiser.
Alternatively, you can have a tree planted in someone's honor by partnering with local or national parks. If your fundraising organization has land available, this could also be facilitated there.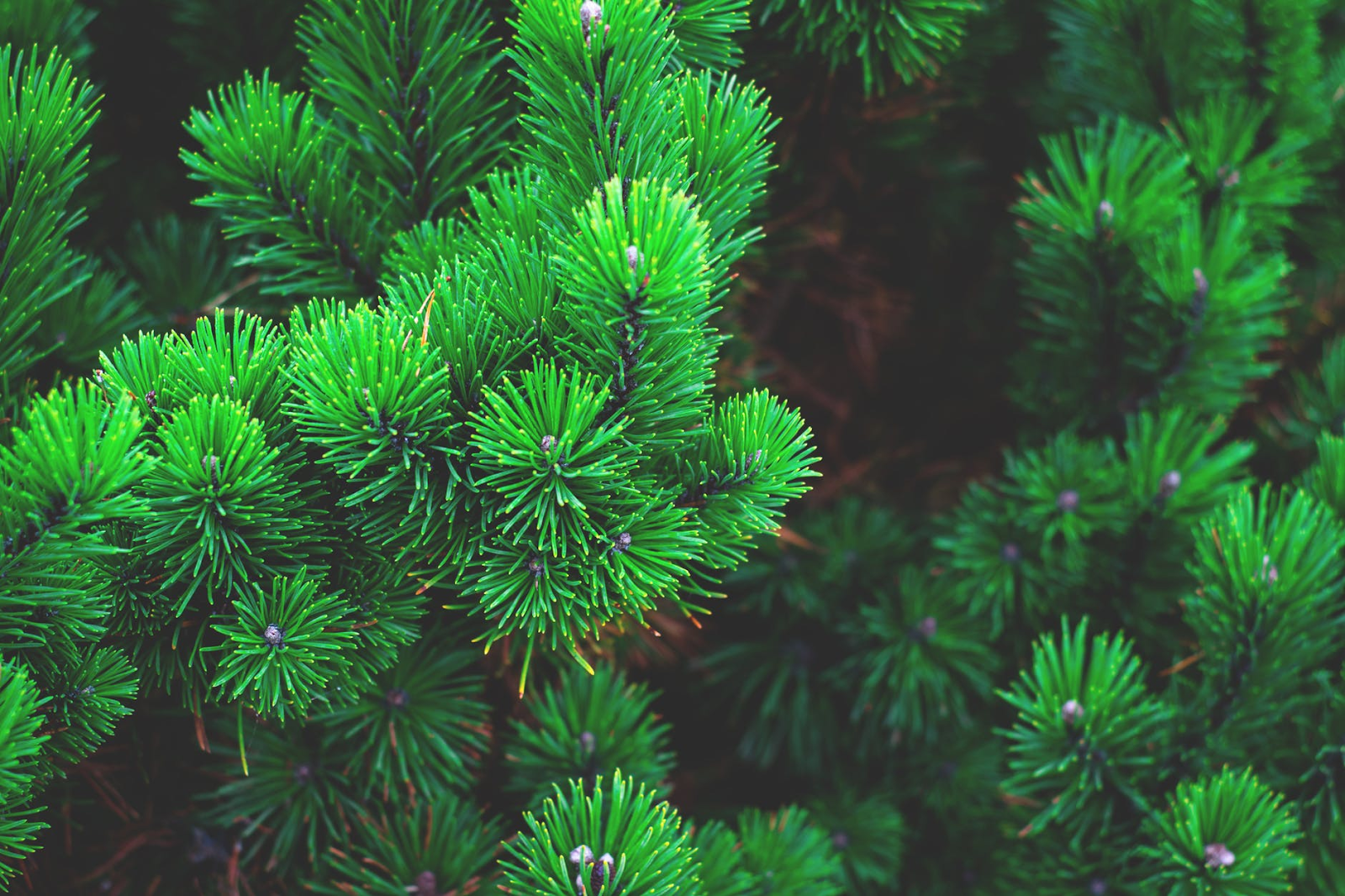 A Rage Room
Rage rooms are a burgeoning experience-based business in many areas. You can create the same effect with affordable items, such as old plates, broken electronics, and other donated items that no longer serve a purpose.
In a rage room, people are dressed in protective gear and given a hammer or bat to break things. You can put this event together and sell time-based tickets. Include some larger ticket items like an old car from a junkyard for people to bid on. Be sure to invest in event insurance if you host this fund-rager.
The Non-Event Notice
A lot of high-profile non-profits get slammed for the cost of their fundraising events. World Vision, for example, faces a lot of scrutiny for having such a high advertising budget. People often feel less compelled to donate to organizations where the money goes to the event rather than the people in need.
You can play on this to your benefit by sending out a non-event notice fundraiser. On this notice, you'll ask for donations and tell people what they will not get for that money. For example, a $25 donation will not get you access to a gala with dinner. It will, however, go toward a specific benefit for your organization.
The idea is to highlight what you could be wasting donated money on and what value it has instead. You'll be pleasantly surprised how many people find this candid approach refreshing and engaging.
When it comes to raising funds for your organization, think outside the box. 
---
Now that you've heard some unique fundraising ideas, let's get started creating your custom logo charm! Charity Charms custom logo charms are a fantastic addition to your next fundraiser. Organizations have use them to bring awareness to the fundraiser and thank donors for their contribution. Your custom item brings your logo to life as a wearable work of art which keeps your cause in the mind of your supporters.