SARRC: An Innovative Use of GivingBands
The Southwest Autism Research & Resource Center (SARRC) launched a new program called CulinaryWorks® this year. By combining food, fun and friendship, CulinaryWorks® arms adults with Autism with the skills to achieve personal and professional success. Together we created autism awareness bracelets for them to feature in order to spread the word.
Since 1997 SARRC has become an
internationally
recognized nonprofit. Above all, they focus on research and education. Not to mention evidence-based treatment and community outreach. They provide a lifetime of services to individuals and families.
Notably
, they offer services through a vocational and life skills academy. In essence, this gives adults with Autism valuable life skills.
At the present time, Culinary
Works
® is a new addition to the Vocational & Life Skills Academy at SARRC
. It is an 8-week program that trains adults with autism in the culinary field.
Ultimately
designed to engage adults through every aspect of product production. Adults learn valuable workplace skills in particular.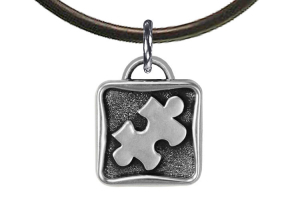 About These Important Autism Awareness Bracelets
Culinary Works sold GivingBands customized with their logo on their
website. Additionally, t
hey designed creative packaging to include the bands in their gift sets.
Not only are these autism awareness bracelets, but they are a special gift for supporters of the program
.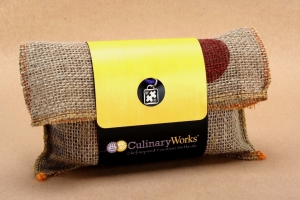 This is such a great and innovative use of GivingBands to emphasize and help spread awareness. Thank you SARRC for doing such a wonderful job. We definitely hope you continue doing great work for autism awareness!
As can be seen, GivingBands help in a variety of ways.
Ultimately
they can customize your fundraising and awareness campaigns.
Let us help you find your own way to spread the word!