Creating a Global Caregiving Culture with Debbie Howard
November is National Family Caregivers Month and it shines a light on the incredible people who step up whenever they are needed. Caregiving is a selfless job that is 24 hours a day, 7 days a week. Whether it's for a parent, grandparent, spouse, or friend, over 53 million Americans serve as caregivers. It takes a special type of person to be a caregiver and they can often feel isolated and overwhelmed. Luckily, there are people out there who are ready to help and who have channeled their own experiences into resources for others on their caregiving journey.
Debbie Howard is one of those incredible people. Debbie was once a caregiver herself assisting her mother all while running her business in Japan. Since then she has started a website, a newsletter, written a book, and, most recently, started a podcast to help advocate on the part of family caregivers. Debbie serves as a helpful resource to experienced and new caregivers, giving them helpful advice, and being there to change the way the world looks at caregiving.
Last year, we worked with Debbie and caregiving.com on bracelets for the annual National Caregiving Conference. The bracelets combined the organizer's logo charm with an Aging Matters International branding bead. Over 300 event attendees received the bracelets and were encouraged to use them daily to remind them to take care of themselves as caregivers.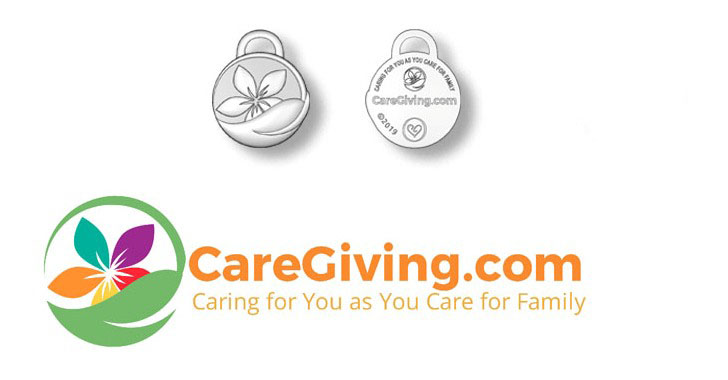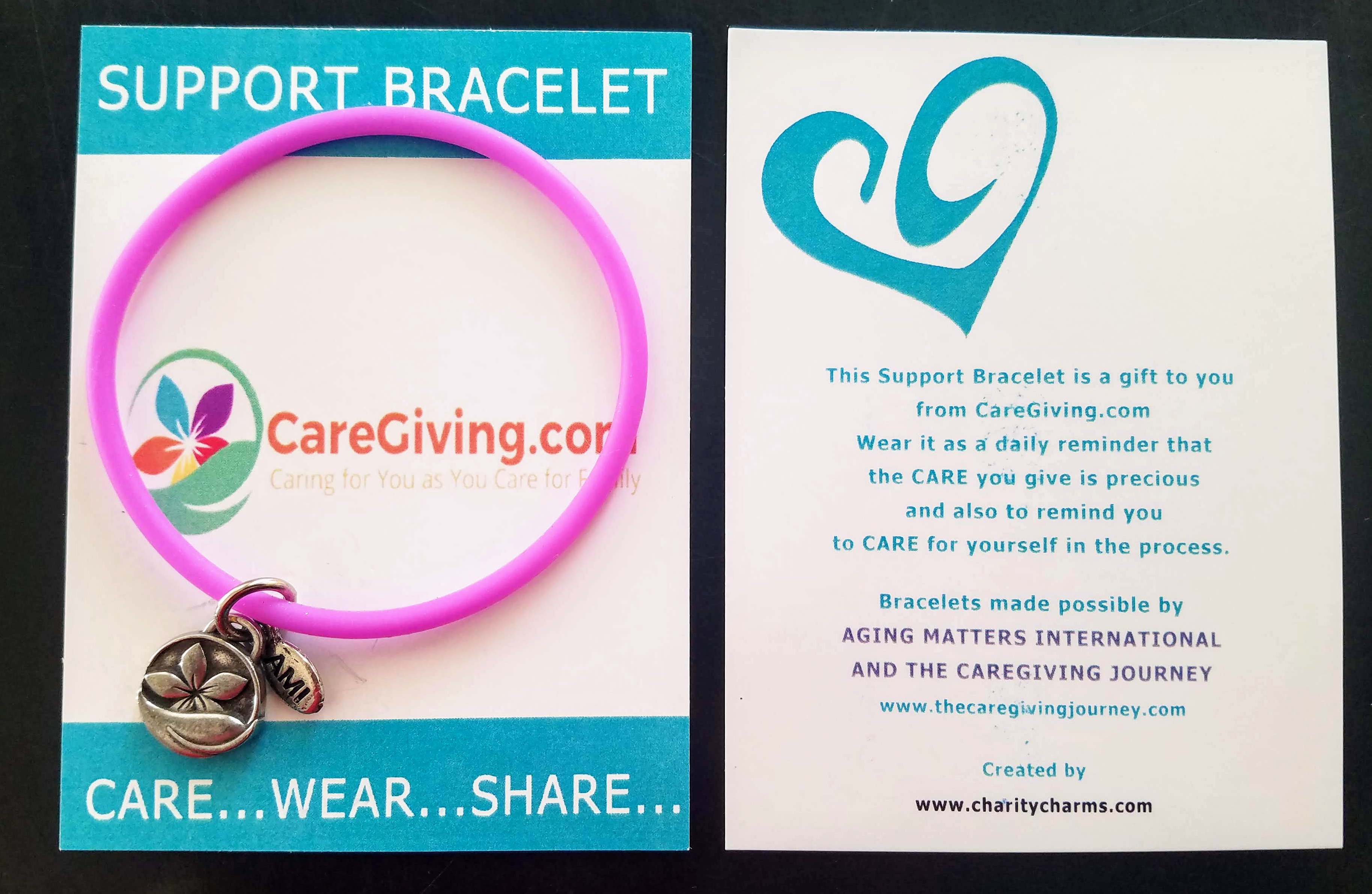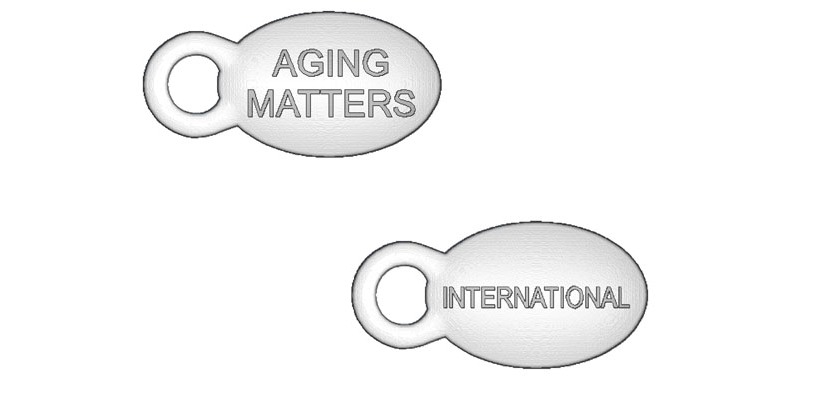 Kay recently spoke with Debbie as part of our Power of Charms podcast and video series. The two chat about Debbie's experiences, creating a more understanding world when it comes to caregiving, and embracing the circumstances in life that put you on your path.
Watch their discussion below or listen here
About Debbie Howard
Debbie Howard is a former caregiver who served her mother after she was diagnosed with Stage 4 lung cancer. Through her caregiving from a long distance and live-in, she realized she could utilize her knowledge to help others. She launched AMI (Aging Matters International) and The Caregiving Journey in 2016. These projects combined with her 40-year career as a market researcher help support caregivers in navigating their caregiving journey with grace and ease.
After You Listen: