Mended Little Hearts Gives Support To Families
Every 15 minutes a child is born with a congenital heart defect. A congenital heart defect is a problem with the heart's structure when a child is born. There are many types of defects and some may require no treatment at all. Regardless of how severe the diagnosis may be, it will have a significant impact on the child and their family. Due to long or frequent hospital stays and seclusion at home, it's possible for families to begin feeling helpless and alone. Mended Little Hearts serves to provide hope and support to families as they manage life after a diagnosis of a congenital heart defect. We worked with Mended Little Hearts on a collection of charity charms for use at their annual convention.
A Collection of Charity Charms for Mending Little Hearts
Jodi Lemacks, the Executive Director of Mended Little Hearts, came to Charity Charms in order to help them develop charity charms. A meaningful and beautiful pendant that could be made available to all the families attending their annual conference. The first item we created featured the Mended Little Hearts logo on a handmade pewter pendant. In addition, a smaller version of the charm was added to GivingBand bracelets. They looked wonderful and the families loved them so much two other charms were created.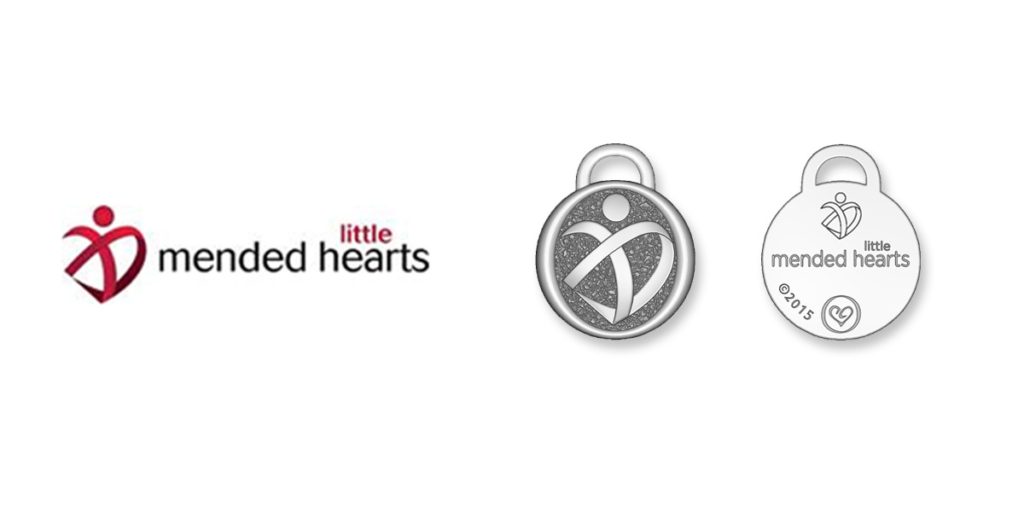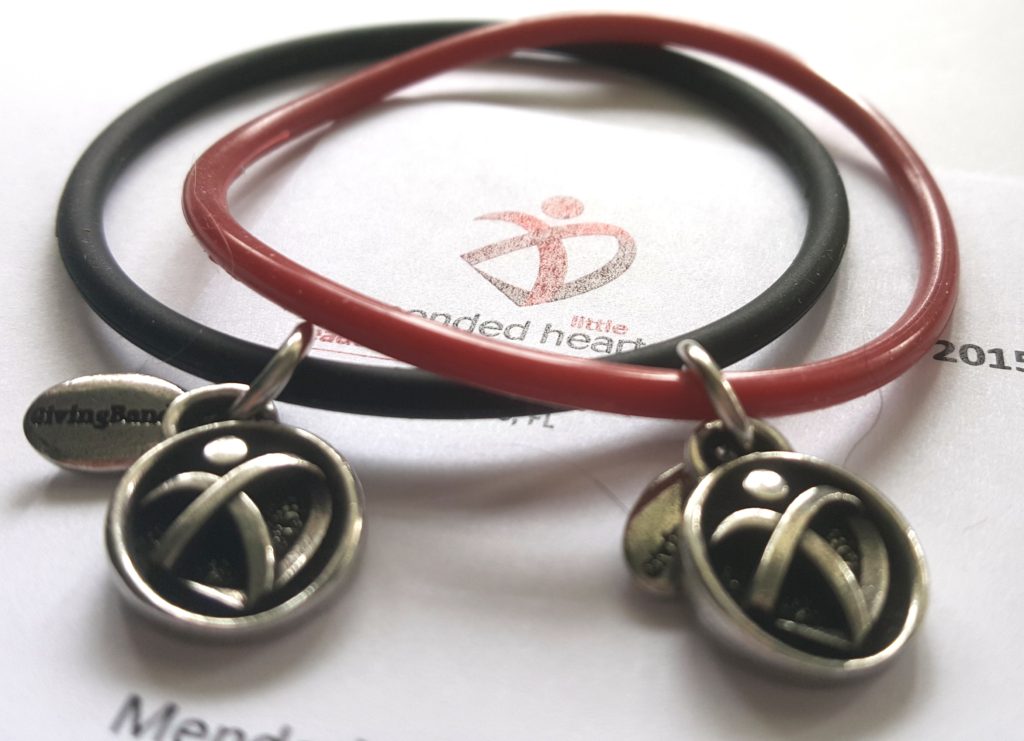 The first new charm featured a butterfly. The Remember Our Hearts Butterfly Charm is a special charm for families who have lost children to heart defects. The second new charm was of a heart. This Puffed Stitch Heart Charm is a heartfelt charm for families whose children have had heart surgery. Mended Little Hearts is having it's national convention this year July 14-18th. Three charity charms will be offered to all attendees as a wearable way to know there is hope and support for the challenges they face.

About Mended Little Hearts

Mended Little Hearts is a non-profit organization led by volunteers. Specifically, they provide important resources and support to families and patients. As a result, they increase the quality of life for these patients and their families. A congenital heart defect diagnosis is scary but Mended Little Hearts is there when they need them most. In short, their programs focus on education and support. They utilize group programs helping families build important connections from people in their community who know what it is like to go through this journey. This gives families a way to bond, share experiences, as well as share helpful information and resources.
Additionally, they have programs focused on hospital outreach. Diagnosis most often occurs at birth and there are long stints of time spent in hospitals. These programs seek to inspire bravery in children. Meanwhile, they provide valuable in-hospital support services. One of the most important goals of Mended Little Hearts is providing educational resources. As can be seen, a congenital heart defect diagnosis is a stressful and uncertain time. They provide the important information necessary to make decisions on how to best care for their child both at home and in the hospital. Quality information leads to better decision making and a chance at a long, healthy life.
How to Help Mended Little Hearts
1 in 4 babies born with a heart defect will have a critical defect. In fact, congenital heart defects are the most common birth defects in the United States. Not to mention the amount of diagnosed cases is increasing. But, due to organizations like Mended Little Hearts, diagnosis and treatments are getting better. Many babies born with CHD's are living longer. Eventually going on to lead fully independent, healthy lives. A diagnosis not only has medical costs but other costs such as lifestyle changes, emotional stress, and uncertainty. Therefore, Mended Little Hearts is so important.
Above all, Mended Little Hearts serves families by giving them a valuable support system when they might otherwise feel lost or confused. They are there when things get rough and when things get better. They have national and local awareness initiatives providing information and support no matter where the patient is located. These charity pendants, bracelets, and charity charms serve as a reminder of the support Mended Little Hearts offers. To help Mended Little Hearts or to learn more, visit their website.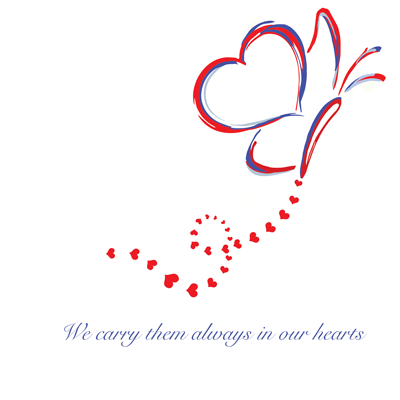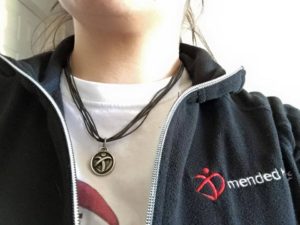 You can support Mended Little Hearts by buying charms from their Marketplace
Remember Our Hearts GivingBand
Mended Little Hearts GivingBands
Bring awareness to your business, school, or organization with the power of Charity Charms!
Receive Charity Charms' blog posts directly to your inbox!