Donor Gifts StreetLightUSA With A Timeless Fundraising Vehicle
75% of human trafficking victims are women and girls. Human trafficking has become big business and an even more serious problem in recent years. StreetLight USA is an organization that helps these women and girls change their lives. In order to raise funds at their Ladies High Teas and luncheons, StreetLightUSA had their sterling silver Embracelets underwritten by a donor.
Timeless Sterling Silver Embracelets
StreetLightUSA wanted a special sterling charm bracelet to sell as a fundraiser at their signature ladies teas and luncheons. Our custom Embracelets were the perfect fit. A beautiful charm was crafted from their Tree of Life logo and attached to our adjustable sterling bangle. The bracelet was presented in a round hatbox with a personal message to the supporter from the organization. The best part of the program was the bracelets were underwritten by an individual donor so 100% of the profits benefitted their mission. The private, anonymous donor had asked what their greatest area of need was for these luncheons was in order to help in the best way possible. They were delighted their contribution of $3,500 could double or triple when sold. Their generous gift would go a long way in helping these women and girls change their lives after such a traumatic event.
About StreetLight USA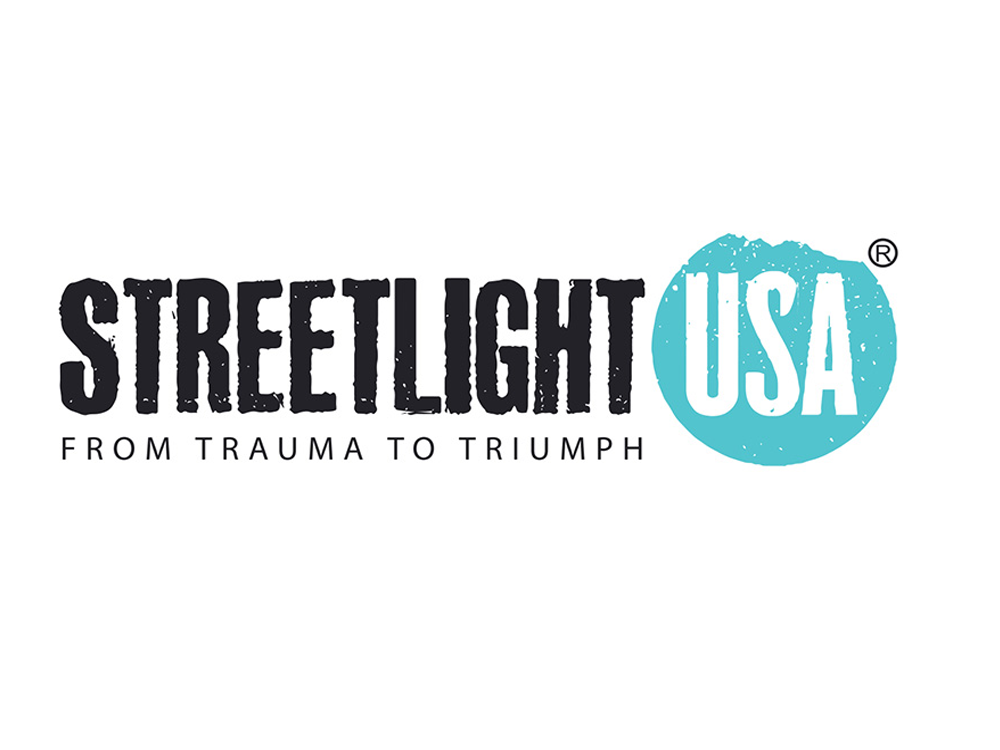 StreetLightUSA began in 2008. They provide crisis intervention, housing, services, and programs to meet the needs of girls at risk for human trafficking. Ultimately, their programs inspire hope and change the lives of these girls by meeting their individual needs. StreetLightUSA uses physical and emotional therapy including therapeutic activities. Additionally, they provide mentoring and career planning to help the girls succeed in the future. Since 2011, they have helped over 1,000 girls overcome the trauma of human trafficking.
According to the National Center for Missing and Exploited Children, 1 in 6 runaways was victims of sex trafficking. It is important to realize human trafficking is a global problem. In general, many victims become coerced through violence and threats. Luring can also happen through romantic relationships or the promise of a job such as modeling. Surprisingly, some victims are even put into human trafficking by their own families. This can go on for days or even years.
The Charity Charms' Charmed Giving Program provides a way to give and show support to organizations you love