Sustainable Packaging: How to Choose Wisely and Why It Matters More Than You Think It Does
As members of 1% For The Planet, Charity Charms prides itself on utilizing business practices that help the environment and community around us. Everything we create is multi-use, eye-catching, and meaningful. Our friends at Packlane know about the importance of sustainable packaging and how it's not only important to use it but choose wisely so they have written a guest blog for us to inspire you to make good choices with your sustainable packaging.
---
Nowadays, packaging has evolved to mean more than the protective wrapper of a product. Smart-business owners utilize their packaging to showcase their brand and to cater to customers. That is because they have realized that product packaging is a crucial marketing and communication tool for business.
With thousands of products competing in the market, it's hard to stand out from the crowd. How do you create packaging that is not only unique but also does something for your customers? Here are some tips to ponder on.
Eco-conscious Packaging Materials Are Game Changers
There are thousands of materials to choose from, and among the most common ones are plastic and Styrofoam. They are cheap to produce and they last a really long time, but the problem is just that: they last too long because they are created for a single-use purpose. The planet is teeming with too much waste, and the last thing you want to do is to add to that.
You have the option to do what is best for your business, but you can also make it an eco-conscious one. Opt for eco-friendly packaging alternatives like biodegradable packaging peanuts, seaweed packaging, recycled cardboard, and many more.
As consumers become more conscious of their consumerism impact on the earth, the more they turn to look for ways to lessen their carbon footprint. Not only do you lessen waste; it also distinguishes you from competitors who are still using harmful packaging.
Function and Ergonomics
Choosing earth-friendly alternatives for packaging does not mean you can be lax in its other aspects. It also needs to be functional such that it ensures the integrity of the product, especially when it goes through transit or shipping. Additionally, you have to factor in ergonomics. Consumers should be able to open the package easily. You also have to take reseal-ability into account (if the product calls for it) and how the product is stored at home.
Attractive Colors and Overall Design Are Important
It is no secret that part of what makes a product sell itself is its packaging. An attractive outer layer stands out in a shelf or display area and drums up interest even among casual shoppers and observers. The best way to reel them in is with the right color theme and design. Color psychology is often used in marketing and branding decisions, and it is not as simple as you think it is. A good measure of great retail packaging is consistent sales or an increase in sales after rebranding.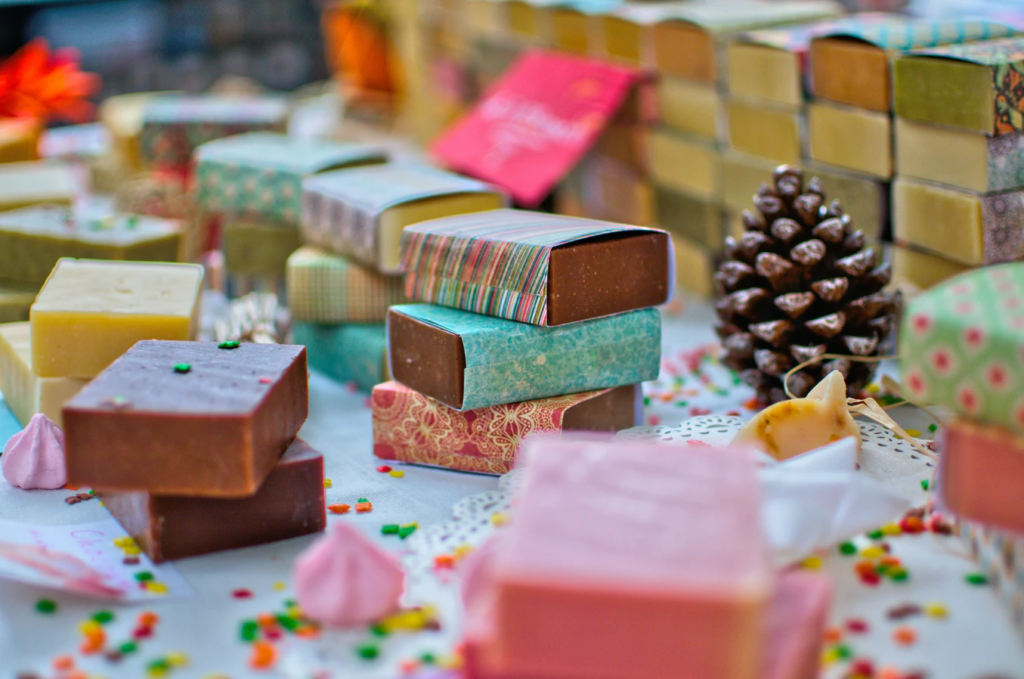 Packaging Options Are Endless
More and more packaging materials are being discovered and invented. That is why the future of smart and sustainable packaging is bright. Market research is an important aspect of business because it lets you know what your target audience wants and values. These are important aspects in determining how to balance your budget and make branding and marketing decisions.
All the things mentioned above are crucial, but it is also important that packaging also conveys the brand message to the audience. All the more reason for brands to go for custom packaging because, when done right, it can create a positive impact and strengthen the bonds between givers and receivers even further.
Sustainable and Smart Can Go Hand in Hand
Brands are learning to use hybrid approaches that integrate sustainability into packaging designs to improve user experience and lessen the carbon footprint. With the number of flexible and rigid materials available to use, the options for individualizing packaging are endless. Through all these things, you can have a product that is protectively wrapped, interactive in a way that the brand message shares product information and its online social media platforms, and sustainable so that it can be recycled with no problems.
Utilizing Intelligent Software Can Make the Shipping Process More Efficient
Shipping is one of the most convenient services that most customers prefer. Instead of customers physically going to stores, products are ordered online and directly sent to customers' houses. It can be jarring for small-business owners, but there is a way to streamline the process without the hassles and headaches.
In the age of the internet, an intelligent e-commerce shipping software makes sending out orders cheaper, easier, and faster. Whether you ship out a couple of packages a week or hundreds in a day, you save over 75 percent on retail rates when shipping anywhere in the US. Self-fulfilled orders are easy to manage with the user-friendly interface, which allows you to print labels and select shipping methods in a flash.
Kayla Bennet is a content relationship manager for Packlane. Her specialization lies in making brands flourish by guiding them in making branded product packaging that best represents their respective businesses. She also specializes in teaching, digital marketing, and general marketing. On her days off, she is the best dog mom for her collie, Sheva.
---
Now that you know more about sustainable packaging and it's importance, consider the impression you are making with your products. At Charity Charms all of our packaging is reusable and it is an important part of our branding and customization. Each piece we create is intended to extend far beyond making an impression. They have beauty and function. Our 3 x 4 Message Cards tell the story of the nonprofits we work with. They often have helpline numbers and information so that people keep the cards for quick reference. Our signature white and black organza bags and round hat box gift boxes provide a lovely touch when using Charity Charms to thank donors, volunteers, and supporters. We encourage the use of these items to wow, delight, and assist your recipients