The Ultimate Guide to Corporate Gifts
Corporate gifting is a valuable way of showing your clients, staff, and associates you care not to mention appreciate their relationship with you. In this guest blog, Diana Willson will be covering some great corporate gift ideas. We hope you find this post inspiring. 
---
Giving corporate gifts to employees, clients, or customers is part of the business and is always a good way to keep them happy and to strengthen your working relationship. Whether you're planning to motivate your employees and increase your employer's satisfaction or congratulate your client for a special event, this is the guide for you.  In this article, we will see the best corporate gifts,  how to choose them, and finally when to give them to clients and employees. Make sure to read until the end to know the best tips and trips about corporate gifts.
How to Choose the Perfect Corporate Gift?
Choosing the perfect corporate gift can be a challenging task, so what do you need to know about it?
First of all, it must be for your client or employee's liking. For instance, headphones are some of the most unique client gift ideas if they love music, and a backpack can be one of the most innovative corporate gifts for the ones always on the road.
Secondly, it shouldn't break your wallet, yet it shouldn't feel cheap. Your clients or employees need to see that you value them when corporate gifting to feel more motivated and certainly happier.
Lastly, you should choose the right moment. Creative corporate gifts are always given on a strategic moment during the year, and that brings us to the next point.
When Should You Give Corporate Gifts?
Other than giving corporate gifts when closing a deal or for important events such as Christmas or Thanksgiving, there are other key periods to show appreciation.
Unique client gift ideas can be great, but if not given at a good moment, they are suddenly not so perfect anymore. Investigate on your client or employee's date of birth, a special date for them, or simply an incoming business conference. 
These are special moments to give the corporate gift ideas and make them even more special, improving the experience and your working relationship.
The Best Corporate Gifts
Cocoon Innovations Slim 15.6" Backpack
– $79.99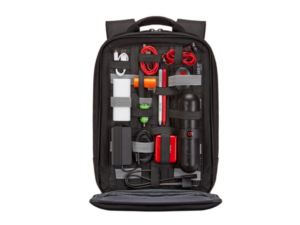 Whether your client or employee lives far from the office, if they need to travel around town to meet coworkers, or often goes away for business trips, this backpack will make them happy. It has a dedicated compartment for cables, chargers, headphones, laptop, and more, which makes it some of the most innovative corporate gifts.
For More Details click this URL
Lastly, it has an elegant and beautiful look, which certainly helps when taking it with them at the office or to business meetings.
Powerbeats3 Wireless Earbuds
– $149.95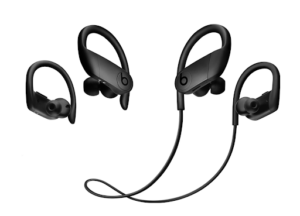 Beats Audio have been on the market for many years and they brought one of the best corporate gifts ideas you can buy. They are beautifully designed, are comfortable to wear, and their battery life lasts up to 15 hours.
Moreover, these earbuds are water and sweat-free, and that is great to go running or to wear them when raining outside without the fear of damaging them.
Tile Pro
– $34.99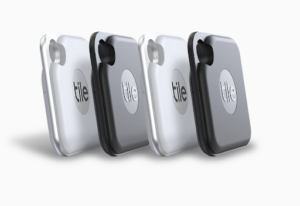 This unique Bluetooth tracker is one of the most innovative corporate gifts you can get. If your client is one of these people that is so busy that they end up forgetting things around, their problem will be soon solved with the Tile Bluetooth Tracker.
It is sold in packs of 1, 2, or 4, to make it even more practical and useful to your client or employee.
Native Union Belt Cable XL
– $40.00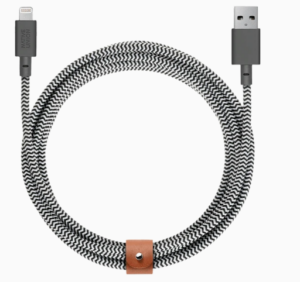 If you're looking for a corporate gift to use at the office and at home, this is the right one for you. They will be able to charge their cable anywhere in the room or at the office, regardless of how far it is. It is 10-foot long, which is way longer than the average charging cable and will certainly be a great help.
Also, it has a reinforced construction that will allow it to last longer which will definitely be to your client's liking.
Miir 32oz Howler Water Bottle
– $39.95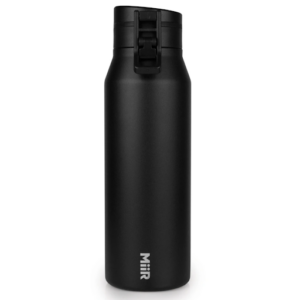 The double vacuum insulation water bottle from Miir is one of the creative client gifts you should go for. Firstly, it helps our environment not to use plastic bottles and glasses.
Second of all, it keeps drinks cold for 24 hours and hot for up to 12 hours.
Last but not least, it has a beautiful and professional design that will please everyone.
Corporate Gifts That Give Back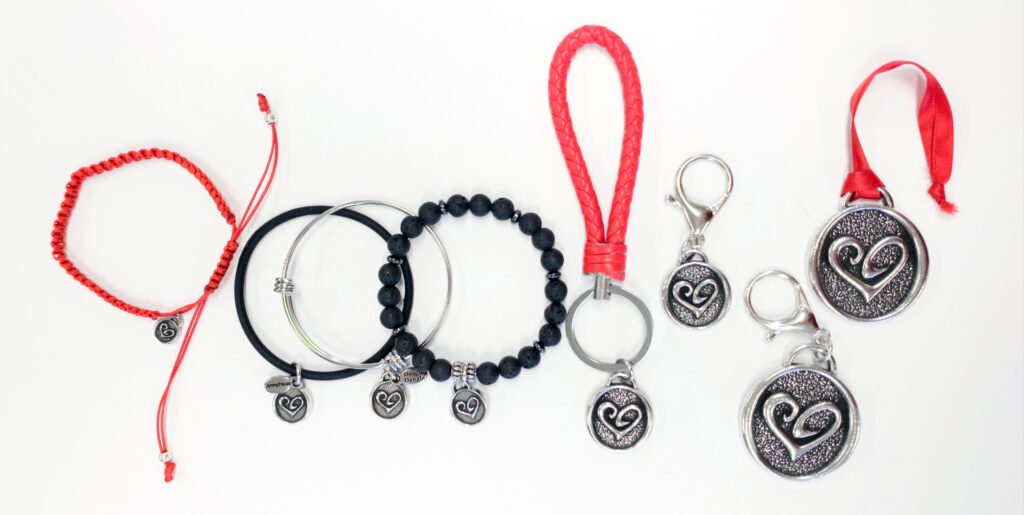 Charity Charms offers a beautiful line of corporate gifts that give back! Our Have a Heart retail line is a perfect fit for showing gratitude and appreciation for your clients, staff, or anyone on your list. Plus, when you shop Have a Heart a portion of your purchase is given back to support charity programs. We have everything you're looking for from product right through to packaging. Purchase in a quantity that suits your need and your budget. Your recipient will be thrilled to receive a heart-centered gift that makes a difference!