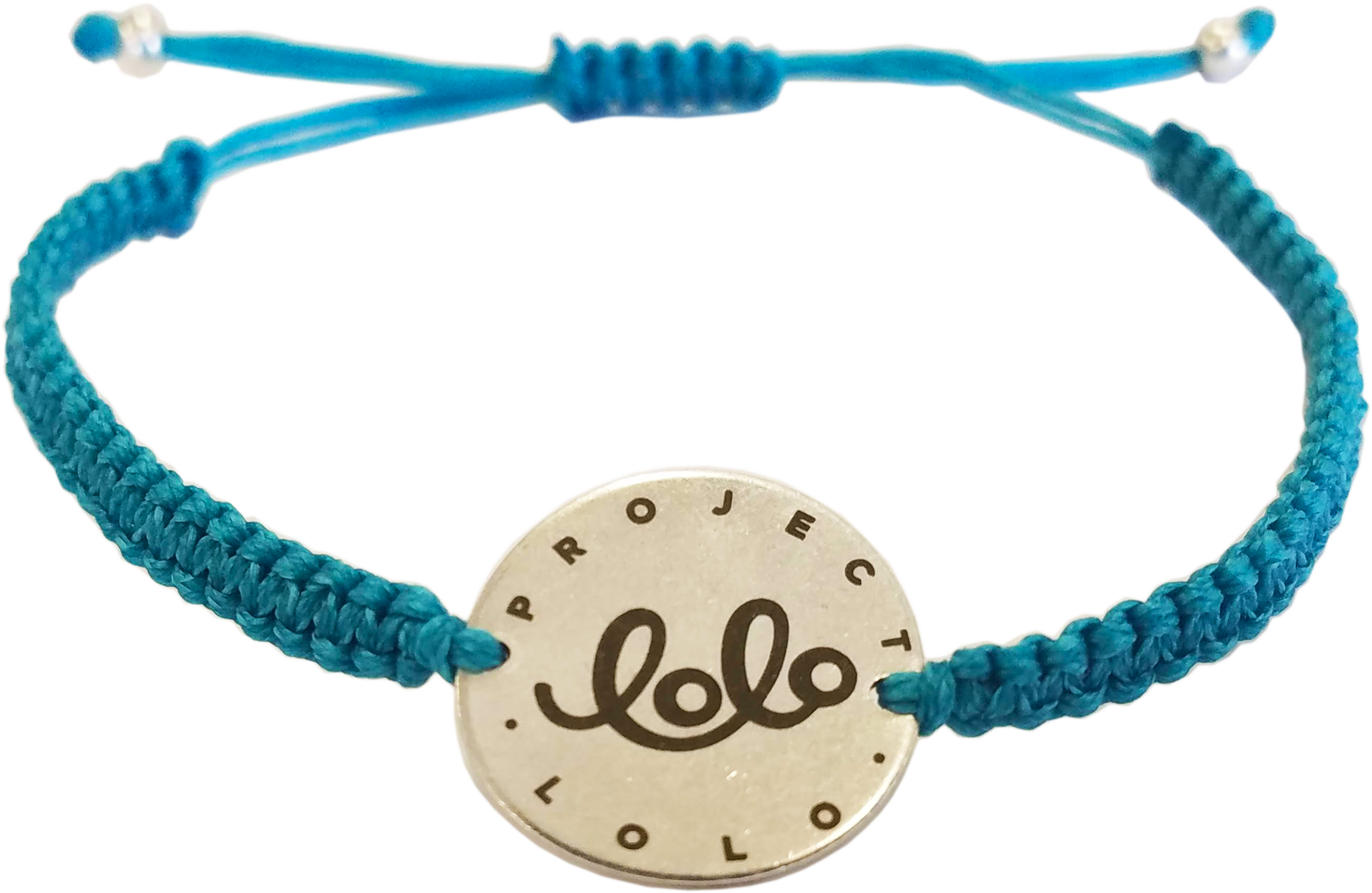 Unity Bracelets
Symbolic and Unisex
Unity Bracelets are unisex, handmade cotton macrame charm bracelets. They are adjustable and eco-friendly. Feature a round pewter disc with your logo, buzzword or tagline!
About Unity Bracelets
Market Price $24-32
Comparable Bracelets:
Alex and Ani
,
Lokai
Charity Volume Price: 50-75% off depending on the package ordered
Perfect for retail fundraisers, gala swag, or as gifts for donors/volunteers/employees!
Watch our video below to see more of Unity Bracelets.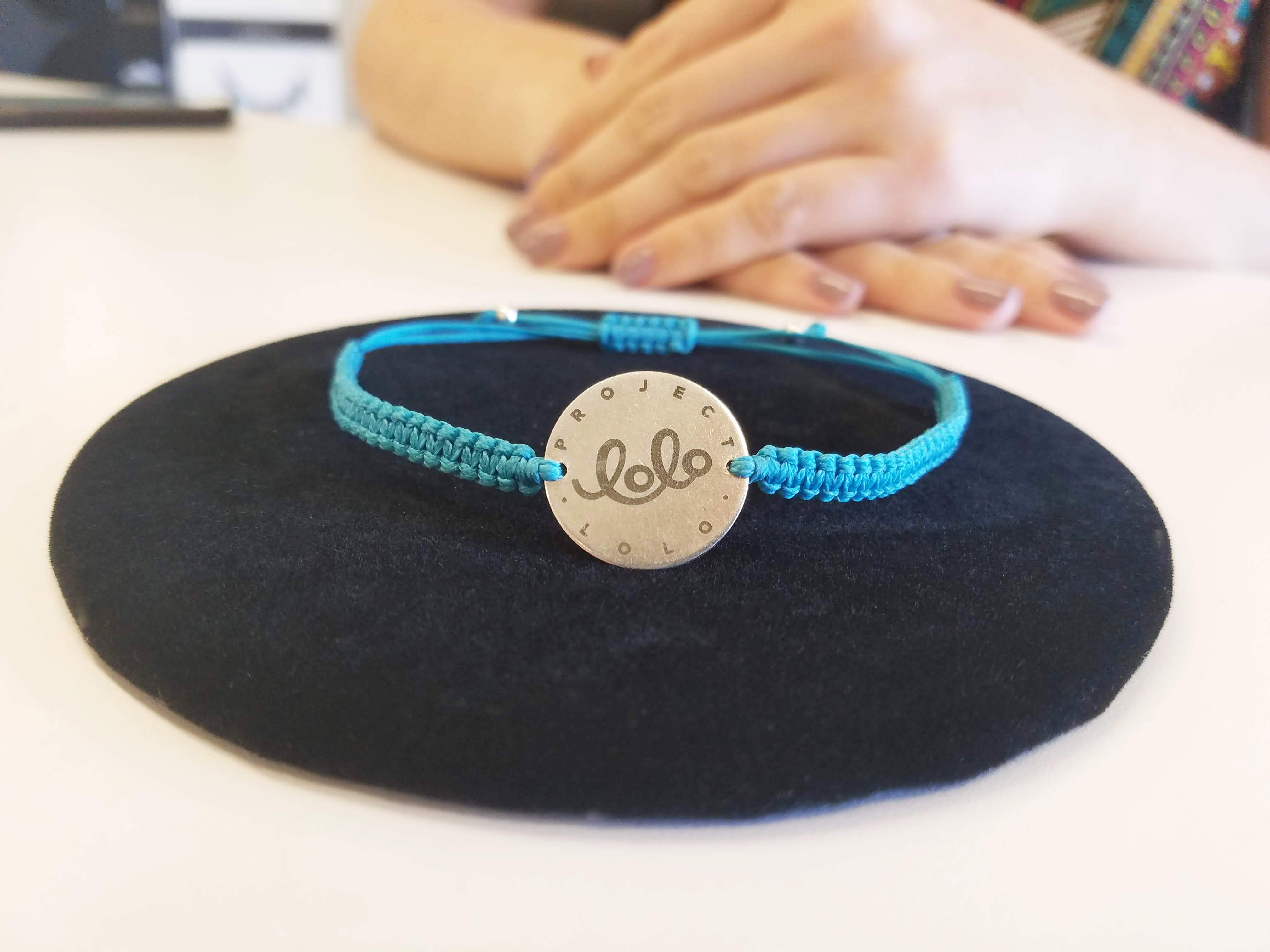 Your supporters LOVE to spread the word about your cause by wearing YOUR Bracelets & telling YOUR story.
BRACELETS
Handmade cotton macrame adjustable bracelets. Unisex and eco-friendly. Feature a round pewter disc with logo, word, or tagline. Colors to match your brand.
CUSTOM CARD OPTION
Our 3 x 4 cards are a way to carry your message further. They are often kept once the bracelet is taken off and used as a business card or reminder of YOU.
We have a standard template but they are fully customizable with your art.
Looking for inspiration? Check out our gallery!