Every day people are bombarded from all angles with information. The world moves rather quickly, and we are more connected than ever. With all of this over-saturation, it's more important than ever to have brand awareness. In fact, it's on the forefront of everyone's minds these days whether it's your personal or professional brand. Are you paying attention to your brand awareness? Strong cause branding can be worth a lot and maintained across all your marketing channels.
There are many iconic, recognizable brands in both the corporate and nonprofit sectors. Brands like Nike and The Salvation Army are instantly recognizable from their logo or colors alone. It only takes 10 seconds for someone to form an overall impression of your brand. When you look at one of these organizations you know just who they are and what they do. Overall it takes between 5 and 7 impressions to produce just one tiny bit of brand awareness which means consistency and repetition over time is key.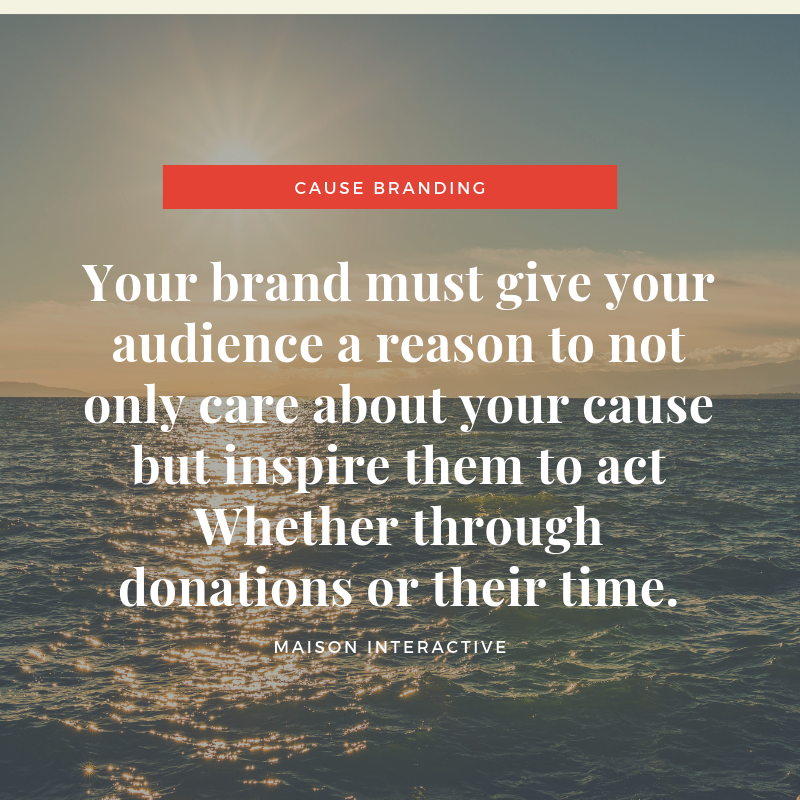 Cause Branding is Important
Branding helps deepen your cause's impact and differentiates you from the others in your industry. Just like recognizable names, you have taken the time to curate the overall appearance of your brand right down to the logo and colors. When it comes to sharing your unique mission with the world, why use the same avenues everyone else does? Sure, a t-shirt or a pen is a great way to spread your message, but you should be harnessing a deeper power of storytelling. Communicate what you do in a way that inspires others to become part of your mission.
When you increase awareness of your cause you, in turn, raise awareness of your brand. Charms have been used for centuries as a way to bond communities and tell stories. Utilizing charms in your marketing efforts really capture the 5 benefits we mentioned above. They help set you apart from the rest because each product you create is uniquely your own and exclusive to you. Private label brands, like Charity Charms, help boost your brand image, by creating custom wearable products that define your brand. No matter where or how you use them, your supporters, donors, and employees will love having a special way to show others about the important work you do.
Loyalty is worth a lot when it comes to your cause and your brand. Supporters truly are your best advocates, and they LOVE wearing items that show their allegiance to your cause.
Charm School will teach you how to use products to brand your cause. Click below to view lesson 1 all about cause and brand awareness.