If there was one big lesson from 2020 it was our need to be flexible. Adapting and being resilient was completely necessary. The year really taught us the need to step back and flow with the situation rather than rowing a boat against the current. Many nonprofits and charities saw a dip in funding and the ability to provide their critical services to the community. This is one of the reasons we created our Key to Strength program. But as we look forward to in 2021, there are a few trends to look out for. Trends? More like disruptors. The way nonprofits have raised funds in the past has been completely changed over the past year and likely will continue to change throughout the coming years. We went in search of a few trends for the coming year from trusted resources to help you plan for 2021.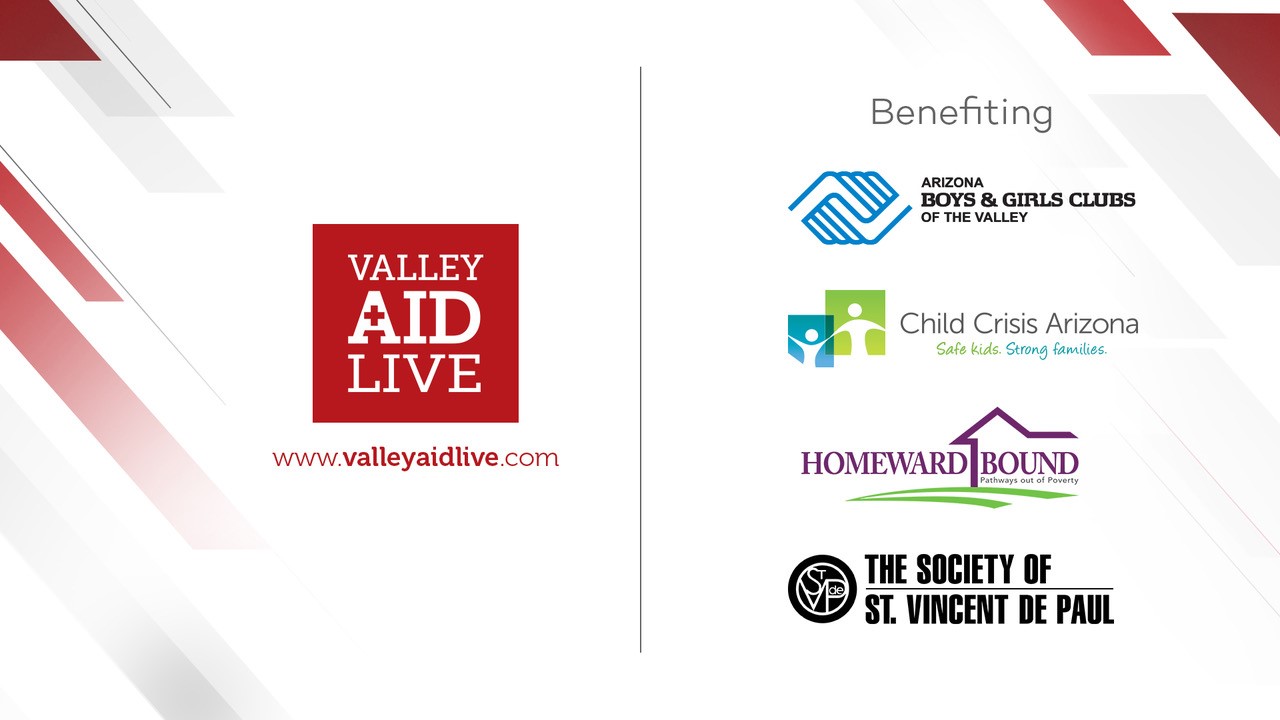 Virtual Events Are Here to Stay
2020 drastically changed the way nonprofits were able to handle fundraising events. As a response to the cancellation of in-person events, nonprofits were able to pivot and embrace technology in order to host virtual events. Though things may look up eventually, virtual participation in events will continue throughout the year. Look to keep some part of your event virtual because of its additional benefits. Having a virtual element allows you to abandon geographic limitations. This means you'll be able to engage new supporters, find interesting speakers, and reach out to groups of sponsors you haven't thought of previously.
Be Strategically Nimble
In 2020, we all learned things can change fairly quickly and at any time. There will be times where you need to raise funds fast, switch to an online strategy, or just diversify how you are reaching your audience. If you rely mainly on fundraising events to raise those critical funds, maybe it's time to add in an online element such as ambassador fundraising, a monthly recurring donor solution, cause marketing campaign, or online fundraising drive. Peer to Peer and ambassador fundraising are incredibly helpful ways of not only raising funds but getting awareness from your community through your base of supporters.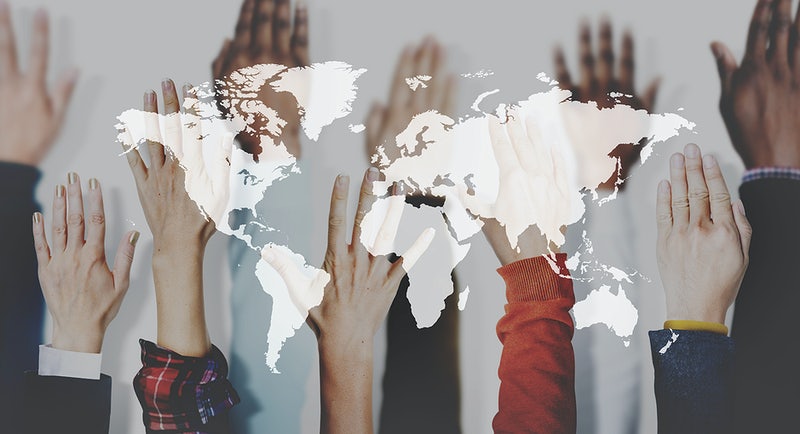 Meet Supporters Where They Are
As a nonprofit, you know how important it is to meet your donors exactly where they are and where they spend their time. Strengthen your social media presence on the networks where you have the most engagement with your audience. Many of these networks include Livestream features that have become a social media strategy mainstay over the past year. Post often, be consistent and deliver the content your supporters need (and want) to know. If you have a launch of a new campaign or program, hold a Livestream letting your community know all about it. Build up anticipation beforehand to get more of your followers involved or to raise funds for your upcoming project.
Recurring Giving Is Incredibly important
2020 accelerated the jump to online giving and many organizations realized they needed to implement online recurring gift programs. These programs lessen the need for organizations to constantly work on funds each month since they just stream in. It's a win-win for both the donor who feels engaged with the organization and the organization, who is getting a more predictable stream of revenue for their programs. Don't forget to offer a special thank you for participating in the recurring gift program!
FACT: According to the State of Modern Philanthropy 2019, one time donors who converted into recurring donors were more likely to make another one time gift on top of their recurring gift.
Looking for donation management software? Check out this handy guide.
Cause Marketing Partnerships Are Stronger
We are all stronger when we work together and this is also true for charities and businesses. Consumers and employees are continuing to look for businesses that are adding more purpose to their business model. This means having a positive impact on the community along with their business. These partnerships are critical for helping our world and our environment. In addition to partnerships, there has been a significant rise in social enterprises finding solutions to community issues. In 2021, there will be even more meaningful collaborations between charities and businesses, and you should be one of them.

Key to Strength is a program developed to form partnerships between businesses and nonprofits to raise critical funds. This innovative program combines online fundraising, social media, and digital/print media to unite your supporters around your critical work. What makes Key to Strength so special is the custom, co-branded thank you gifts that symbolize the hope your donors have given to their community. Key to Strength is a turnkey program your organization can utilize no matter where you live.