Welcome!  You are now in your portal.
The Mended Little Hearts GivingBands® & Tokens
GivingBands & Tokens are a wearable way to help you spread awareness, raise funds, and thank supporters.

Each bracelet features the Mended Little Hearts logo charm on a red or black silicone band, a small GivingBands bead, on a 3x4 message card, as pictured above.
•125 black bracelets
•125 red bracelets
•250 black bracelets
•250 red bracelets
•500 black bracelets
•500 red bracelets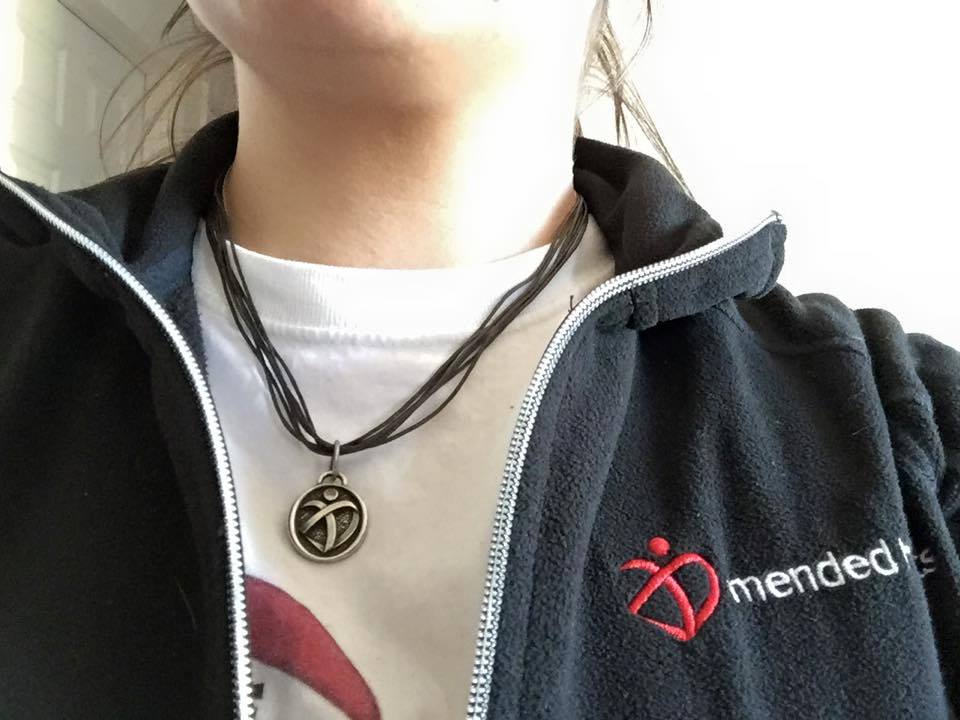 The Mended Little Hearts Courageous Heart tokens helps find courage and comfort to those in times of need.
Shipping is included for shipment within the 48 contiguous states.
Extra charge for shipping to Hawaii or Alaska, more than one location, or expedited service.
Lead time is 8 weeks from date payment is received.

Copyright 2019 Charity Charms
info@charitycharms.com | 800-615-3120
1940 E. Camelback Rd, Phoenix, by appointment only.