Why You Should Choose Charms
You may find yourself looking to enhance your marketing budget with a branded item. Why choose the same traditional items everyone else is utilizing? Read on to learn why you should choose private label logo charms in your marketing efforts.
Charms have been used for centuries to tell stories. In fact, during World War II soldiers used charms to remind themselves of places they had been, their fallen friends, and to give their family members back home. Throughout history, charms have been a way to encapsulate moments and personal memories. Of course, these mementos carry a deep amount of sentiment that the wearer brings with them wherever they go. People are passionate about the causes they support, and this was the reason that the Charity Charms concept was created. Our concept, provides a way to harness the power of charms to help organizations use these charms to promote their brands, causes, and mission, giving their supporters a fun, memorable way to show their love.
Charms are a great marketing tool for a variety of reasons. First, symbols have the power of universal language that can initiate conversations and unite people from all walks of life. This means, the symbols your organization utilizes can be brought to life in a new way. If the symbol you make into a charm is the ICON in your logo…it also carries the strength of your brand. Second, providing a wearable item to your supporters gives them an easy way to talk about your cause, so they can spread the word easily, while holding your cause near to their heart. It is also an endearing and meaningful way to show that you care about them just as much as they care about you. You may be asking yourself what can charms do for us?
Here are 3 more reasons to choose charms!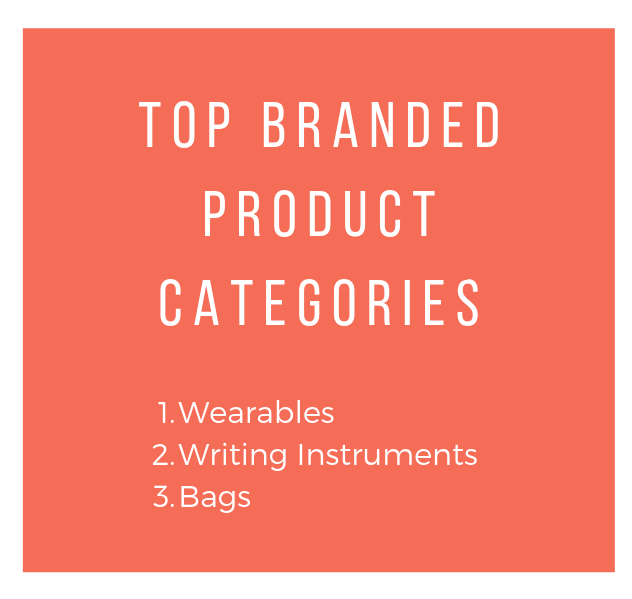 Build a Community That Wants to Engage with You
Wearables are one of the most popular items organizations use when it comes to increasing their brand awareness. They are useful and initiate what we like to call wearable word of mouth marketing. Charms help to establish your community, by providing a common talisman that everyone can wear. This is more than just building an online network of followers. A community can be found in many places and a charm links everyone together. A charm bracelet is a quality product that sustains itself long after it is given away. This means the quality of the gift given makes your supporters want to wear it daily essentially inviting them to interact with your brand for months or even years.
Replace or Use in Addition to Traditional Advertising
Think about how many messages you and your supporters are bombarded with every day. With such little attention to grab, charms can take your tight marketing budget farther. Business cards are a traditional form of communication between you and others. Charm bracelets in fun packaging allow you to connect and be remembered. When your recipient removes the bracelet and puts it on, the custom carding remains. Regular business cards can easily be tossed into a drawer, but this alternative is larger than a typical card which means it stands out among the others. As a result, your custom carding serves as a unique business card or brochure. When someone receives an item, they may give it to someone else who will also appreciate it. For example, a male giving a female in his life a bracelet or someone who shares a passion for animal charities sharing their bracelet with a friend. These engaging items go the extra mile compared to traditional channels like brochures.
Encourage Social Interaction and Impassioned Storytelling
Your community are your best form of advertising. Charm bracelets surged in popularity because they allow the wearer to keep and share mementos of their passions and interests. When you provide a charm bracelet to your supporters, they have a wearable way to easily spread their connection to your organization with the world. When they talk about your and their connection to your hard work, others are inclined to listen and may engage with you as well. People want to feel appreciated and recognized by an organization they volunteer with, donate to, or support. By providing them with a beautiful token of that appreciation, you're creating a lifetime of loyalty where it matters most.
Utilizing Charity Charms' Private Label Logo Charms
Custom Logo Charms allow you to maximize your marketing budget by creating an item(s) that can be used for many applications within your organization such as events, volunteer and donor gifts, and Giving Tuesday fundraising campaigns. If you already have a collection of branded items, charms can be a more creative strategy, and step up from traditional branded items like pens and t-shirts. Charity Charms bracelets and charms can be an essential part to any innovative and well-planned marketing campaign.

Charity Charms creates private label logo charms for organizations including nonprofits, charities, schools, and businesses. Our private label logo charms "charm" your audience and make them fall in love with your cause. It's that wearable word of mouth impact that YOUR Charity Charm provides that makes the difference.
Our latest lesson in Charm School is in session now. In this lesson you will learn the many benefits of choosing charms for your next marketing campaign.