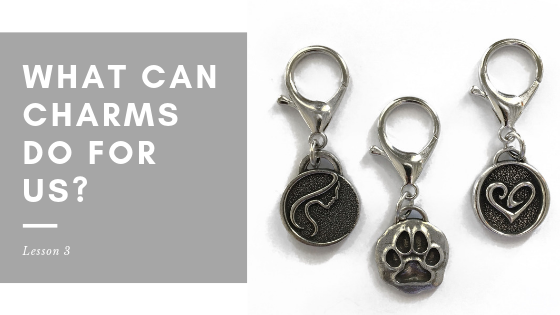 Lesson 3
When it comes to marketing, your organization may use specialized products that have a common purpose. They are used to increase awareness of your cause, brand, and your mission. There are popular go-to products and then there are products that help set you apart from the crowd. Charms are such items. They can help you bring your most valuable marketing tool, your logo, to life. 
When strategically implemented, charms have the power to benefit your organization in more ways than one. Charms are engaging, fun, and special.
But you may find yourself, asking What Can Charms Do For Us?
Charms have the power to tell a story and bring people together through a common thread. They build a sense of community and bring your important work to the forefront. Charms are a unique, elegant way to brand your organization.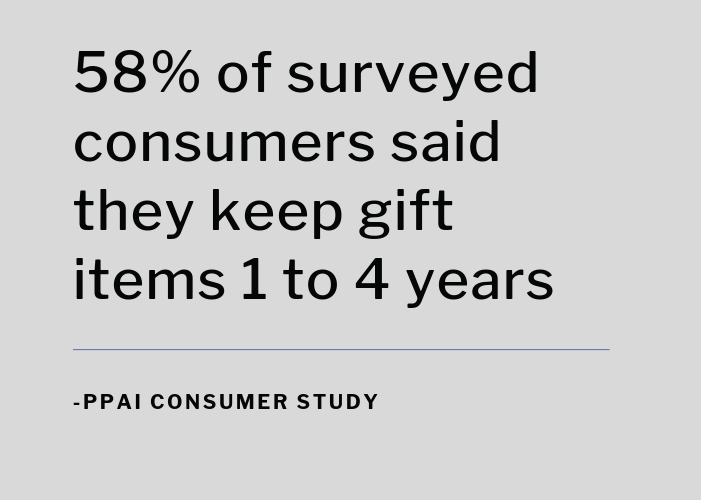 Charms keep your supporters engaging with your organization daily. Your logo becomes a wearable token that enables them to spread your message to others through conversation. A charm bracelet is a quality product that sustains itself long after a single distribution. This means the quality of the gift given makes your supporters want to wear it daily essentially allowing them to interact with your brand for months or even years. 
In fact, the items consumers most want to receive from organizations are an item they can use in their everyday lives. With the number of messages we receive on a daily basis, we have become prone to ignoring a variety of messages. Charms keep necessary brand repetition occurring meaning people can recognize your brand and interact with it more over time. 
Charms are a tangible, invaluable way of getting your brand seen and noticed by your core group of supporters. There are many ways charms can help your organization and community.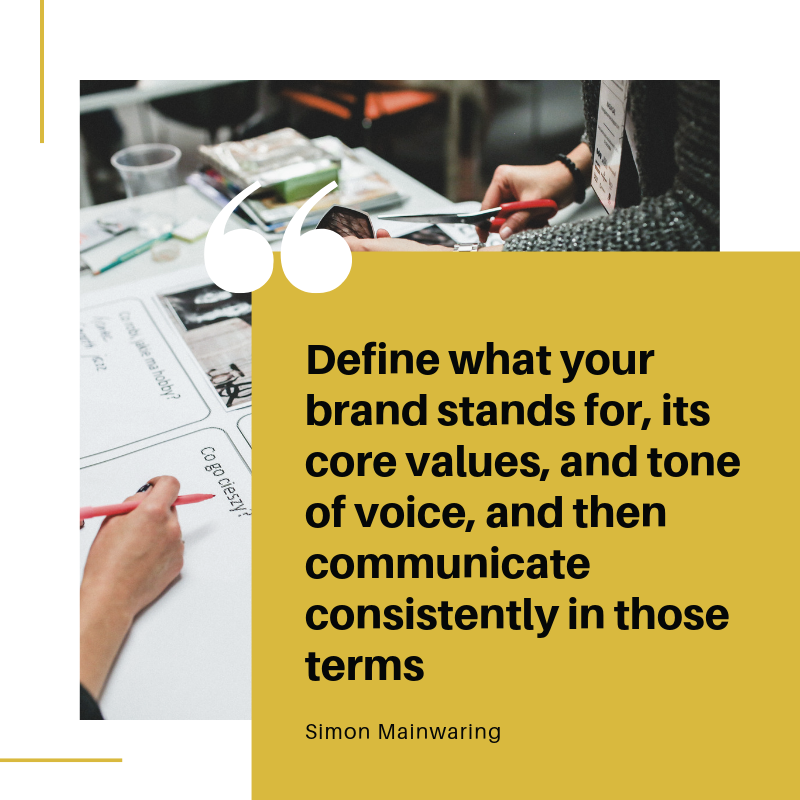 What Can Charms Do For Us? Case Study:
Icing Smiles is Baking a Difference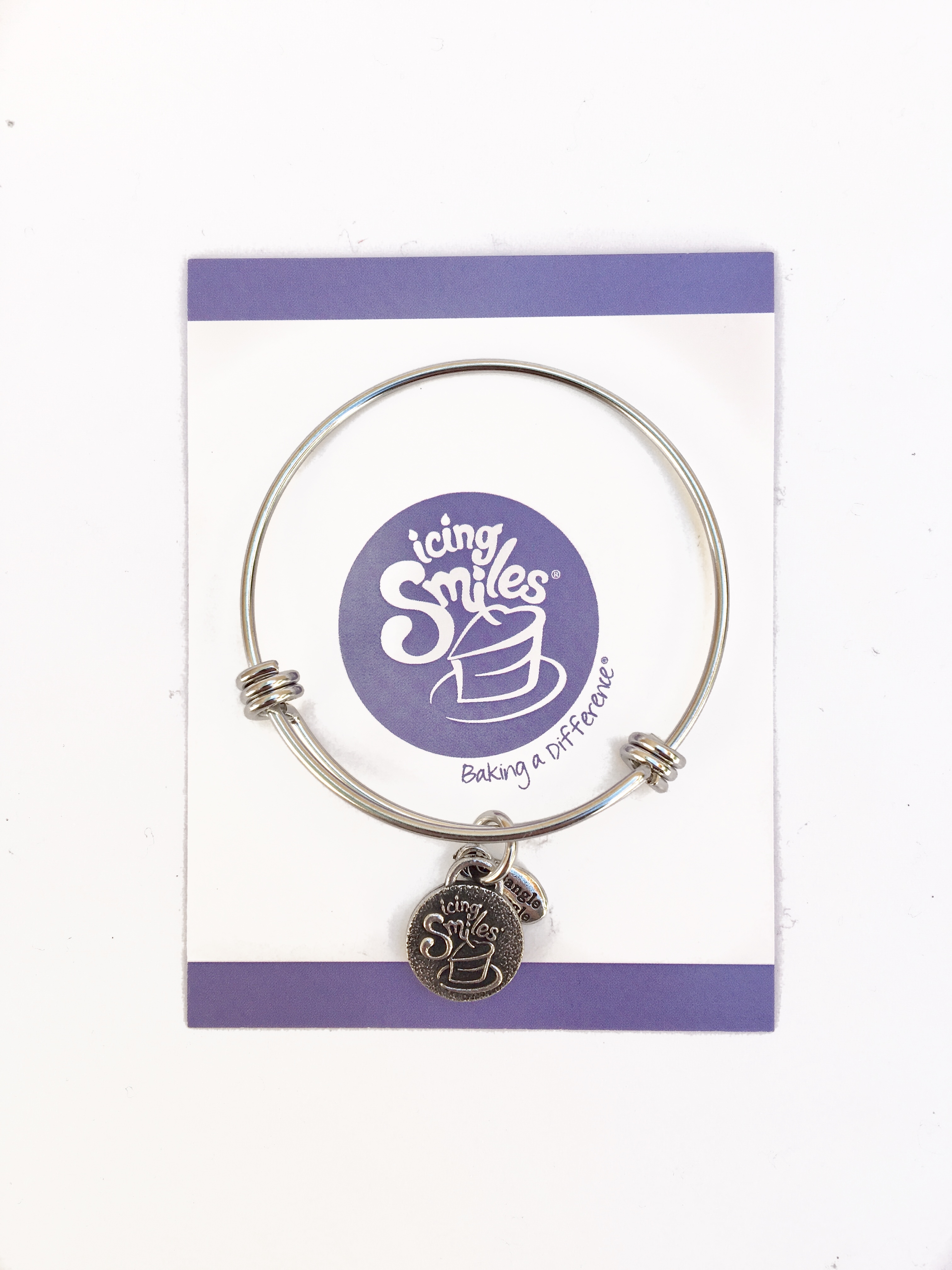 What was their need?
Icing Smiles wanted a fun way to raise funds for their artful cakes and a special way to bond their community of volunteer bakers.
How We Solved This Need
We turned Icing Smiles logo into an adorable charm which was affixed to our stainless steel bangles. They then implemented a unique donation program and thanked their special community of Sugar Angels. A special way of helping others smile all year long.
Why Choose Charms?

Charms set your organization apart from the rest. They are a unique, beautiful, and special way to spread your message.
There are three huge benefits of using charms over other vehicles.
Use charms as a vehicle for:

Why Charity Charms: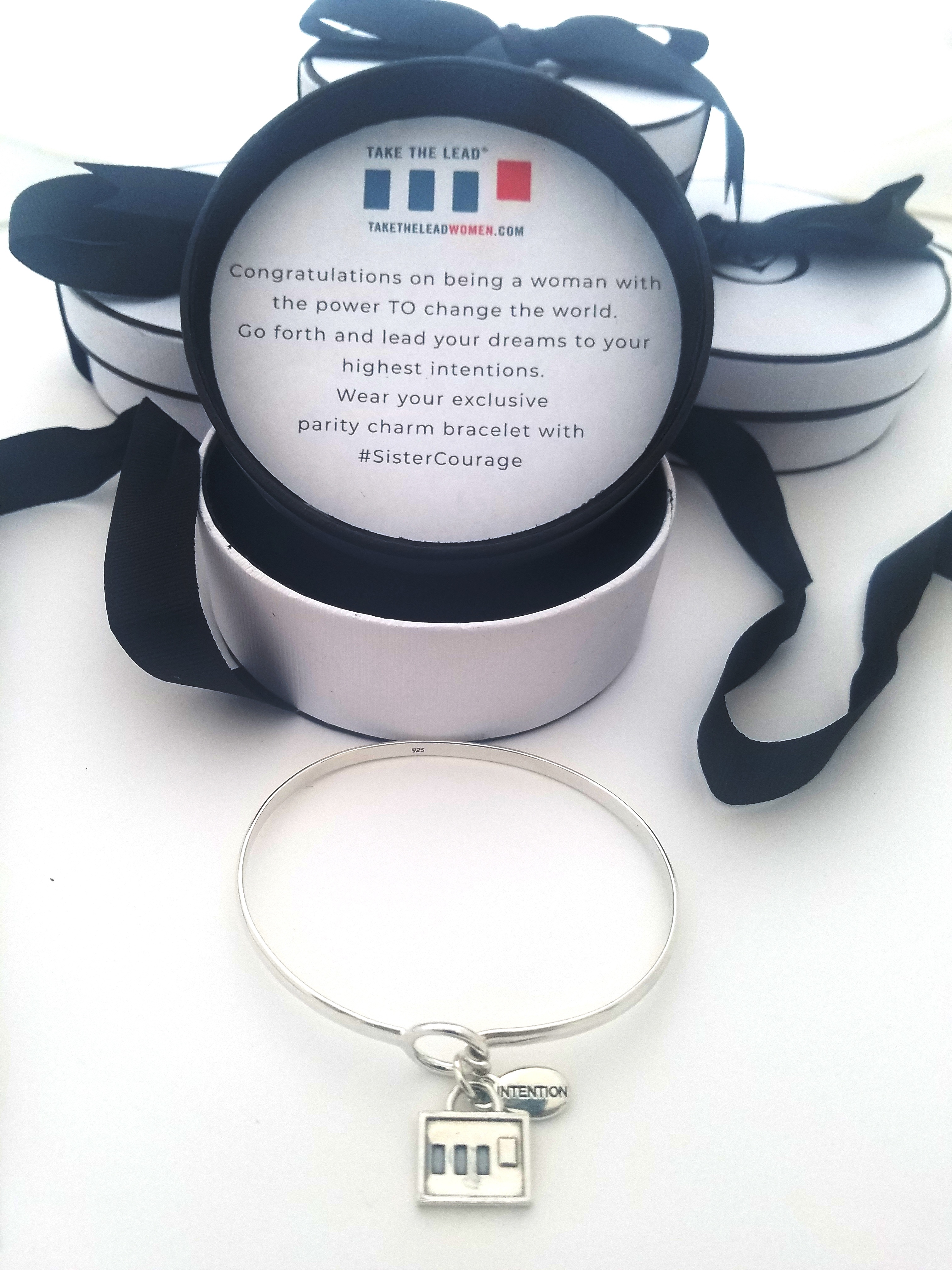 Charity Charms have been used as a vehicle for non-profits and organizations of all types to creatively brand, fundraise, and engage with their community.
Our mission is to empower organizations and their supporters, employees, and customers through symbolic pieces that bring their important work to life. 
Charms have the power to tell a story, connect people in a meaningful way, and build a legacy of love. 
Charity Charms creates custom items for you that will help you "charm" your audience and make them fall in love with your cause. It's that wearable word of mouth impact that YOUR Charity Charm provides that makes the difference.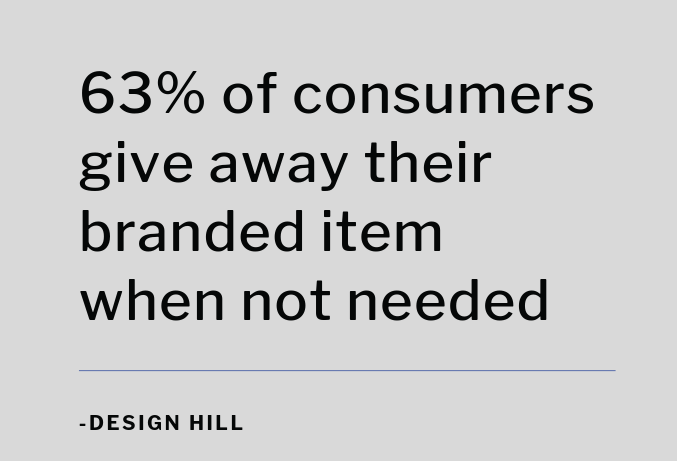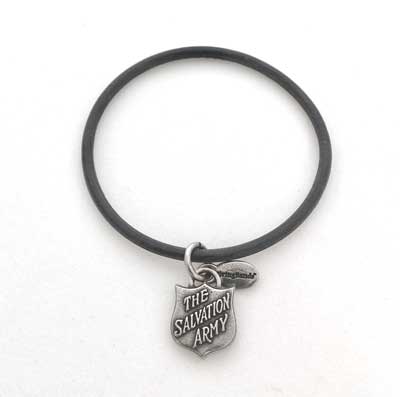 GIVINGBANDS
GivingBands are unisex, silicone bracelets meant for giving. One of our most popular items.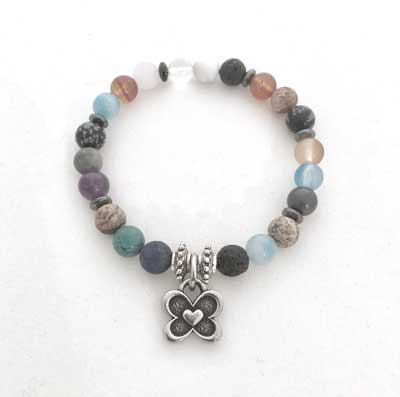 CHARMA POWER
Combine the power of stones and the power of charms for a symbolic, impactful bracelet.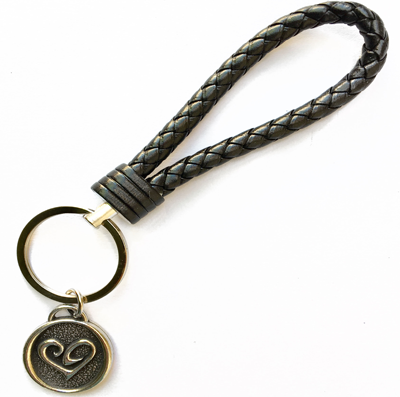 CHARM FOBS
Charm Fobs are a fun, trendy way to keep track of your keys. Feature BIG 22mm logo charms.
Sign up for full access to Charm School and receive new lessons directly to your inbox when they become available each month! 

Copyright 2019 Charity Charms
info@charitycharms.com | 800-615-3120
1940 E. Camelback Rd, Phoenix, by appointment only.