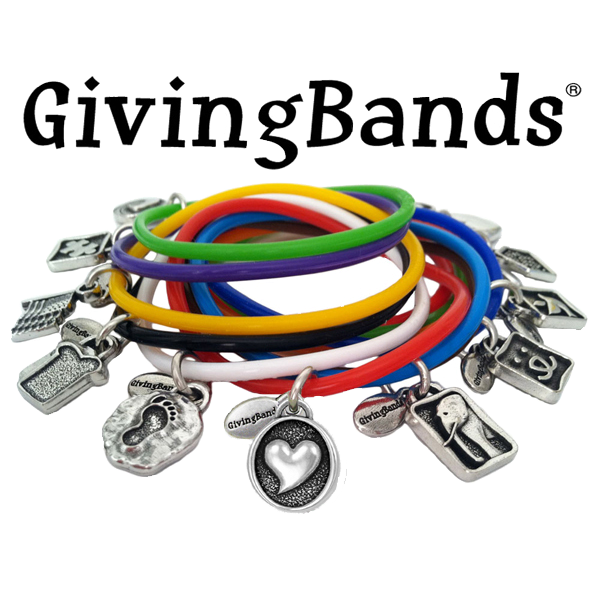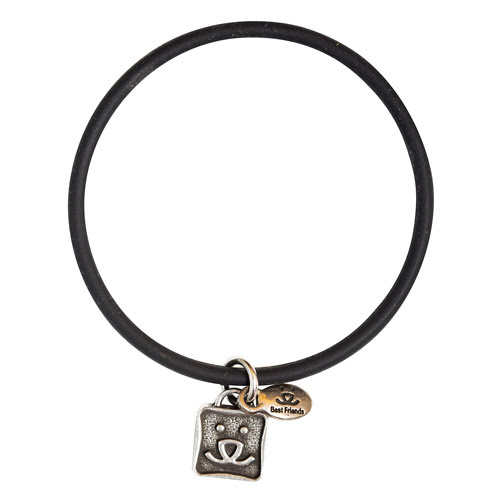 Fun and Engaging
GivingBands are unisex customized silicone bracelets designed for giving. Your supporters will love these fun and engaging bracelets. GivingBands help you spread awareness, raise funds, and thank supporters. They take your campaign to new heights. GivingBands are one of our most popular and successful items. 
Only the Best
Your supporters LOVE to spread the word about your cause by wearing YOUR GivingBands and telling YOUR story. GivingBands makes them feel like a recognized and special member of your community.
GIVINGBANDS
GivingBands are Earth-friendly silicone bracelets. Each GivingBand is unisex and one size fits all. 12 standard available colors with custom Pantone options available for orders over 5,000. 
CHARMS created from your logo or choose one of 75+ popular symbol charms.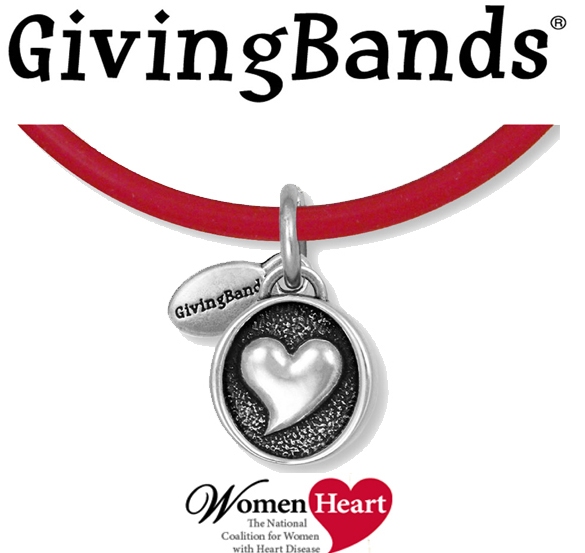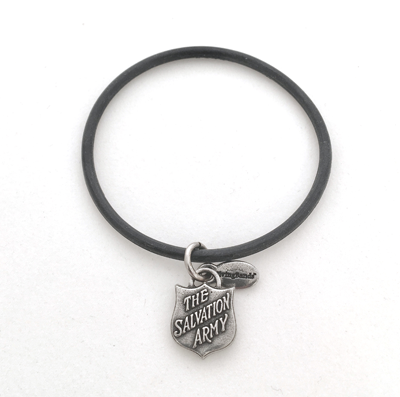 embrace the power of charms
Use GivingBands To:
Engage your community
Thank your supporters, members, and volunteers
Commemorate good work and achievement
Support your mission
Honor the gift of time and support
Spread awareness for your cause
Recognize important contributions
Send a message to find a cure, stop abuse, save an animal
"Our Charity Charms box arrived! We LOVE THEM! They are so beautiful, professional, and substantial! We are thrilled and can't thank you enough for all of your talents and hard work getting these designed and made last minute!"
"We ordered the elastic Giving Bands for our partners at professional organizations, school campuses and even national presentations and it is always a hit! We recommend Charity Charms and will continue to do business with them as they are fashionably conscious, U.S. Territory – friendly, and most importantly, they help us to spread our message on 'ending domestic violence and sexual assault' one charm at a time!"

Copyright 2021 Charity Charms
info@charitycharms.com | 800-615-3120
1940 E. Camelback Rd, Phoenix, by appointment only.