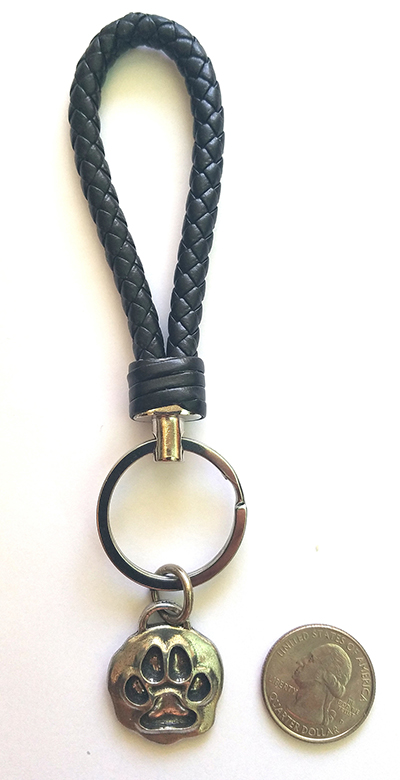 Engaging and Useful
Charm Fobs are the latest trend and fun new way to organize your keys. The versatile loop is made of braided animal-friendly pleather and comes in multiple colors to match your brand. The attached pewter keyring FOBS are 22mm BIG CHARMS that feature your logo. Use for donor and recognition gifts, employee engagement, fundraising, membership incentives, gala and swag bag gifts. How fun!
Only the Best
Your supporters LOVE to spread the word about your cause by wearing YOUR charm fobs and telling YOUR story. The charm fob makes them feel like a recognized and special member of your community.
CHARM FOBS
Loop made of braided, animal-friendly pleather featuring a 22mm big charm. Multiple colors available to match your branding.
CHARMS created from your logo.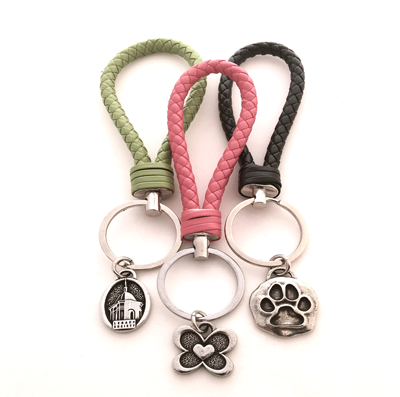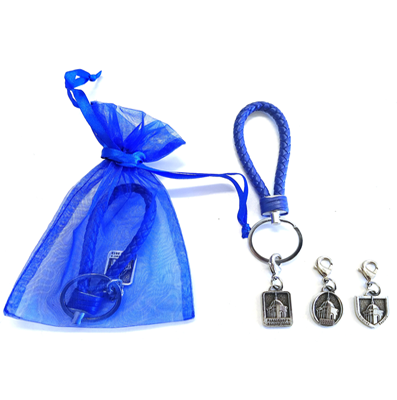 embrace the power of charms
Use Charm Fobs To:
Engage your community
Thank your supporters, members, and volunteers
Commemorate good work and achievement
Support your mission
Honor the gift of time and support
Spread awareness for your cause
Recognize important contributions
Send a message to find a cure, stop abuse, save an animal


Copyright 2019 Charity Charms
info@charitycharms.com | 800-615-3120
1940 E. Camelback Rd, Phoenix, by appointment only.