Engaging and Useful
Charm Fobs
Charm Fobs are the latest trend and fun new unisex way to organize your keys and reinforce your brand in a memorable way.
Uses:
Gifts for Donors, Volunteers, and Supporters, Employee and Recognition Engagement Campaigns, Re-Branding, Fundraising, Walks and Runs, Membership Incentives, Corporate Gifts, Gala Gifts, Special Events, SWAG Bags, Online Sales, and Cause Marketing.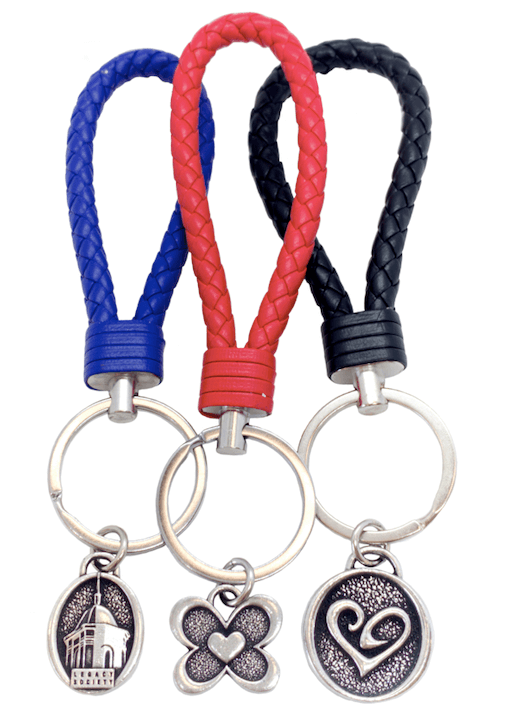 About Charm Fobs
Custom Key Fobs Featuring Your Logo charm
Braided Loop made of animal-friendly pleather in colors to match your brand
Charm options
24mm recycled pewter charm, additional fees may apply
Custom Charm created from your logo
Symbol Charm | Customized Back
Symbol Charm | No Customization
Add-On Options
Message Cards: Tell your story with custom carding
Organza Bags: Presented in a black/white organza bag 
Branding Beads: Acknowledge a sponsor, date, or word
One time fee for two-sided custom Branding Bead
Multiple colors to match your brand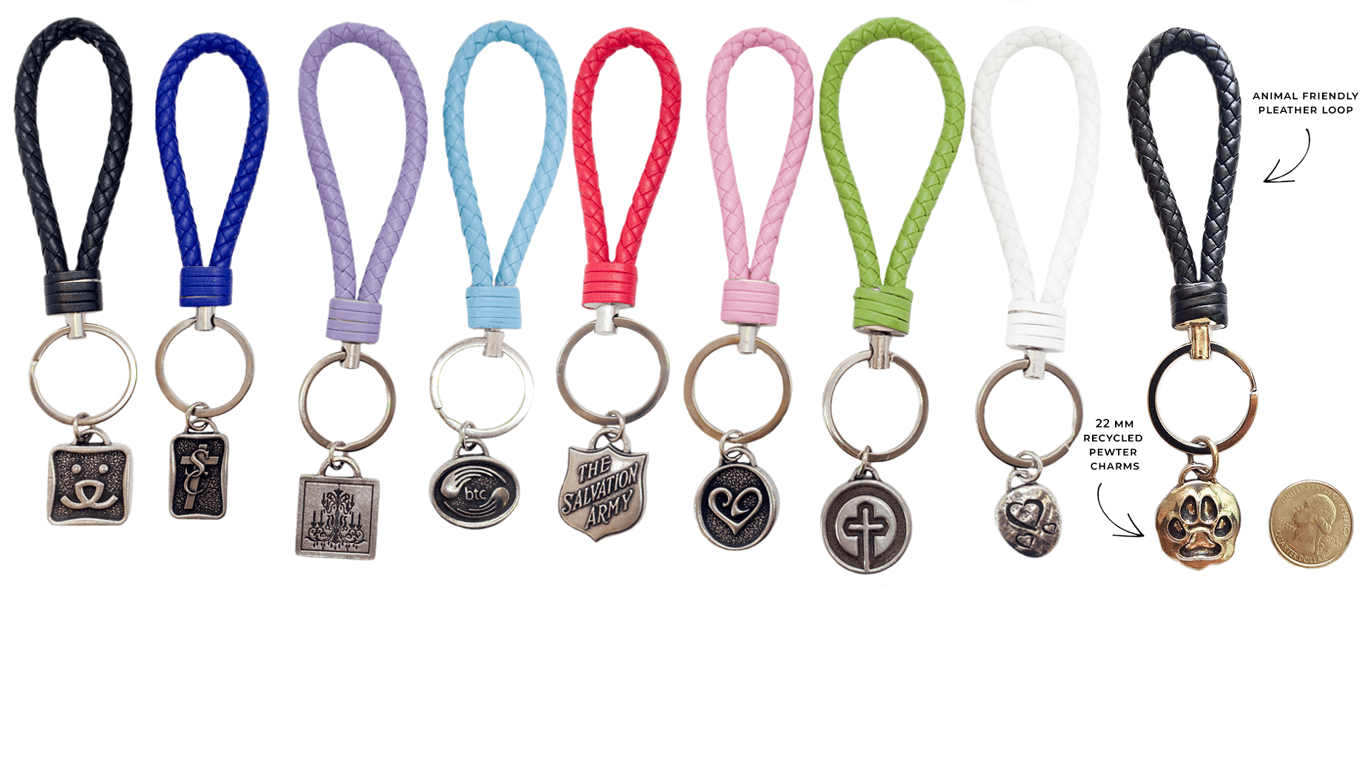 Why Charity Charms
Superior Quality Charms Made in the U.S.A.
Charity Charms prides itself on the superb quality of its charms. Charity Charms custom logo and symbol charms utilize only the best of materials and are hand cast in the United States by experienced craftsmen. Each charm is made from 100% sustainable, recycled pewter or sterling silver. From the very beginning of your project, we take pride and care in order to bring the iconic parts of your logo to life and create a wearable work of art you can't get anywhere else. Whether you're looking for a timeless token or on-trend style, our team will be dedicated to creating an item that brings your vision to life. Charity Charms products are long-lasting when cared for properly. Our handcrafted charms become a chapter in your story that supporters will want to share for years to come.
At Charity Charms we value sustainability so our products are:
Made with eco-friendly, recycled metals
In Reusable packaging
Made in the USA
Assembled by a purpose driven workforce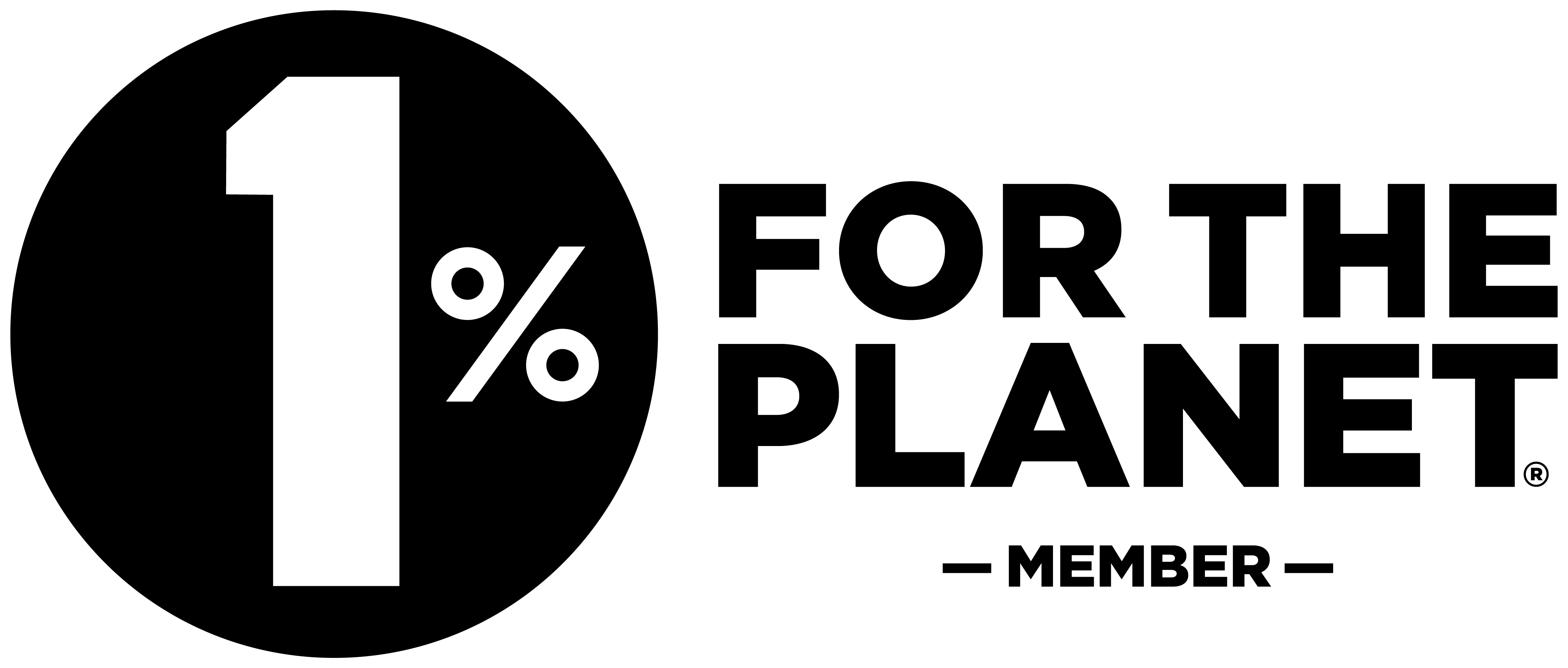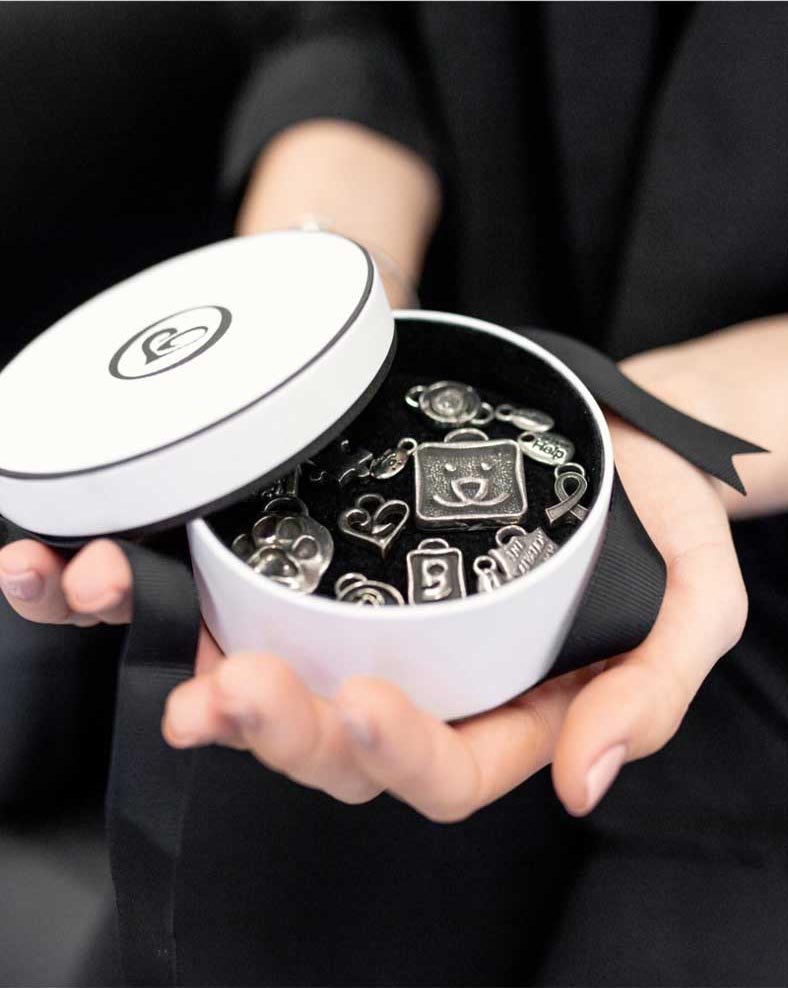 B'Strong Bracelets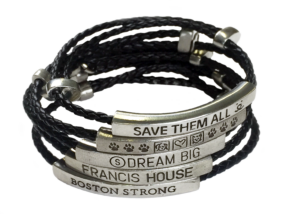 Bag Tags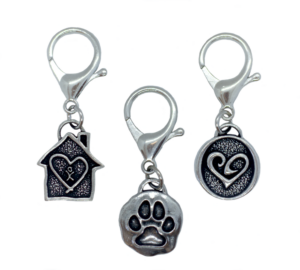 Bangle Dangles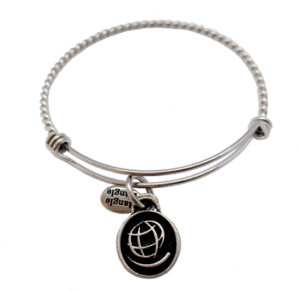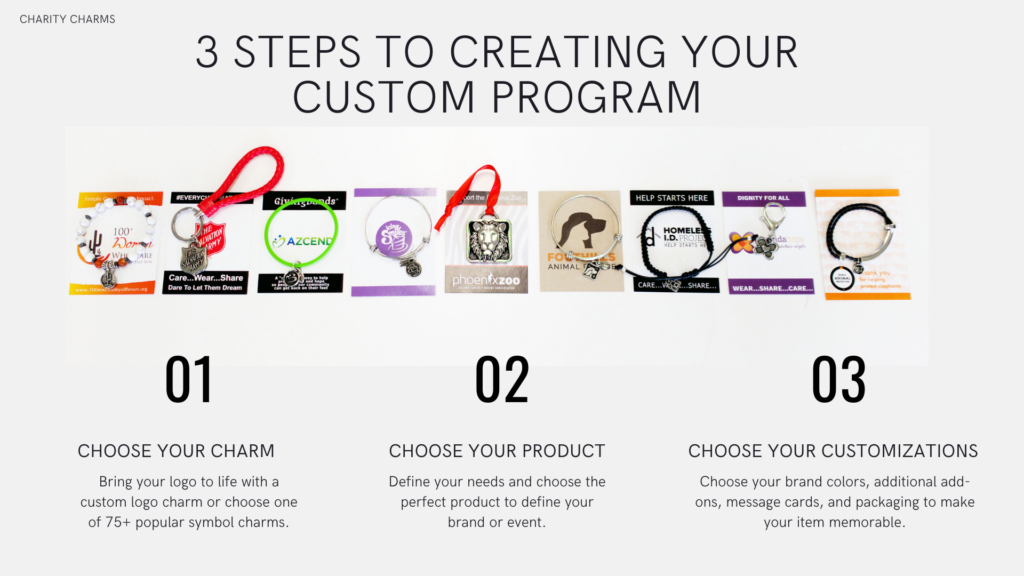 Download Charm School
Whether you're new to Charity Charms or a seasoned veteran, Charm School is here to help you get inspired with ways to use charms throughout your organization.
Charmstorm: A Brainstorming Sample Kit
Touch and feel the quality of our charms and products with the Charmstorm sample kit. Our sample kit features examples of our products including our most popular items.
Each sample pack includes:
Logo Charm and Branding Bead samples
5 symbol GivingBand samples
1 each: Charma Power, Bangle Dangle, Caring Cord, Charm Fob, and Keychain
Sample carding and collateral on how to use your charms and a price sheet
The Charmstorm sample pack helps you see all of the fun, customizable options we offer. In addition, you'll have the inspiration for crafting your very own unique charming campaign!
 

Copyright 2020 Charity Charms
info@charitycharms.com | 800-615-3120
1940 E. Camelback Rd, Phoenix, by appointment only.