Charm School
Harnessing the POWER of CHARMS for your Organization
The Complete How-to Guide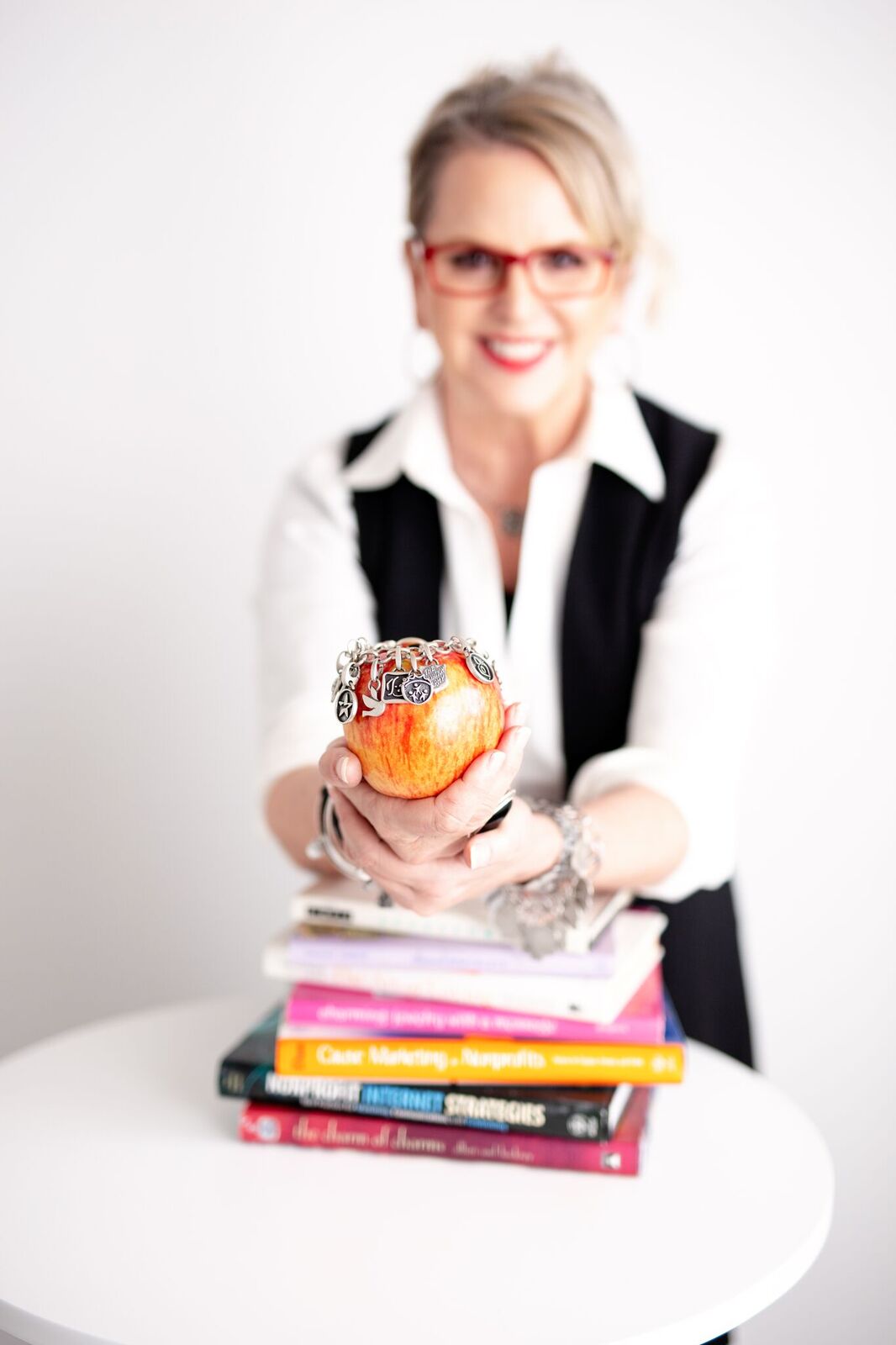 Charity Charms believes in the POWER OF CHARMS as a way to help your organization engage and retain supporters. In order to maximize custom charms, we wanted to share the many ways they can be used to benefit your cause or campaign.
Our goal is to empower your cause with a meaningful, wearable, talisman (your charm) that will help people fall in love with your purpose and inspire them to share your story.
Charm School provides tried and true "in the box and out of the box" ideas designed to inspire your team. Some ideas will apply, some may not, but there is a whole new world out there for you to explore.
Charm School lessons are a vehicle to help you leverage your charms in the most beneficial ways for  YOUR organization.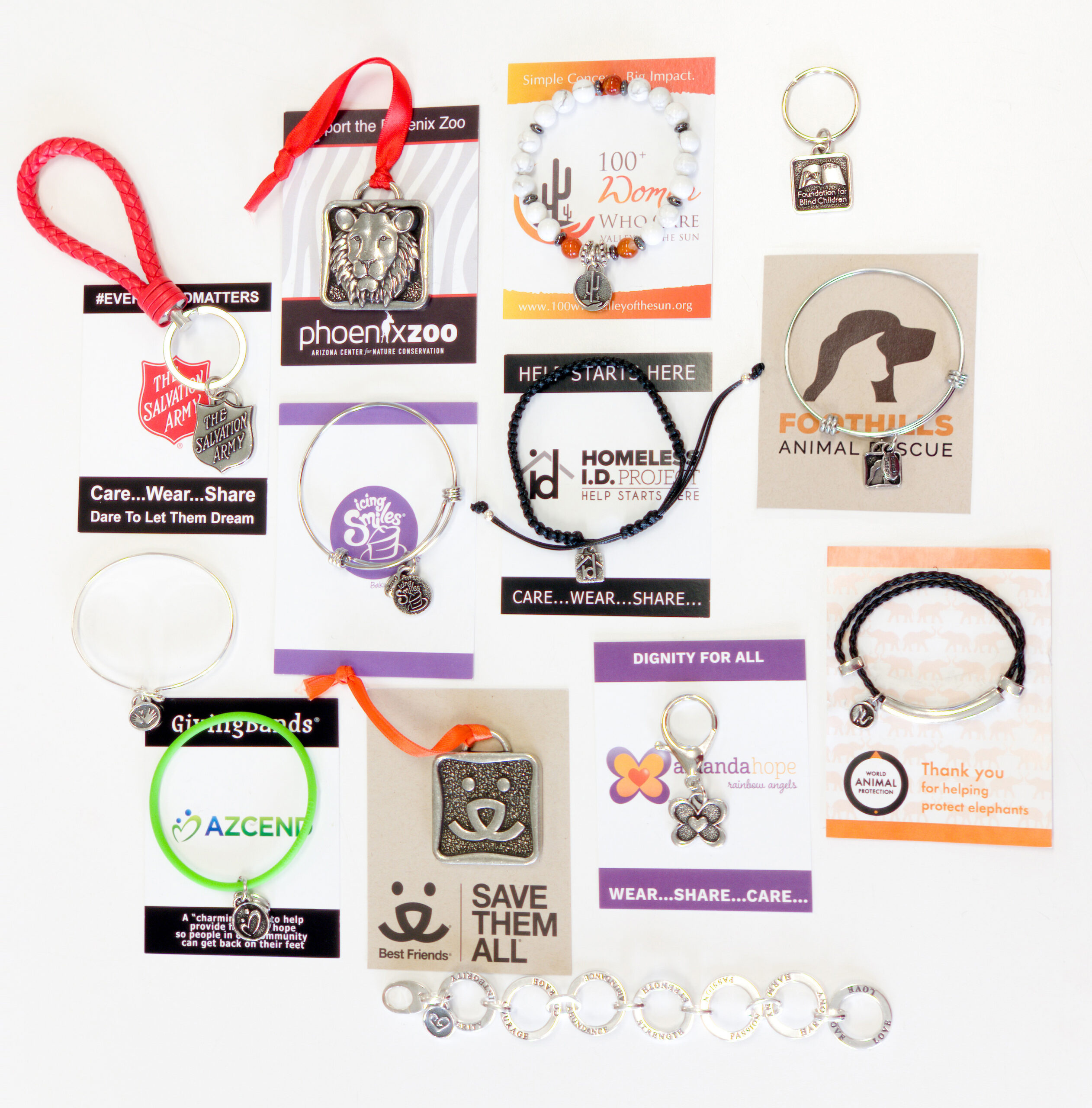 Charity Charms are a unique way to engage your community. By creating a custom charm item that integrates your logo, brand colors, and messaging, your Charity Charms bring value to your organization because they define your brand. People LOVE to wear them to show their support, and the charms have the power to make them feel special.
Use our ideas and to build your own successful strategy to charm YOUR supporters.
CHARM SCHOOL FEATURES RESOURCES AND CONTENT FOR
Branding
See how charms can amplify your brand and bring your logo, icons, keywords, and colors to life
Fundraising
Creative ways to fundraise and how to bring Charity Charms into your fundraising efforts
Events
A special way to create a meaningful takeaway and show gratitude to your community
Cause Marketing
What is Cause Marketing? How can these strategic partnerships help your organization
Get In Touch
Whether you're looking to maximize your current charm program or start a new one, we believe your success is our success. We are here to assist you!