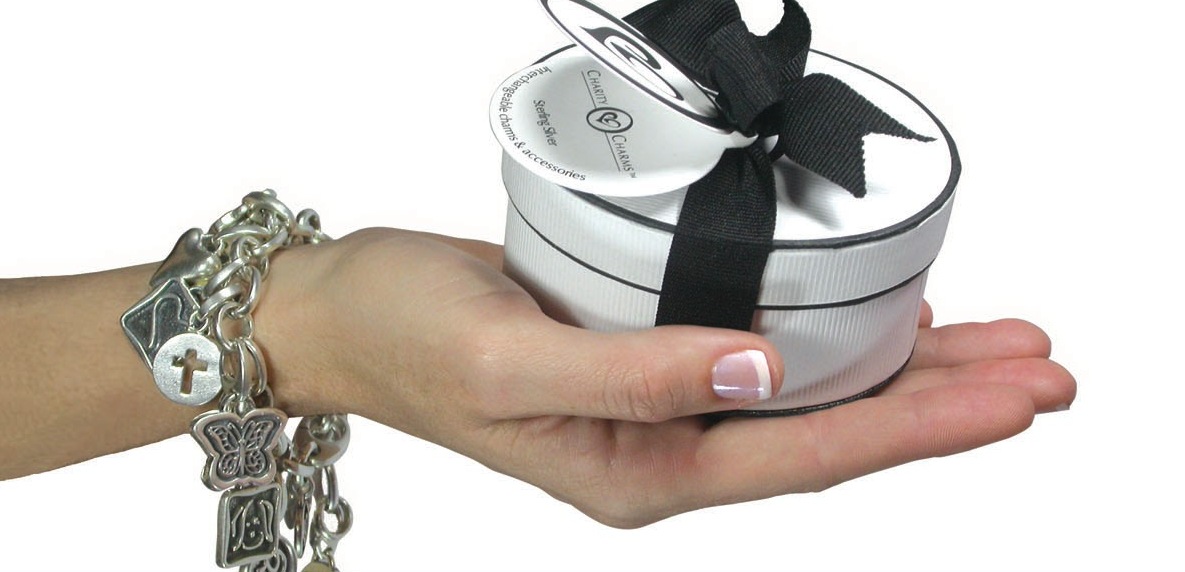 Lesson 4: The Power of 'Thank You'
In this lesson: 
The importance of saying 'thank you'
How to use custom bracelets as a token of gratitude
GivingTuesday: a great strategy for saying 'thank you'
---
Kindness is contagious. When you show someone kindness they, in turn, take that kindness and spread it to others. This is the same as your base of supporters. When you show them appreciation for all that they do for you, they will take that joy and share it with someone else. Not only are you letting them know they made a difference to you, but to your mission as well. 
Saying 'thank you' may seem simple, but is actually incredibly powerful. Being thanked can trigger higher levels of self-worth, make someone feel needed and valued, and, most importantly, encourage them to engage in helpful behaviors that benefit others. Meaning, they will be more likely to volunteer or become a repeat donor.
There are many ways to show appreciation to those who help you with your mission every day. It's up to you which ones you utilize, but something personal and personalized with your logo sets you apart from the rest. With your logo turned into a wearable item, your brand will be in the mind of the recipient every time they interact with your item.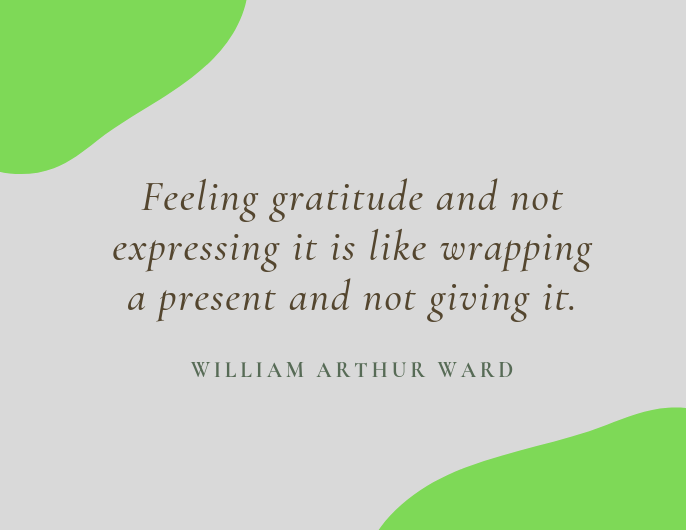 Ultimately, your logo becomes a wearable token that enables them to spread your message to others through conversation. During these conversations, a supporter will share the reason why they received the item and how much that work means to them. Charm bracelets have been used for centuries as a way to tell stories and share the important things in our lives with the world.
Your organization, your work, and their contribution are one of these important things. The two ideas go hand in hand. You'll also be showing them just how much their support truly is valued. A charm bracelet and the matching card give you the chance to say thank you in an incredibly powerful way.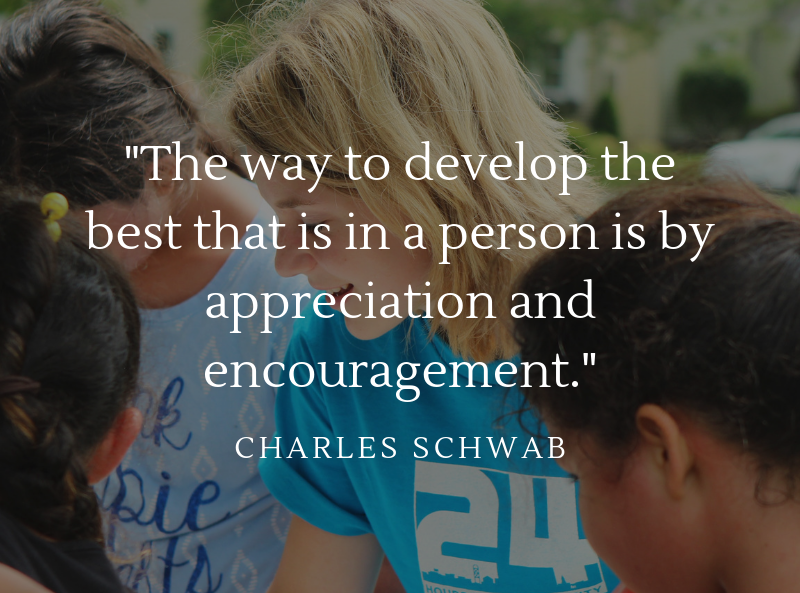 What Can Charms Do For Us? Case Study:
World Animal Protection Vows to Protect Them All
What was their need?
World Animal Protection's campaign, "Elephants. Not Entertainers." serves to get elephants back to the wild where they belong. These message charm bracelets increase awareness of this program and allow the wearer to show their support. They also wanted something special to thank donors on GivingTuesday.
How We Solved This Need
The World Animal Protection bracelets are black braided vinyl. The recycled pewter message bar features their slogan, "Protect Them All." Moreover, each message charm bracelet showcases a mini elephant charm. This charm serves as a reminder of the animal it serves to protect.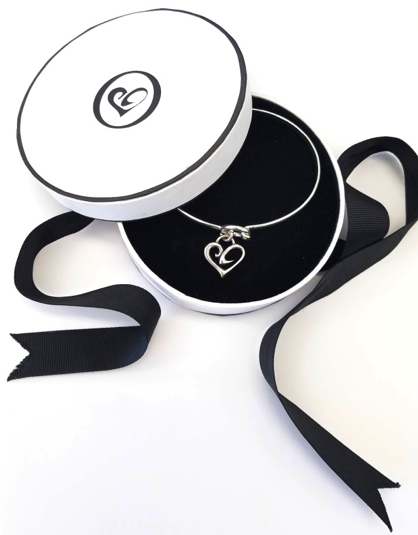 So why is thanking people essential to your organization? Often times volunteers and donors feel overlooked. When people don't feel appreciated or valued, they will not want to continue the relationship. Volunteers and donors have a big heart and they want to give back. They will simply take that love elsewhere. It's a known fact, you can never thank someone too much. When you make supporters feel good, they will keep coming back for more.
Let's be honest, there are millions of charities for people to choose from when it comes to time, money, and support. Make sure yours is one of them by making sure 'thank you' is a major part of your strategy.
Give a Token of Gratitude
Everyone loves gifts. Even the smallest gifts can make your volunteers and donors feel appreciated. This token of gratitude, even a simple one, shows a person their work didn't go unnoticed. It reminds them that their time and attention mattered to not only you but the organization as a whole. A token of appreciation helps you acknowledge donors and volunteers in a personal way. It shows they matter more than a tax receipt.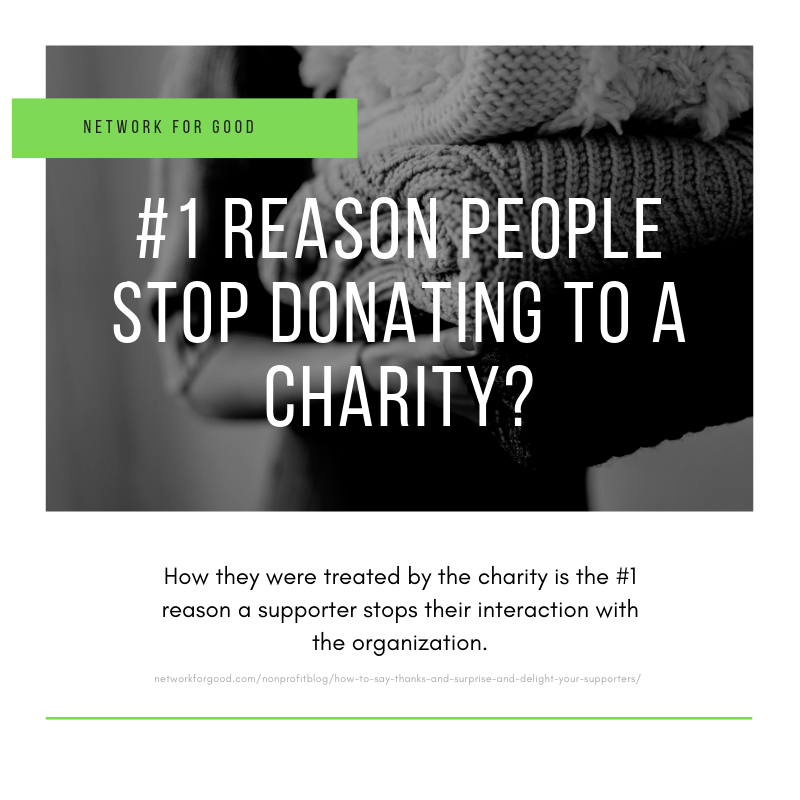 GivingTuesday is the first Tuesday after Thanksgiving
GivingTuesday is a global movement harnassing the generosity of people around the globe. It encourages them to support the causes they believe in within the communities they live in. Thousands of organizations participate and millions of people showcase their generosity each year. GivingTuesday kicks off the Season of Giving. GivingTuesday is the "world's largest giving movement." It helps us stay connected in a fast-paced world where every day new global crisis' emerge.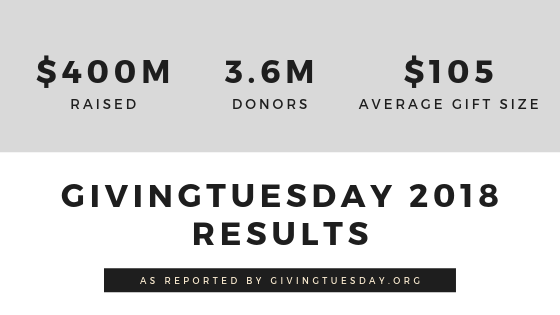 Your organization can leverage this international event to gain more support and, in turn, show gratitude for that support. Communities everywhere have the power to create change especially when we work together. Here are many helpful resources to aid you in your planning for this year's GivingTuesday.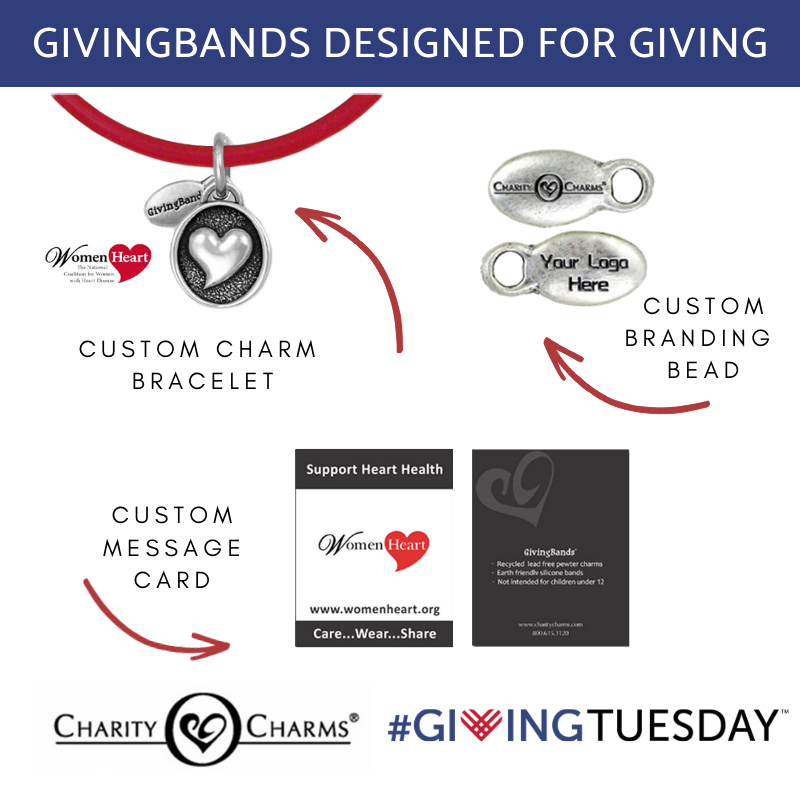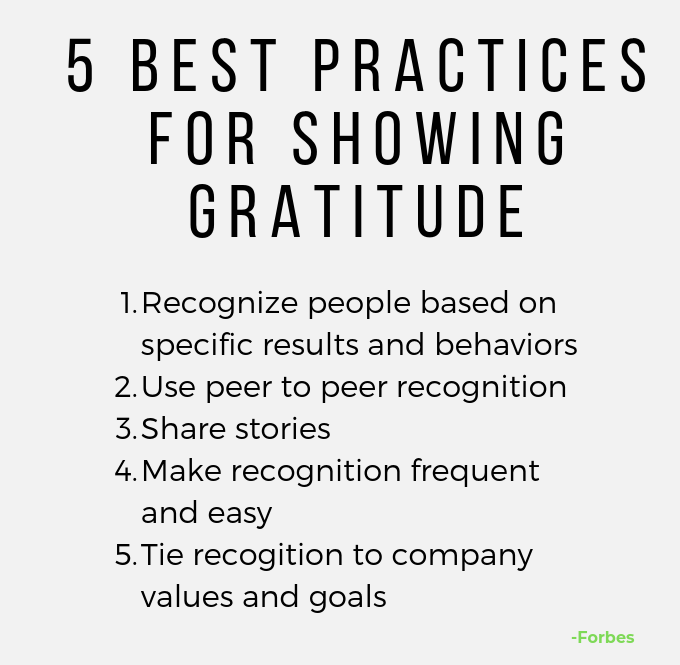 Sign up for full access to Charm School and receive new lessons directly to your inbox when they become available each month! 

Copyright 2019 Charity Charms
info@charitycharms.com | 800-615-3120
1940 E. Camelback Rd, Phoenix, by appointment only.