When we bring your logo to life in a custom charm,
it speaks volumes.
Our handcrafted custom charms are a 3D work of art….helping you brand your initiatives, by providing a meaningful item that your supporters will cherish and wear daily.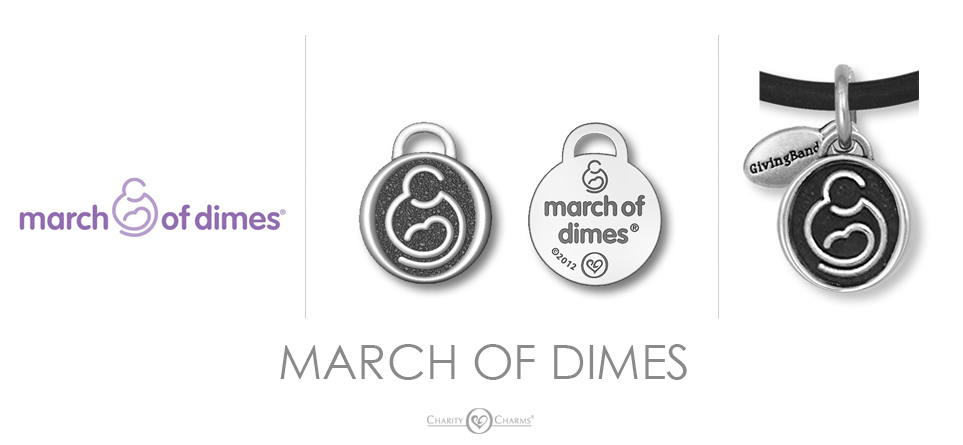 We invite you to view our GALLERY that shows a sampling of some of the charms created for our clients. They are presented by shape and category to help you envision what YOUR CHARM might look like.
Once your design is created, we can make it into any size (small charm, keychain, ornament, etc.) Our PRODUCTS PAGE shows examples of the many items we can make for you.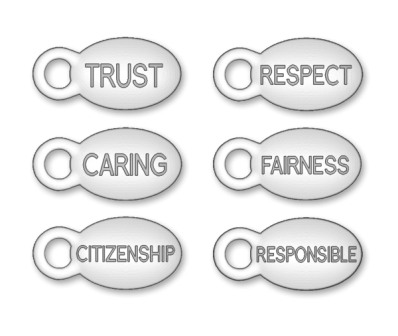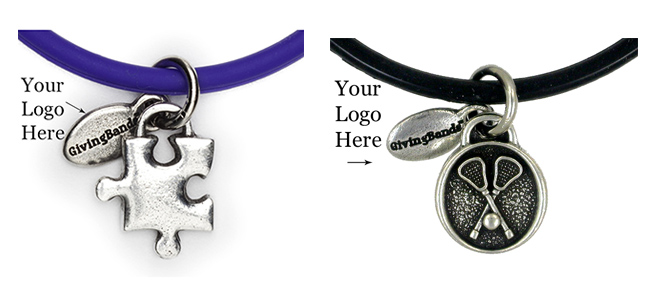 VIEW our BRANDING BEAD GALLERY
Additional Custom Charm Options
Charms can be attached to many items like (SEE PRODUCTS)
Made in any size from the 1/4″ branding charm to a 2″ Medallion
Cast in Pewter, Sterling, Gold or a plated combo

Choose your Size: We can make any size you want from mini to medallion