LESSON 6: TOP 10 WAYS TO FUNDRAISE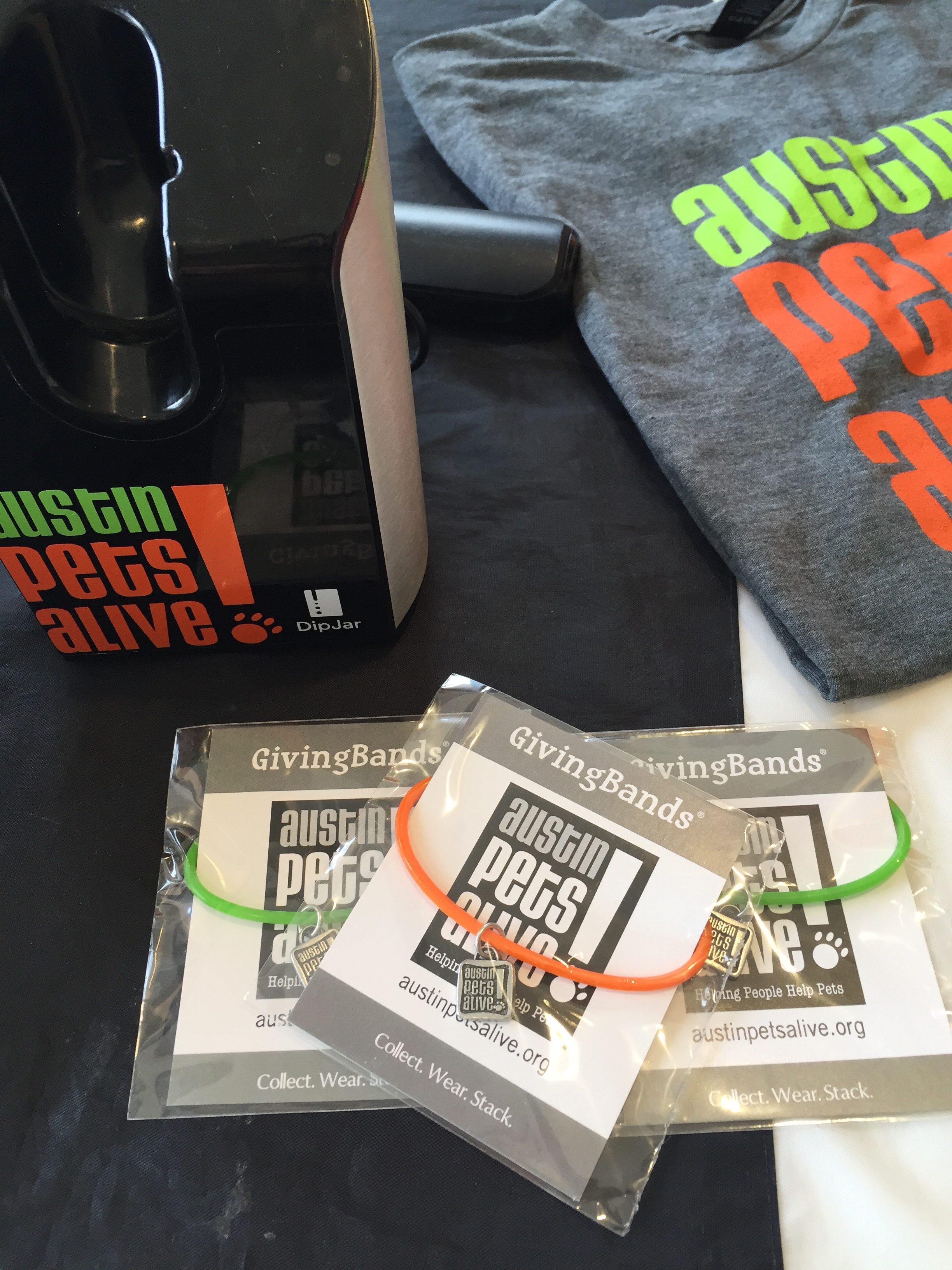 Selling your Charity Charms can be a great way to fundraise. With Cause Jewelry…it's not about the price, it's about the meaning of the jewelry. The fact that people are giving back to your cause with every purchase means many times they will donate more than the amount you ask for. You pay for Charity Charms items at wholesale, so consider asking 2-3x the amount you paid for the best ROI.

Use your Charity Charms to raise funds for a specific campaign or goal. A softer way to "sell" is by offering your charms as a thank you for a minimum donation. This is a comfortable way for volunteers to promote your products without feeling like a salesperson. Additionally, this may preclude having to collect sales tax as you are receiving donations. (Check with your tax advisor)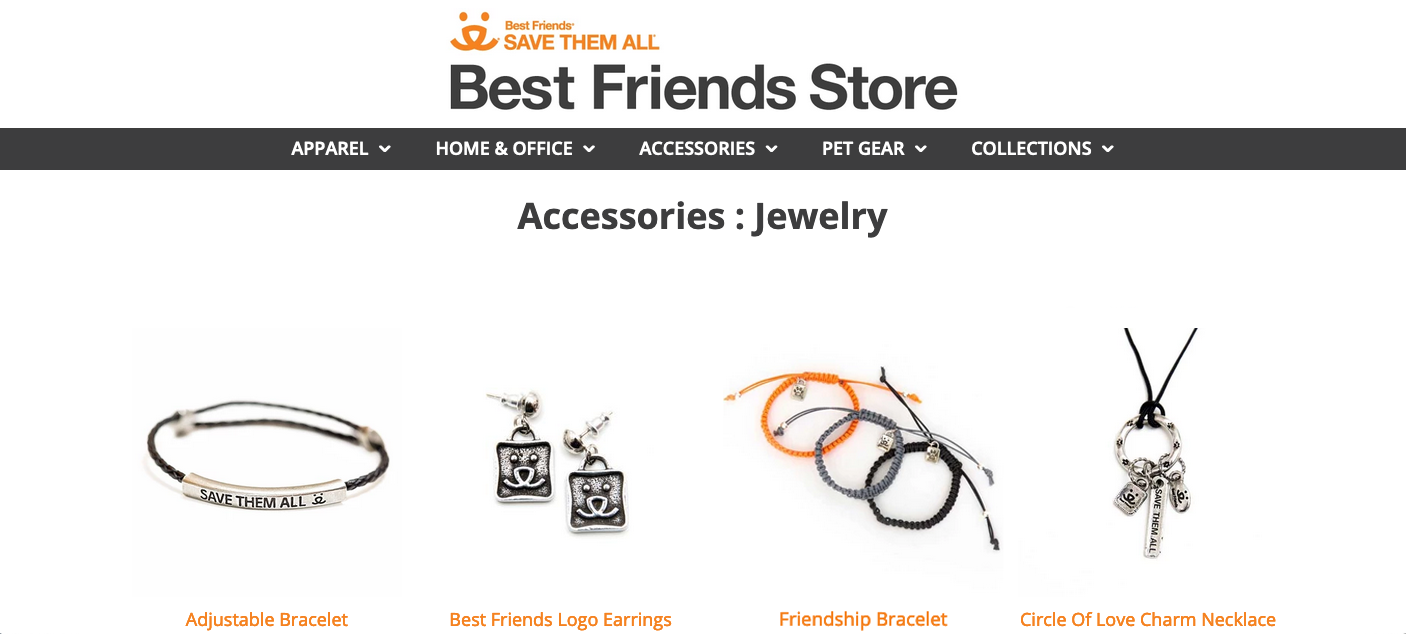 In-house and online stores are becoming a lucrative new fundraising platform. If you have an existing store selling branded merchandise, your Charity Charms jewelry is a great addition. If you don't have a web store, there are many platforms available to help you. Reach out to us for suggestions.

 Partner with a Retailer
There are many local retailers in your community that would love to help support your charity. One way to do this is by selling your Charity Charms in their shops or by hosting a co-branded event. This can help expose your cause to many visitors on a daily basis or draw them in for a special purpose. There is nothing better than a partnership between a local organization and a local retail store. It is the best of both worlds and will gain awareness for the important work you do.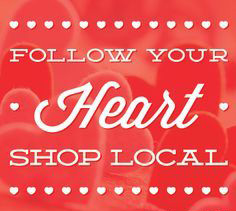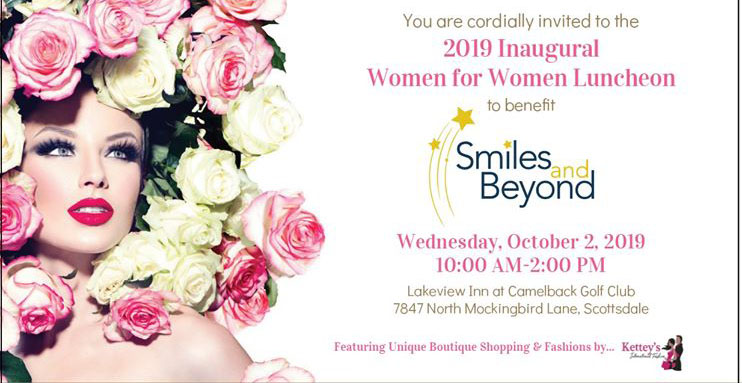 EVENT SALES
Events bring your target audience of supporters directly to you and create the perfect venue to sell your Charity Charms. Whether it is your own event or a hosted event, be sure to display your charming items, create nice signs, and provide collateral. Walks, runs, galas, and fashion shows are all great venues, and attendees will love having a way to show they support your cause.
An added benefit: Once the event is gone, the memory lives on…in a tangible way.
Raffle Prizes
Proceeds from raffles frequently benefit organizations. It gives people a chance to support a cause and play a game of chance. Sell tickets to your next raffle and inspire supporters to give a little more to get a bracelet, keyring, etc. Not only will they be doing good in the world, but they can tell others about the raffle when they show off their new donation incentive. It's also a great way for the people selling the raffle tickets to KNOW that someone has bought them already, since they will be wearing the bracelet.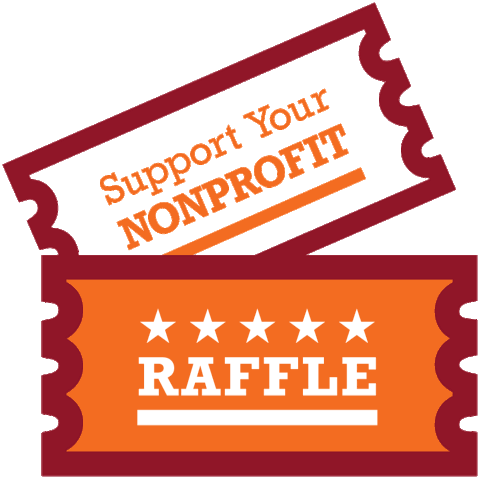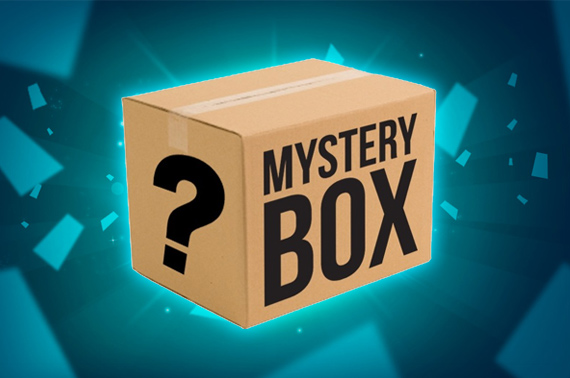 Mystery Boxes 

Mystery Boxes are a fun and easy way to raise funds. At an event or even through social media, package your Charity Charms in attractive boxes and offer them for a set donation with a minimum value. It creates a fun Social Media opportunity for your supporters share their fun boxes online with others and increase your presence. It will get people talking and help you reach your goal.
Peer-to-Peer Campaigns
Peer to Peer is a popular platform to coordinate campaigns and engage supporters by setting up fundraising teams for a specific goal. Use Charity Charms as part of the overall package presented to incentivize people to join teams. This is a unique alternative to the traditional t-shirt and has more impact as your item can be used/worn daily.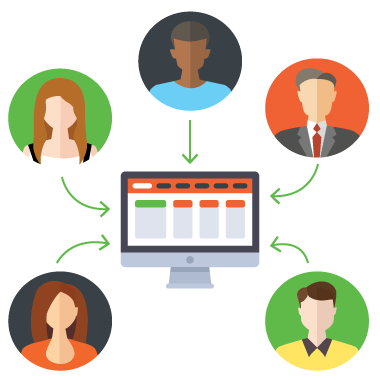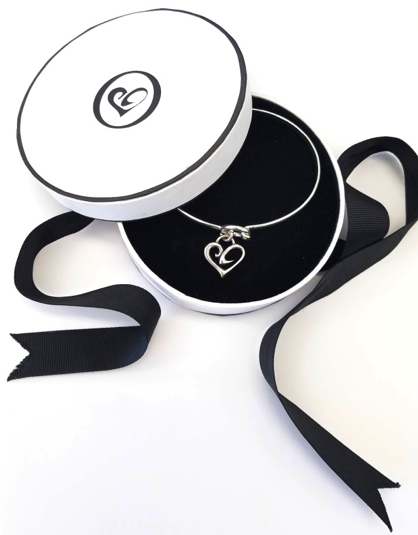 Silent Auction Items 
Charity Charms sterling silver Embracelets are a great item for silent auctions. The winner of the auction is receiving a timeless charm bracelet they will wear for years to come, and it will always serve as a reminder of the generous contribution they made to your cause. Don't forget jewelry is always one of the most popular categories!
Levels of Giving Rewards
Most organizations provide several levels of giving options. You can increase the donation amount by offering a Charity Charms item with each level or as an added incentive to donate just a bit more. As the tiers increase, the product value increases. It's a nice way to brand your cause and thank them for their generosity.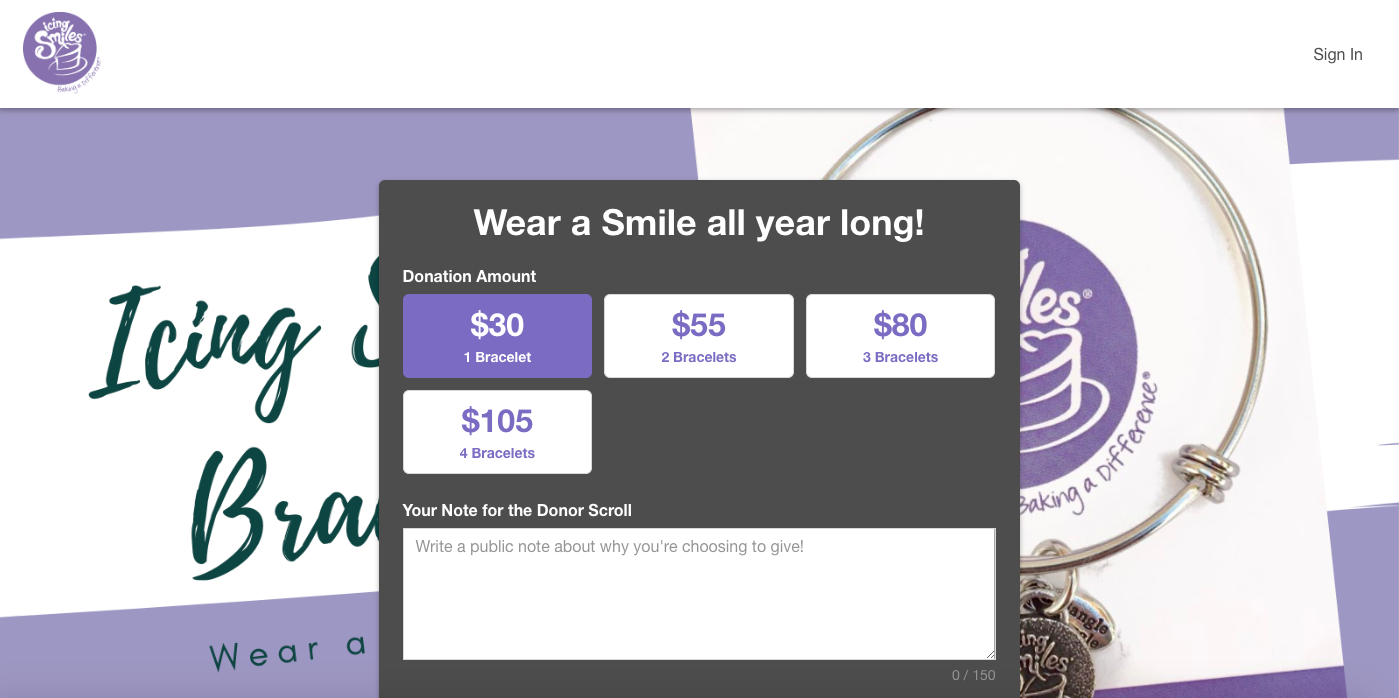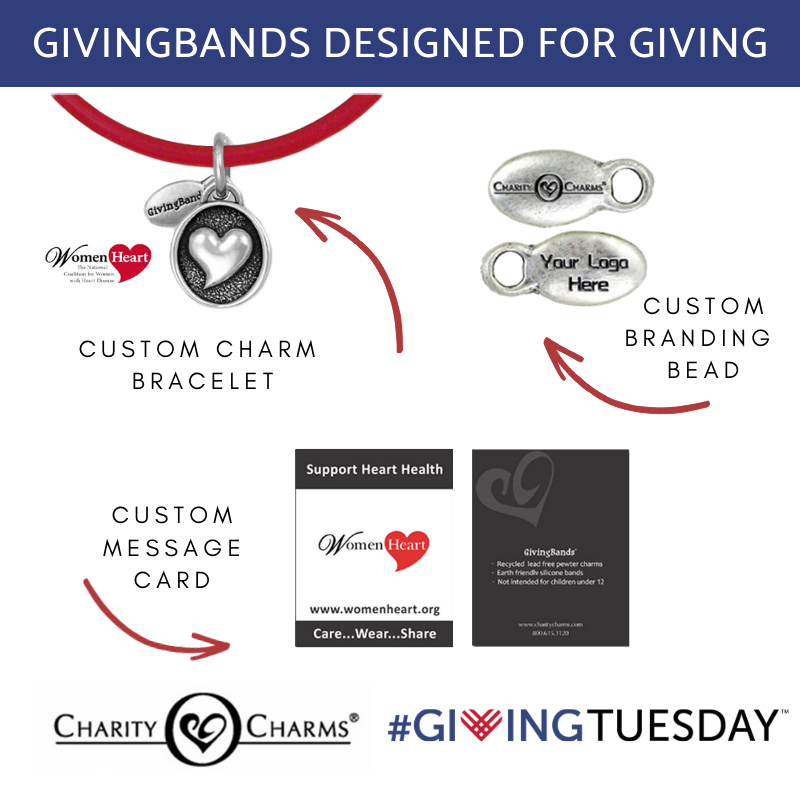 GivingTuesday 
Plan a specific outreach and thank the people who donated with a bracelet that brands your GivingTuesday campaign. You can do this through an e-mail, Twitter, Facebook or Instagram. Charity Charms are a custom option so creating a campaign around them is easy. We can feature your message and other important information which allows the supporters to remember you long after the campaign is over. As a result when it comes to giving later on, they have brand recognition with you that is likely to make them a repeat donor.