Help Our Community
With the current issues facing the world, there are many implications for both non-profits and businesses. Non-profits are at risk of losing the critical funding they need to help the most vulnerable citizens during the COVID-19 crisis. With more and more people needing assistance, the financial need for these organizations continues to rise. Events and fundraisers have been canceled leaving a disparity between the way they raise funds and the money they need to serve the community. Every day these organizations must continue to serve the community and don't have time to come up with ways to replace lost funds. The Key to Strength Campaign is here to help.
CAMPAIGNS SUPPORTING:
Find a cause close to your heart to support during this crucial time.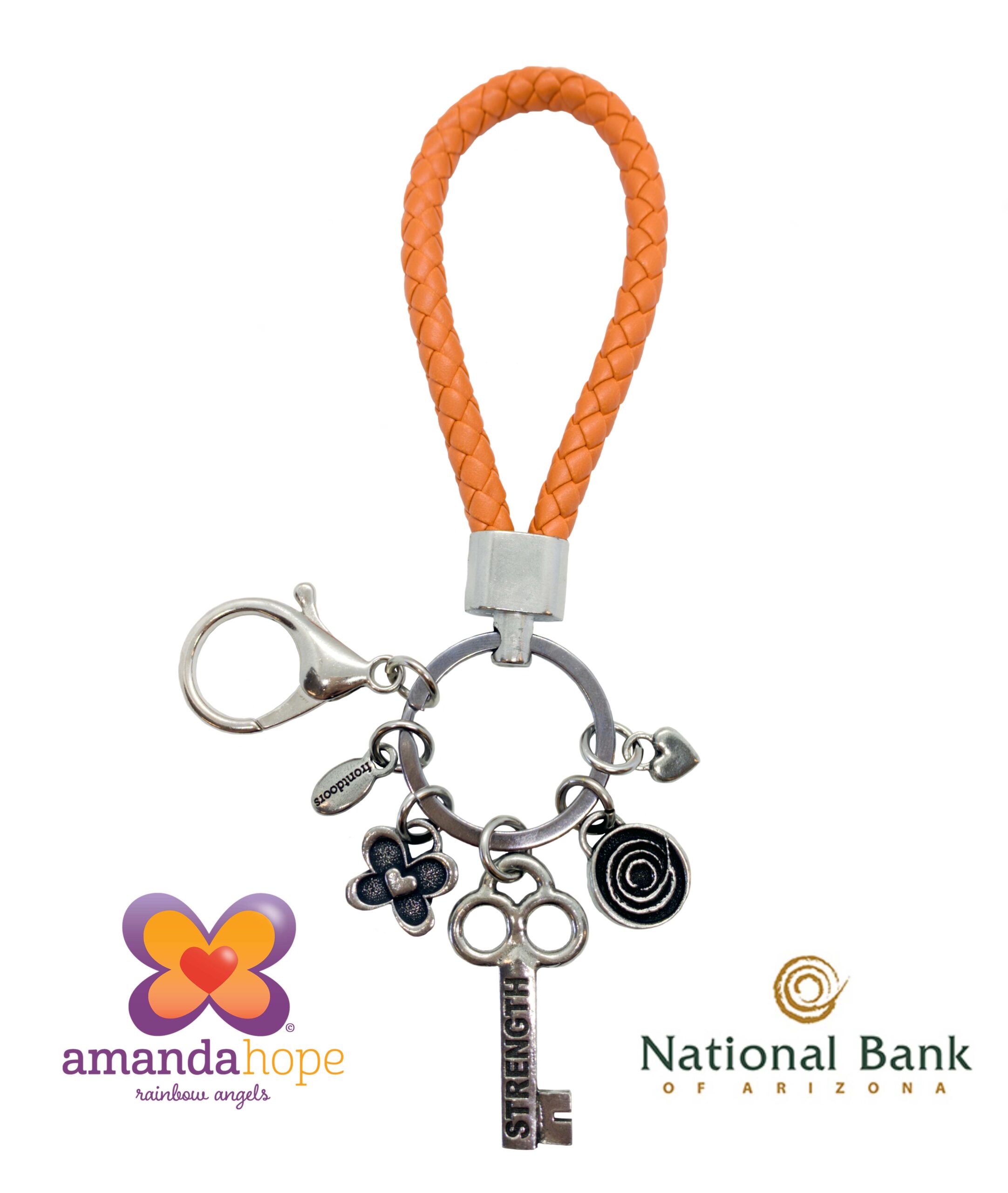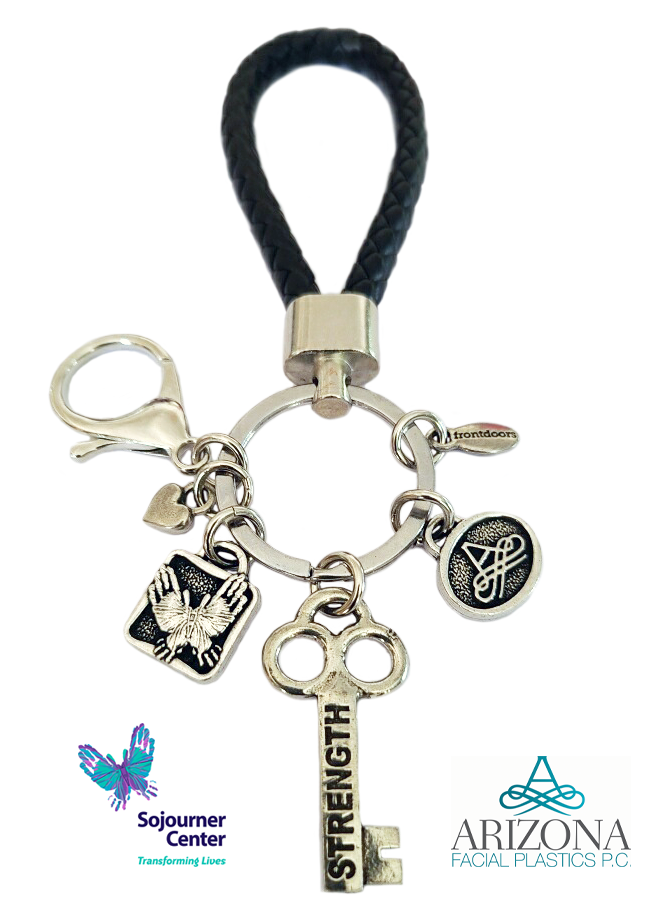 Amanda Hope Rainbow Angels
Bring dignity and comfort to children fighting cancer and other blood disorders by providing a Comfycozy Care Gift through your $50 donation.
Sojourner Center
Your $50 donation provides a night of safe shelter, meals, and critical services to a woman suffering domestic violence.
About Key to Strength
Key to Strength brings together businesses with non-profit organizations serving vulnerable groups within our community. Through the campaign we will be raising money to fund programs within the community who need our help. Each business has co-branded with their nonprofit on a custom Key Fob as a thank you for the heartfelt donation.
The Key to Strength Uni Fob
The defining gift of the Key to Strength Campaign
Centered by the KEY of STRENGTH Key charm, then flanked with a logo charm for the charity and one for the sponsor that made the program possible. The braided vinyl FOB and recycled pewter charms are eco-friendly. Assembled and shipped by non-profit workforces in the USA. The versatile lobster claw clasp allows it to be hung from a purse, backpack, or golf bag. It's also a Fob-u-lous keychain that never gets lost.
Key to Strength Is Presented By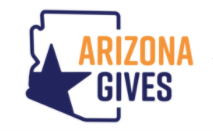 Copyright 2020 Charity Charms
info@charitycharms.com | 800-615-3120
1940 E. Camelback Rd, Phoenix, by appointment only.