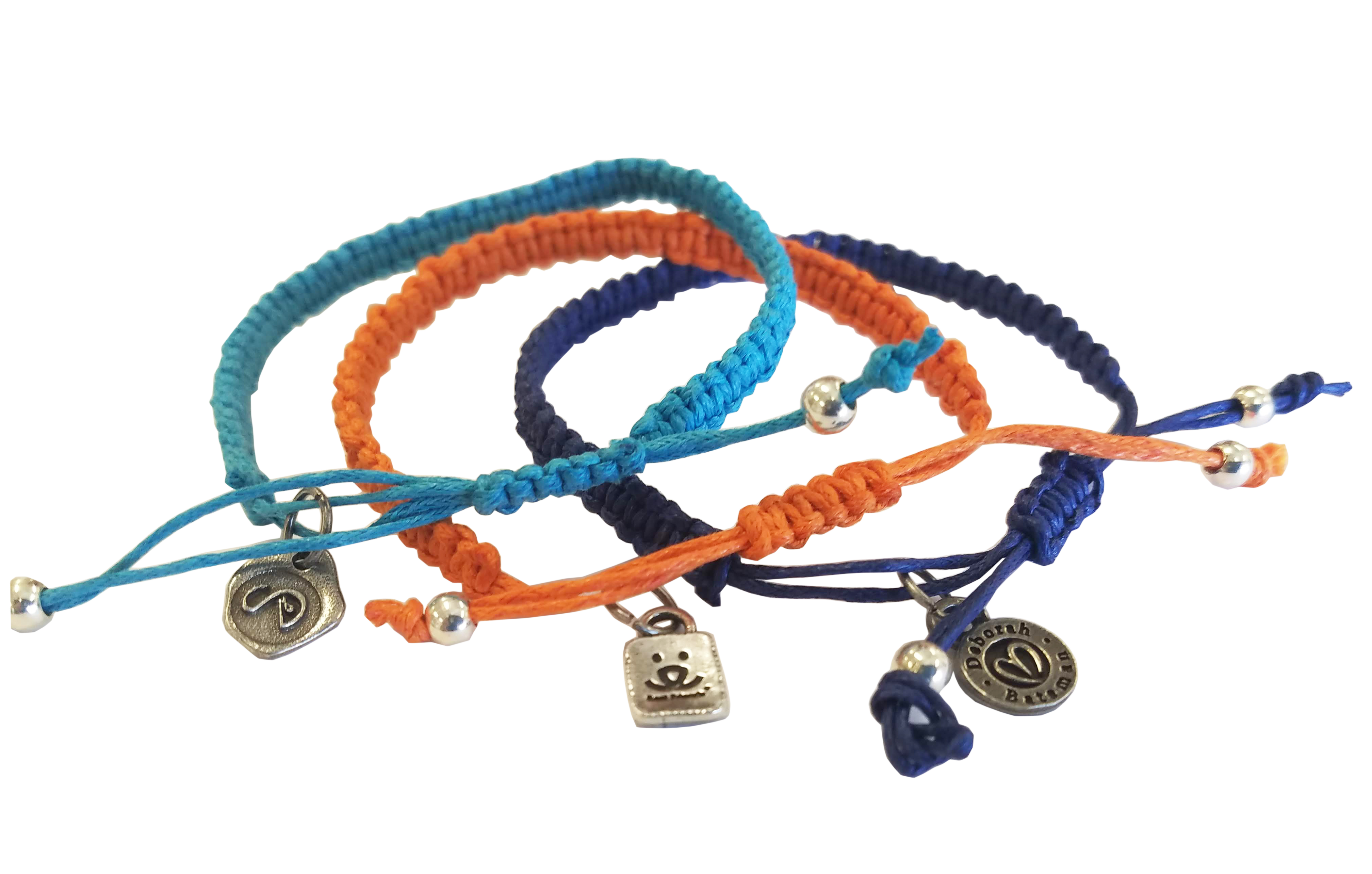 Unisex and Casual
Caring Cords are handmade macrame cotton cord bracelets. They are earth friendly, casual, unisex and adjustable to fit any wrist. A mini pewter logo charm is the defining touch. Available in multiple colors to match your brand!
About Caring Cords
Market Price $15-$28
Charity Volume Price: 50-75% off depending on the package ordered
Comparable Bracelets: My Intent, Pura Vida, Alex and Ani
Colors to match your brand. Charms made from your logo.
Caring Cords help YOU brand your event, organization or cause. These bracelets are perfect for any age and will be a fun addition to any event. Use them for walks and runs, small donation drives, or simply to thank your volunteers!
View our video about Caring Cords below!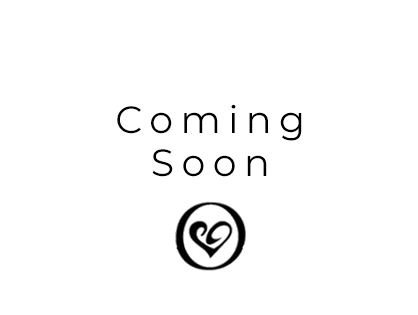 The Salvation Army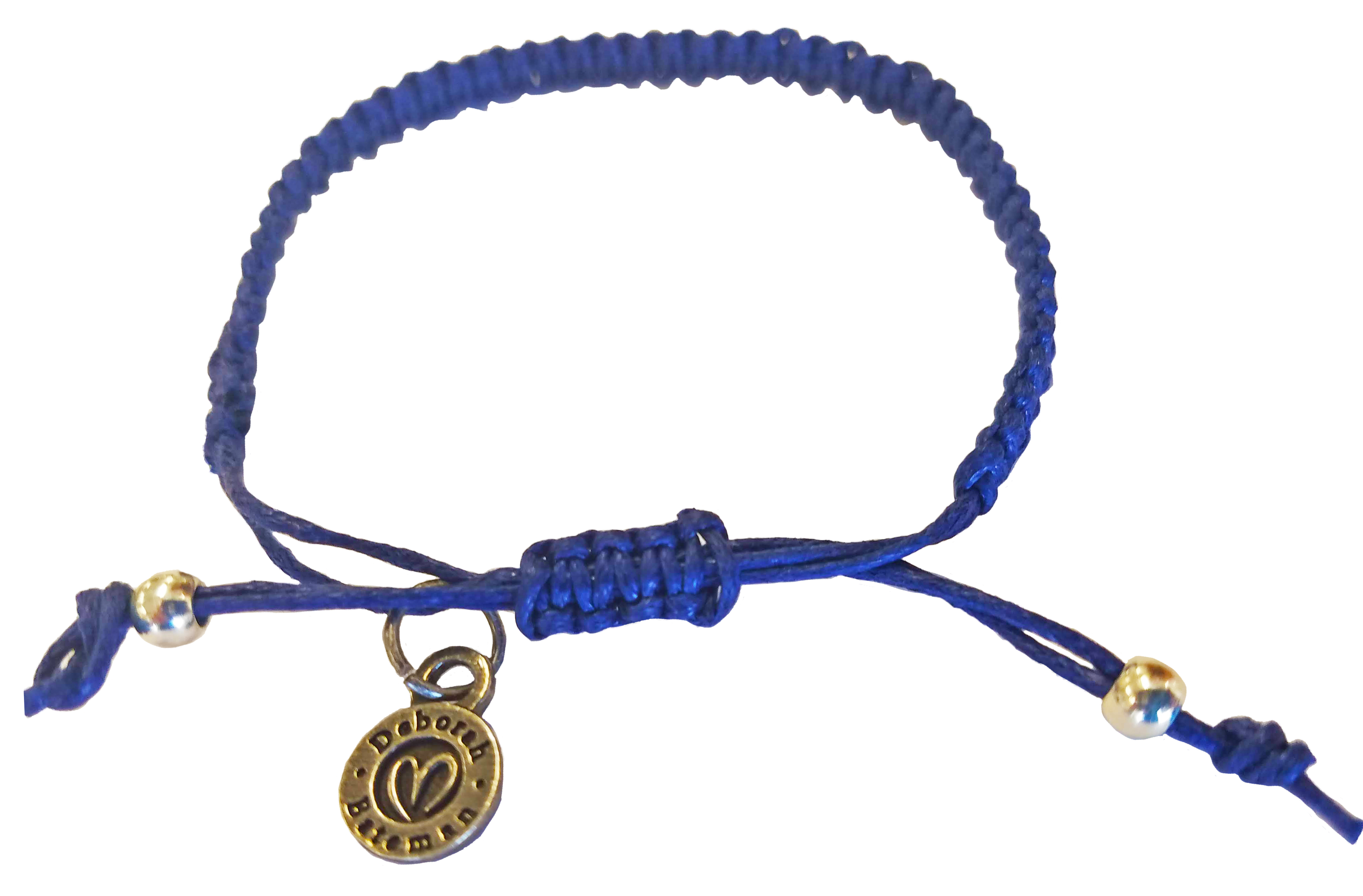 Your supporters LOVE to spread the word about your cause by wearing YOUR Bracelets & telling YOUR story.
BRACELETS
These earth-friendly adjustable cotton cord bracelet available in many colors to match your brand. Our version features one pewter charm made from your logo or chosen from our selection of popular symbol charms. Bracelets are adjustable, unisex, and fit for all ages. They are trendy to stack in multiples to create a stunning personal statement.
CHARMS
1) Create a CUSTOM LOGO CHARM
2) Choose from 75+ SYMBOL CHARMS
3) Do a COMBO PACKAGE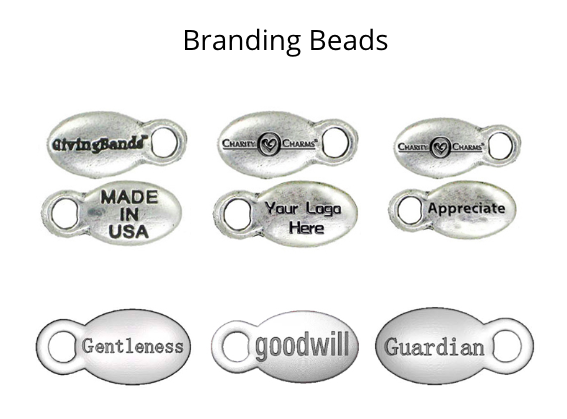 BRANDING BEAD OPTION
Add more impact with:
*The name of an event
* Commemorative year
* Sponsor Name
* Meaningful Word
* Your Name or logo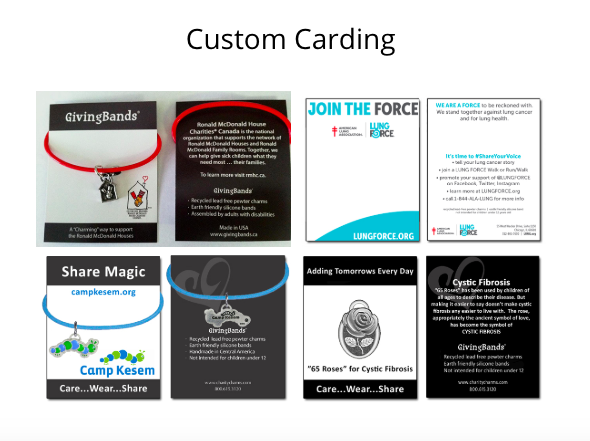 CUSTOM CARD OPTION* 
Our 3 x 4 cards are a way to carry your message further. They are often kept once the bracelet is taken off and used as a business card or reminder of YOU.
We have a standard template but they are fully customizable with your art.
*Custom Card included on orders over 500