Thank you for your interest. We are here to help! In order to best serve you, we need to gather some information to complete your request.
By filling in the form you are agreeing to receive messages from Charity Charms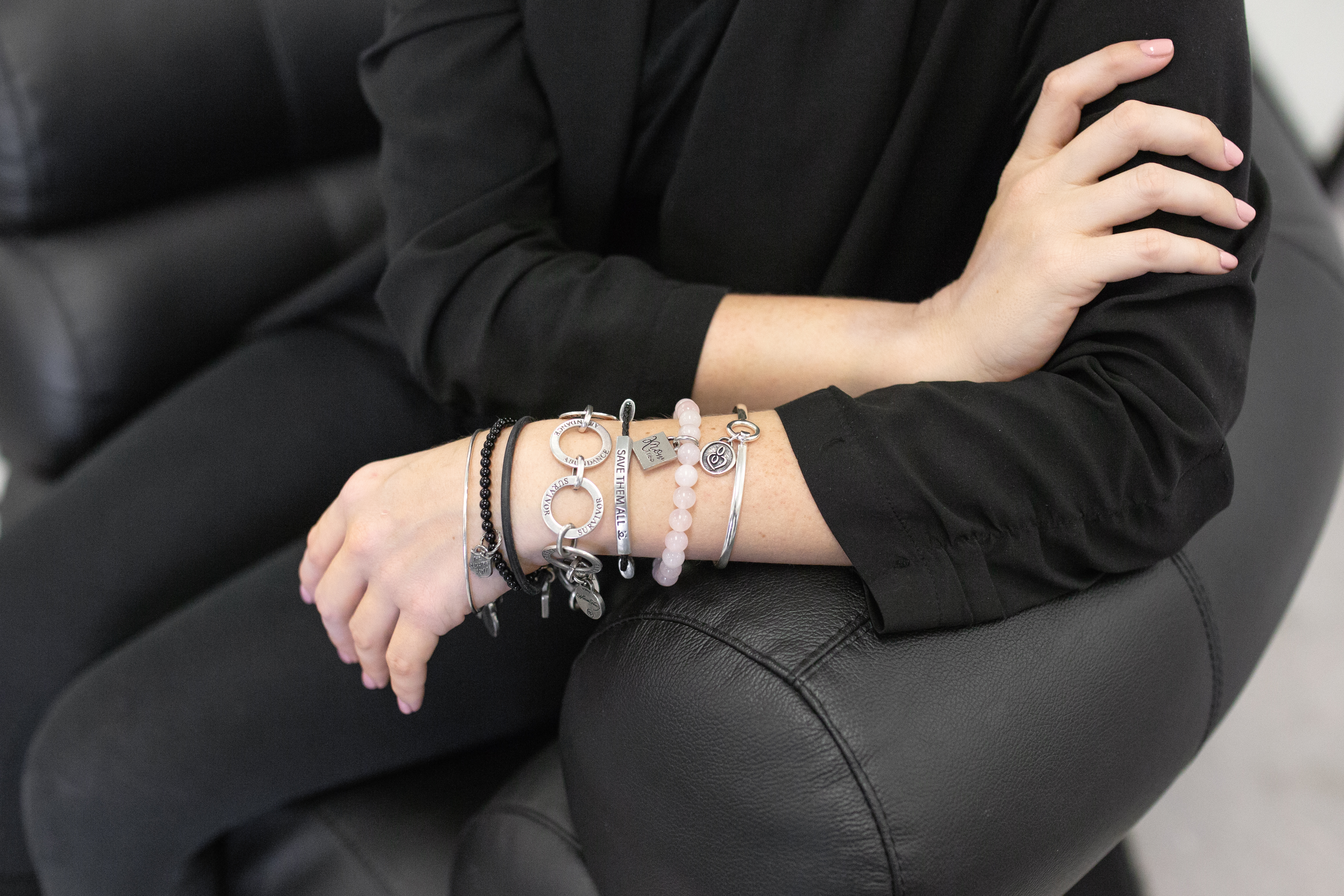 Copyright 2019 Charity Charms
info@charitycharms.com | 800-615-3120
1940 E. Camelback Rd, Phoenix, by appointment only.