HAVE A HEART
Charity Charms Have a Heart Line of jewelry and accessories allow you to look stylish and trendy while giving back. A portion of each purchase helps fund charity programs. Items are sold in quantities to help suit your needs, occasion, and purpose!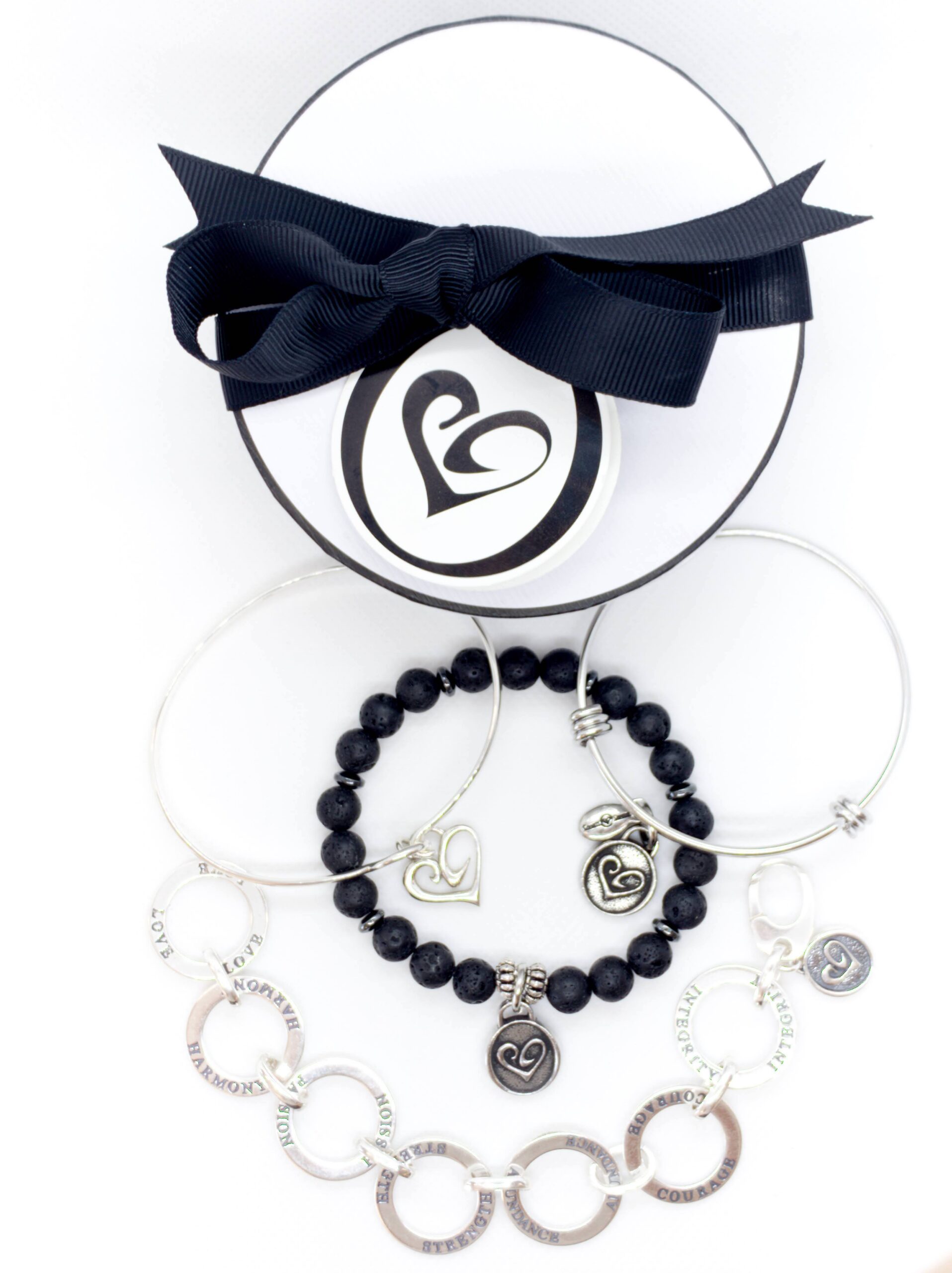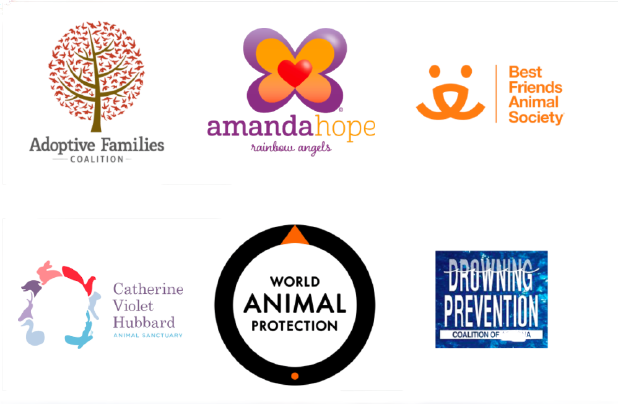 CHARITY STORES
Many of the charities and nonprofits that have utilized Charity Charms sell them in online stores. Here is our listing of all the organizations selling their Charity Charms online so you can find a cause close to your heart to support.
KEY TO STRENGTH
Our Key to Strength campaigns are benefiting Arizona nonprofits through the pandemic and beyond. Choose a cause close to your heart, give a tax-deductible donation, and get a limited-edition gift provided through the campaign sponsor as our thank you.

Copyright 2021 Charity Charms
info@charitycharms.com | 800-615-3120
1940 E. Camelback Rd, Phoenix, by appointment only.