Charms As a Force For Good
The Charity Charms Blog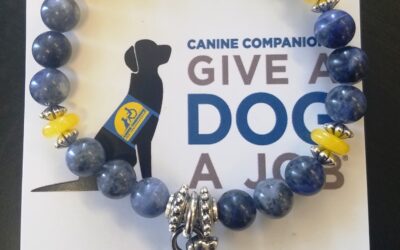 Branded products that feature your logo are an essential part of every marketing plan. This is because they are versatile and deliver better impressions than other types of media. An ad or billboard is gone in within seconds, but a product that can be worn is kept and...

Copyright 2019 Charity Charms
info@charitycharms.com | 800-615-3120
1940 E. Camelback Rd, Phoenix, by appointment only.