Charms As a Force For Good
The Charity Charms Blog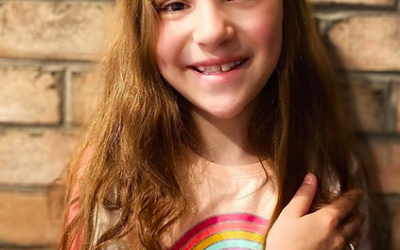 It's amazing to see people within their community coming together to help others. Today we want to share a special young girl and her do it yourself (DIY) project with you. Stella and her mom came to Charity Charms with a beautiful vision for custom charity bracelets...

Copyright 2020 Charity Charms
info@charitycharms.com | 800-615-3120
1940 E. Camelback Rd, Phoenix, by appointment only.