Charms As a Force For Good
The Charity Charms Blog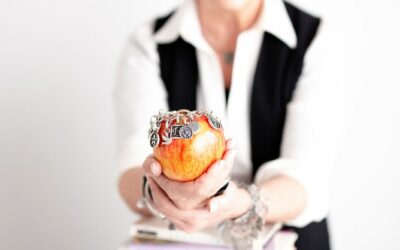 Cause marketing can be a meaningful and targeted way for your company to align with a cause.  A strategic campaign should be more than just one event or outreach…it should be an integral and genuine aspect of your business operations. With this in mind, there are a...

Copyright 2020 Charity Charms
info@charitycharms.com | 800-615-3120
1940 E. Camelback Rd, Phoenix, by appointment only.