Charms As a Force For Good
The Charity Charms Blog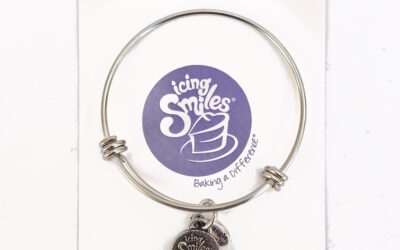 Every day in the United States hundreds of kids are diagnosed with critical illnesses. This diagnosis impacts not only the child but their family as well. Even a simple pleasure, like a birthday cake, can become a luxury for a family with a child battling a serious...

Copyright 2019 Charity Charms
info@charitycharms.com | 800-615-3120
1940 E. Camelback Rd, Phoenix, by appointment only.