Charms As a Force For Good
The Charity Charms Blog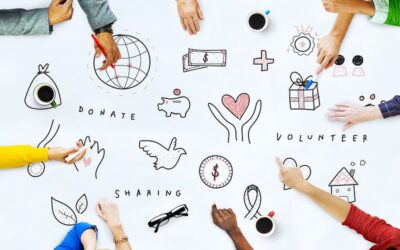 When it comes to fundraising, you probably know every little bit counts. Of course, large donors and supporters have a significant impact on your organization, but did you know that small donors can be a real powerhouse for you? Their impact has the ability to go...

Copyright 2021 Charity Charms
info@charitycharms.com | 800-615-3120
1940 E. Camelback Rd, Phoenix, by appointment only.