Charms As a Force For Good
The Charity Charms Blog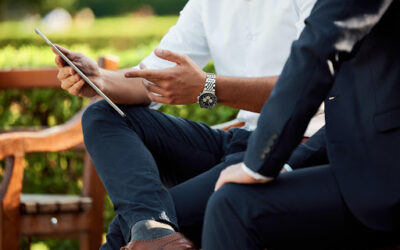 Corporate gifting is a valuable way of showing your clients, staff, and associates you care not to mention appreciate their relationship with you. In this guest blog, Diana Willson will be covering some great corporate gift ideas. We hope you find this post...

Copyright 2020 Charity Charms
info@charitycharms.com | 800-615-3120
1940 E. Camelback Rd, Phoenix, by appointment only.