Charms As a Force For Good
The Charity Charms Blog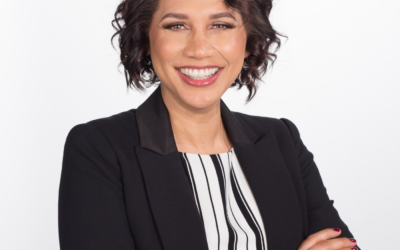 According to the National Center for Missing & Exploited Children, 100,000+ US children are exploited in forced exploitation every year. Sex trafficking is a billion-dollar industry with no signs of slowing down. In fact, with the COVID-19 pandemic, there has been...

Copyright 2021 Charity Charms
info@charitycharms.com | 800-615-3120
1940 E. Camelback Rd, Phoenix, by appointment only.