Charms As a Force For Good
The Charity Charms Blog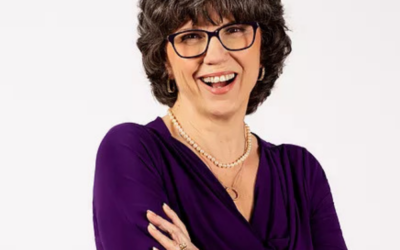 Throughout our lives, we will be put in positions that make us pivot or reinvent ourselves. Whether with age, career opportunities, or just wanting a change of pace, these times come. Over the last year, many of us have taken a look at our lives and determined that we...

Copyright 2021 Charity Charms
info@charitycharms.com | 800-615-3120
1940 E. Camelback Rd, Phoenix, by appointment only.