Charms As a Force For Good
The Charity Charms Blog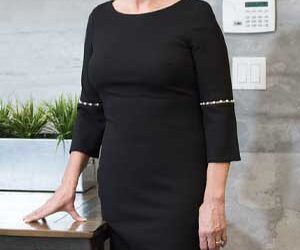 These days it's important for businesses to have a give-back strategy. Many businesses are just realizing their obligation to improve the world around them. This is not the case for Sierra Signs and Teri Davis who have made having a positive impact on the community a...

Copyright 2020 Charity Charms
info@charitycharms.com | 800-615-3120
1940 E. Camelback Rd, Phoenix, by appointment only.