Charms As a Force For Good
The Charity Charms Blog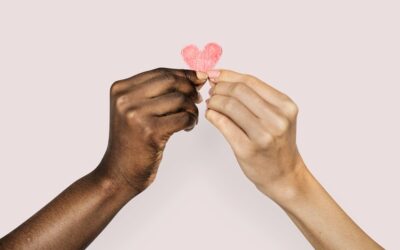 These days everyone is trying to breathe new life into their fundraising and virtual event strategy. We went in search of all you need to know about Ambassador Fundraising from the experts. After years of doing the same old thing, your campaign needs new energy and...
The Power of Charms
Get to know our guests from our podcast The Power Charms, their favorite symbols, and more.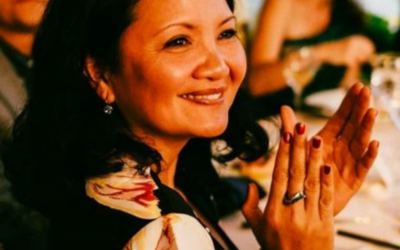 At some point, you may have heard cancer is the leading cause of death for women, but did you know it's actually heart disease? Myths like that are the reason the work WomenHeart does daily is so critical to helping women. Our guest this week on the Power of Charms is...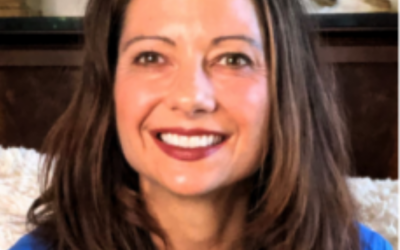 Throughout our lives, we experience moments that make us change our perspective and our lives in important ways. 2020 was like that for many of us. We found ourselves reevaluating our jobs, companies, activities, and everything in between. Our guest on the Power of...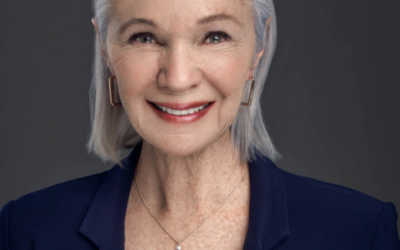 Every day we are surrounded by stories of famous women living fabulous lives. It was prevalent in the days of magazines and newspapers and even more prevalent now with the internet. But what about women like us? The not-so-famous women with inspiring stories and...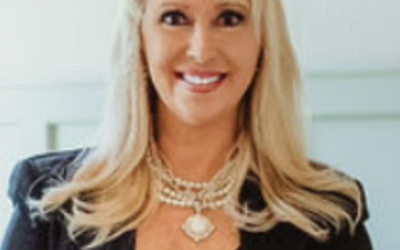 In 2019 the proportion of women in senior management roles grew to 29% globally which is the highest number recorded to date. This remained steady in 2020 and we hope it will continue to grow as the years go by. For this reason, women's groups within corporations are...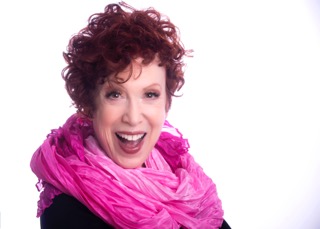 Over the past year, many of us have been reevaluating many parts of our lives. This has meant making new changes whether it's with a career, family, or even finding new passions. But that hasn't been easy for all of us. Many have felt misguided or even lost. What do...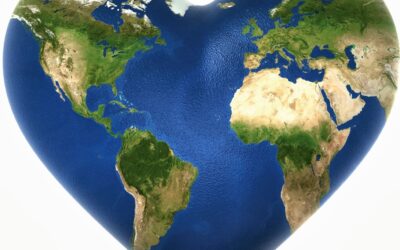 2020 was a year of challenge, and we all rose to it!  Like many the Charity Charms Team had to adjust to a new world and doing so we launched our Key to Strength cause marketing program to help local nonprofits. We aligned with Seeds for Autism to make our products...