Charms As a Force For Good
The Charity Charms Blog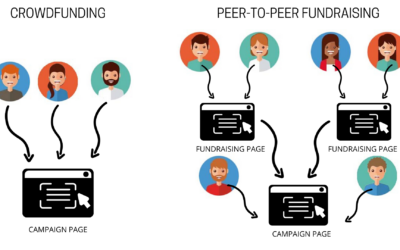 With the future of events up in the air, these days organizations are looking to new ways to raise the valuable funds they need to continue bringing their services to the community. People have been spending more time online and as a result, it's easier to reach a...
The Power of Charms
Get to know our guests from our podcast The Power Charms, their favorite symbols, and more.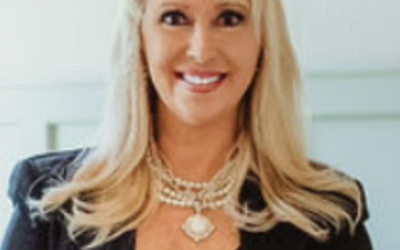 In 2019 the proportion of women in senior management roles grew to 29% globally which is the highest number recorded to date. This remained steady in 2020 and we hope it will continue to grow as the years go by. For this reason, women's groups within corporations are...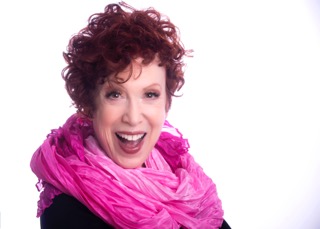 Over the past year, many of us have been reevaluating many parts of our lives. This has meant making new changes whether it's with a career, family, or even finding new passions. But that hasn't been easy for all of us. Many have felt misguided or even lost. What do...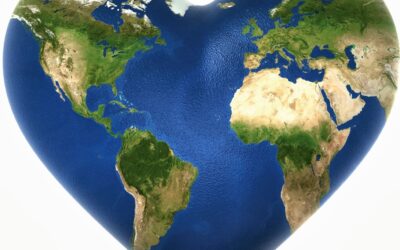 2020 was a year of challenge, and we all rose to it!  Like many the Charity Charms Team had to adjust to a new world and doing so we launched our Key to Strength cause marketing program to help local nonprofits. We aligned with Seeds for Autism to make our products...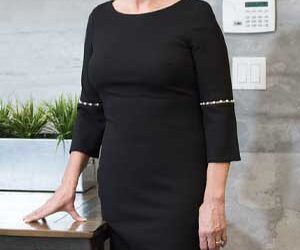 These days it's important for businesses to have a give-back strategy. Many businesses are just realizing their obligation to improve the world around them. This is not the case for Sierra Signs and Teri Davis who have made having a positive impact on the community a...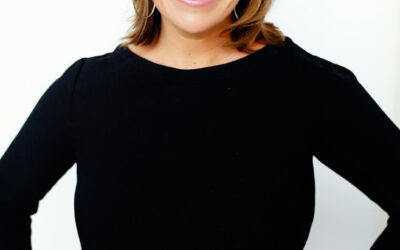 Hunger has always been a significant problem. A problem that has been made worse by the COVID-19 pandemic. Many Americans are still out of work and we have seen the food bank lines growing over the past few months throughout communities in our country. The lines keep...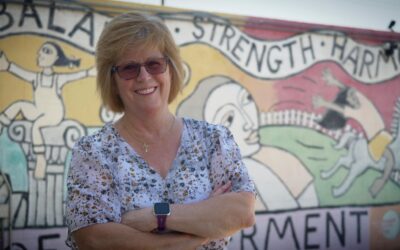 When the pandemic began we heard over and over that we were safer at home. Unfortunately for victims of domestic violence that hasn't been the case. Over the last few months, domestic violence-related calls to the Phoenix Police Department are up 40%. Many...