Charms As a Force For Good
The Charity Charms Blog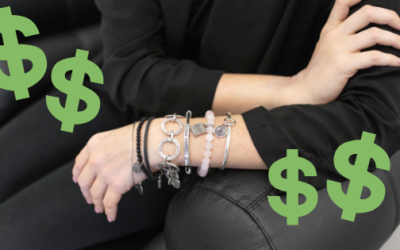 Charity Charms is the forerunner in cause jewelry to help organizations raise awareness and funds. We created our Top 10 ways to use your Charity Charms to Raise Funds as a resource for our clients but wanted to share it with everyone. The examples are using our...

Copyright 2019 Charity Charms
info@charitycharms.com | 800-615-3120
1940 E. Camelback Rd, Phoenix, by appointment only.