Charms As a Force For Good
The Charity Charms Blog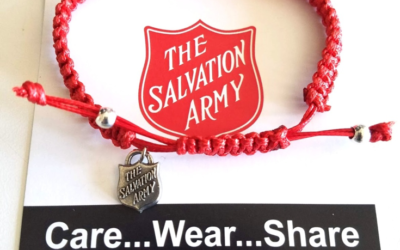 Since 1965, The Salvation Army has been meeting the needs of people without discrimination. These needs include shelter, food, and overcoming life's challenges. The Salvation Army developed through a need to spread God's love, message, and aid those suffering. The...

Copyright 2019 Charity Charms
info@charitycharms.com | 800-615-3120
1940 E. Camelback Rd, Phoenix, by appointment only.