Charms As a Force For Good
The Charity Charms Blog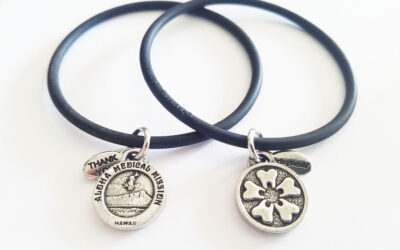 Across the world there are many underserved communities. This is especially true when it comes to healthcare and many health services, we take for granted. Aloha Medical Mission serves to provide healthcare services to the underserved in the Pacific, Asia, and Hawaii....

Copyright 2019 Charity Charms
info@charitycharms.com | 800-615-3120
1940 E. Camelback Rd, Phoenix, by appointment only.