Charms As a Force For Good
The Charity Charms Blog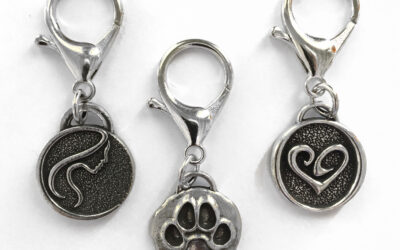 You may find yourself looking to enhance your marketing budget with a branded item. Why choose the same traditional items everyone else is utilizing? Read on to learn why you should choose private label logo charms in your marketing efforts.   Charms...

Copyright 2019 Charity Charms
info@charitycharms.com | 800-615-3120
1940 E. Camelback Rd, Phoenix, by appointment only.