Charms As a Force For Good
The Charity Charms Blog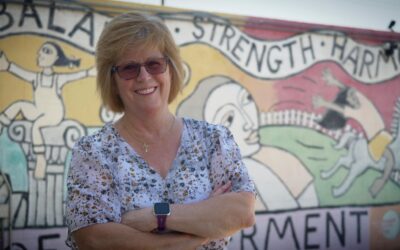 When the pandemic began we heard over and over that we were safer at home. Unfortunately for victims of domestic violence that hasn't been the case. Over the last few months, domestic violence-related calls to the Phoenix Police Department are up 40%. Many...

Copyright 2020 Charity Charms
info@charitycharms.com | 800-615-3120
1940 E. Camelback Rd, Phoenix, by appointment only.