Charms As a Force For Good
The Charity Charms Blog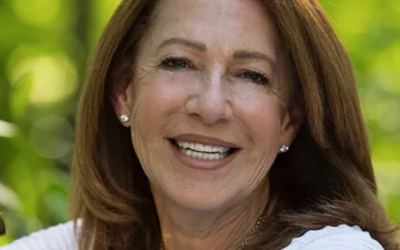 During the pandemic, companies started to realize the power of their employees. More and more, businesses began to think of ways they can better take care of their employees because, at the end of the day, employees are the engine of the company. Each generation of...

Copyright 2021 Charity Charms
info@charitycharms.com | 800-615-3120
1940 E. Camelback Rd, Phoenix, by appointment only.