Charms As a Force For Good
The Charity Charms Blog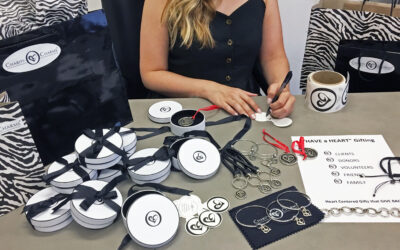 We are inching closer and closer to the holiday season, and this means putting more thought into gifting. Has your business embraced giving as part of its company culture? Corporate gifting is a practice that shouldn't be overlooked. Giving to clients, employees, and...

Copyright 2019 Charity Charms
info@charitycharms.com | 800-615-3120
1940 E. Camelback Rd, Phoenix, by appointment only.