Charms As a Force For Good
The Charity Charms Blog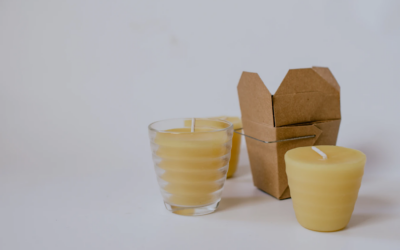 As members of 1% For The Planet, Charity Charms prides itself on utilizing business practices that help the environment and community around us. Everything we create is multi-use, eye-catching, and meaningful. Our friends at Packlane know about the importance of...

Copyright 2020 Charity Charms
info@charitycharms.com | 800-615-3120
1940 E. Camelback Rd, Phoenix, by appointment only.