Charms As a Force For Good
The Charity Charms Blog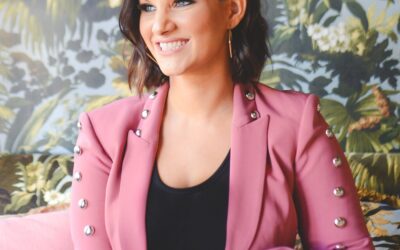 Today a sense of community is more important than ever. As we all practice social distancing and spending more time isolating, it can feel a little lonely. Thankfully, we live in a world that is hyperconnected by technology. Happy hours, fitness classes, classrooms,...

Copyright 2020 Charity Charms
info@charitycharms.com | 800-615-3120
1940 E. Camelback Rd, Phoenix, by appointment only.