Charms As a Force For Good
The Charity Charms Blog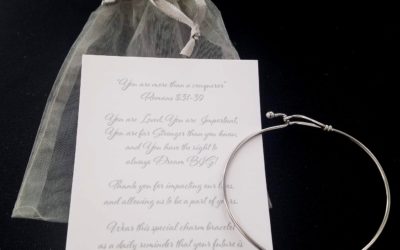 January is Human Trafficking Awareness Month. Human trafficking is a serious problem that deserves a concentrated campaign to spread awareness in order to help more victims. The Department of Homeland of Security defines human trafficking as a "modern-day form of...

Copyright 2019 Charity Charms
info@charitycharms.com | 800-615-3120
1940 E. Camelback Rd, Phoenix, by appointment only.