Charms As a Force For Good
The Charity Charms Blog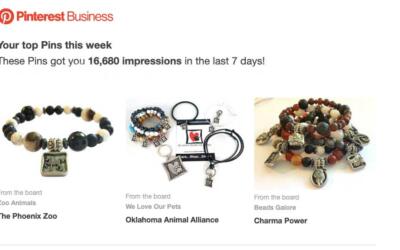 Pinterest recently alerted our Charma Power bracelets is one of our Top Pins. This is no surprise as gemstone bracelets are very popular right now, and ours hold special meaning. Our Charma Power bracelets combine the healing power of stones + the power of charms...

Copyright 2019 Charity Charms
info@charitycharms.com | 800-615-3120
1940 E. Camelback Rd, Phoenix, by appointment only.